Insurance in Decatur
14 insurance businesses in Decatur, GA. Get directions, photos and reviews.
Sponsored Business Listings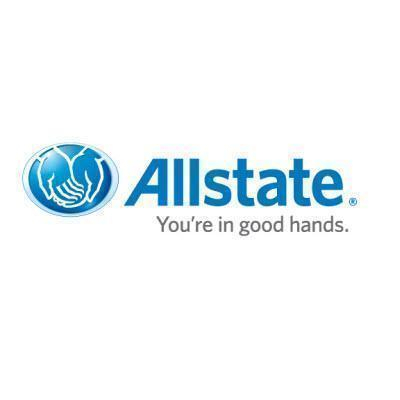 1400 Scott Blvd
Decatur,
GA
Click Here to Save On Insurance With Allstate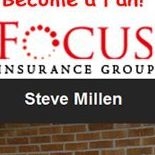 2373 Lawrenceville Hwy
Decatur,
GA
Get a Price-Saving Quote right now!
129 E Trinity Pl
Decatur,
GA
Call Dan Today To Save Money On Insurance!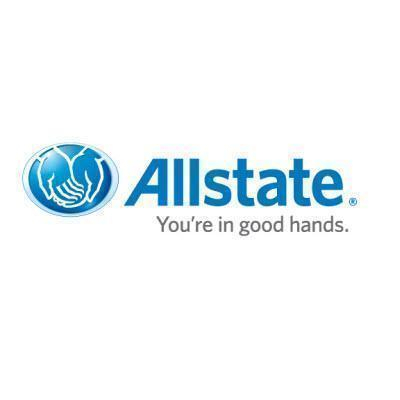 2771 Lawrenceville Hwy, Ste 202
Decatur,
GA
Click here: Drivers Who Switched Saved $498 a year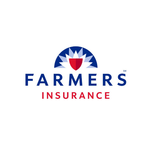 2760 E College Ave
Decatur,
GA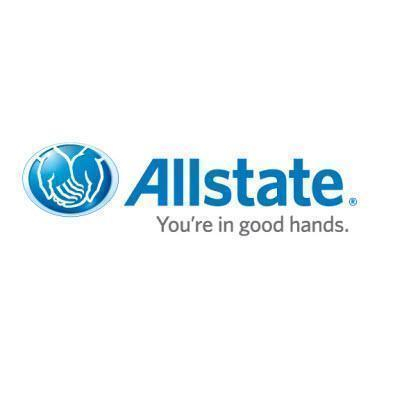 2784 N Decatur Rd
Decatur,
GA
Great Low Rates on Auto, Home, and Life Insurance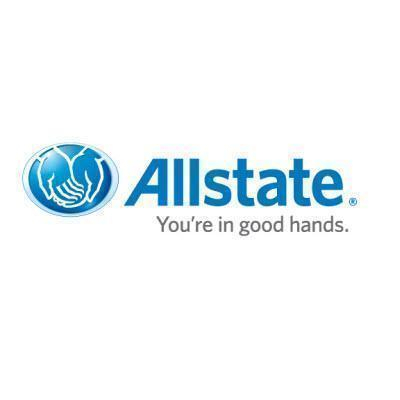 315 W Ponce D L Ave, Ste 754
Decatur,
GA
Click Here to Save On Insurance With Allstate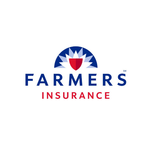 4555 Flat Shoals Pkwy
Decatur,
GA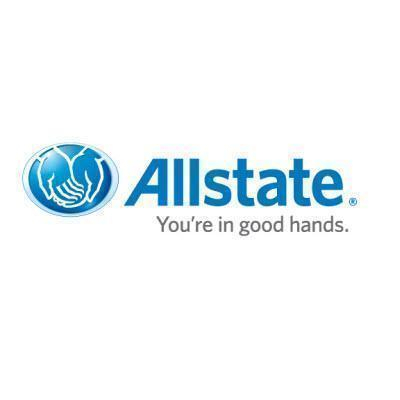 2900 White Blvd, Ste A
Decatur,
GA
Auto Insurance Within You Budget--Free Quote Here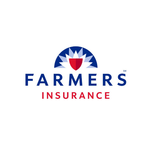 3911 Covington Hwy
Decatur,
GA
315 W Ponce De Leon Ave # 110
Decatur,
GA
3820 N. Druid Hills Rd
Decatur,
GA
2373 Lawrenceville Hwy
Decatur,
GA
Copyright © 2017 Topix LLC