Used Furniture in Daytona Beach
6 used furniture businesses in Daytona Beach, FL. Get directions, photos and reviews near 32123.
Sponsored Business Listings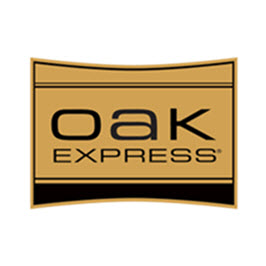 830 N. Tomoka Farms Rd. Suite OE, Inside the Furniture Row Shopping Center
Daytona Beach,
FL
Solid Furniture, Big Selection, Real Savings®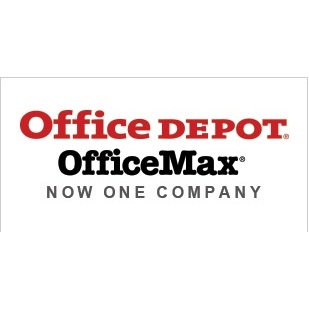 1560 South Nova Road At Beville Rd.
Daytona Beach,
FL
Check out today's deals at Office Depot!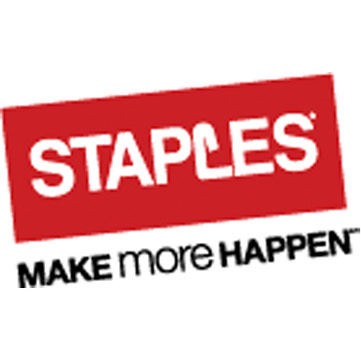 2500 W International Speedway Blvd Suite 900
Daytona Beach,
FL
Click Here for Local Store Information & Deals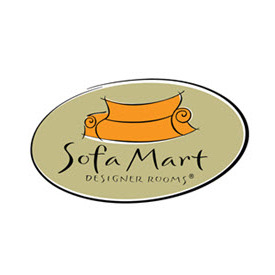 830 N. Tomoka Farms Rd. Suite SM, Inside the Furniture Row Shopping Center
Daytona Beach,
FL
Make Yourself More Comfortable®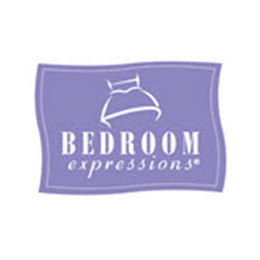 830 N. Tomoka Farms Rd. Suite BE, Inside the Furniture Row Shopping Center
Daytona Beach,
FL
Wake Up. You Deserve Better®
Copyright © 2016 Topix LLC