Contact Lenses in Daytona Beach
9 contact lenses businesses in Daytona Beach, FL. Get directions, photos and reviews near 32123.
Sponsored Business Listings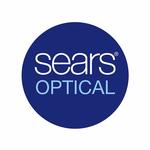 1700 International Speedway Located adjacent to Sporting Goods
Daytona Beach,
FL
Click Here to Buy One Get One Free!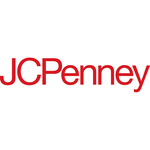 1700 W Intl Speedway Blvd Volusia Mall
Daytona Beach,
FL
Find Back to School Deals at JCPenney & Shop Now!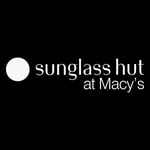 1700 Volusia Ave Volusia Mall-Macy's
Daytona Beach,
FL
Click Here To Shop Summer Styles
2475 International Speedway Boulevard Volusia Square
Daytona Beach,
FL
Click Here to Schedule an Eye Exam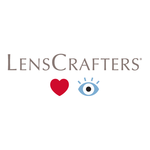 1700 W International Speedway Blvd Suite #432, Volusia Mall
Daytona Beach,
FL
Click Here for 50% Off Lenses with Frame Purchase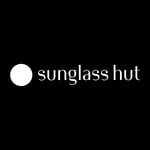 250 N Atlantic Ave Ste 111, Ocean Walk Shoppes
Daytona Beach,
FL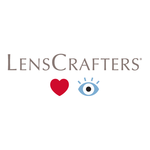 2475 W International Speedway Blvd Ste 100, Volusia Square
Daytona Beach,
FL
Click Here for 50% Off Lenses with Frame Purchase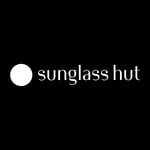 1700 W. Int'L Speedway Blvd S-133, Volusia Mall
Daytona Beach,
FL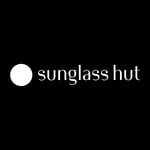 1700 W Int'L Speedway Blvd #Kk95, Volusia Mall
Daytona Beach,
FL
Copyright © 2016 Topix LLC