Appraisers in Dayton
17 appraisers businesses in Dayton, OH. Get directions, photos and reviews near 45427.
Sponsored Business Listings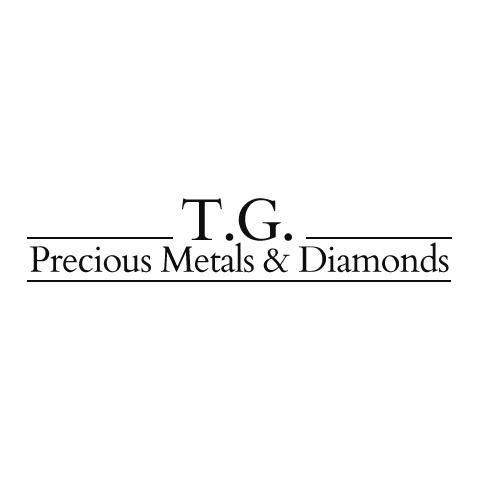 4999 Brandt Pike
Dayton,
OH
Visit our jewelry store today to buy or sell!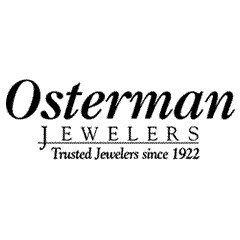 2727 Fairfield Commons Blvd Spc. E-143, Mall at Fairfield Commons
Dayton,
OH
Find an Engagement Ring to Win Her Heart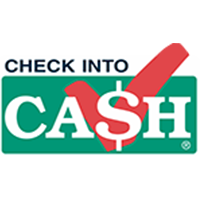 3283 W Siebenthaler Ave, Suite 6
Dayton,
OH
Enjoy unique benefits with U.S. Money Card!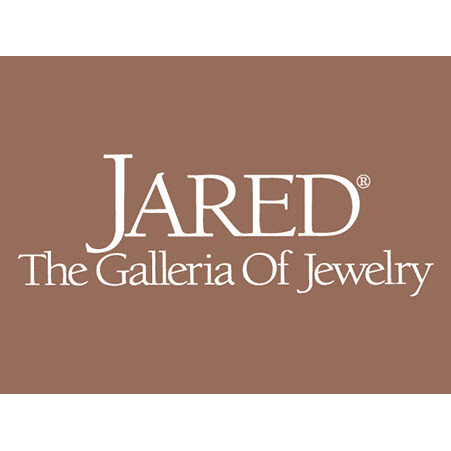 2760 Miamisburg Centerville Rd. Dayton Mall
Dayton,
OH
Find the Ideal Valentine's Day Gift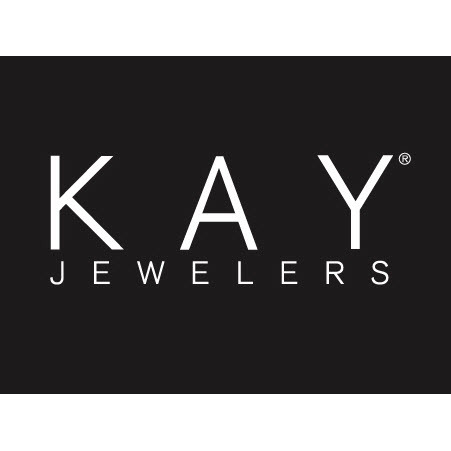 2700 Miamisburg Centerville Rd Spc 325, Dayton Mall
Dayton,
OH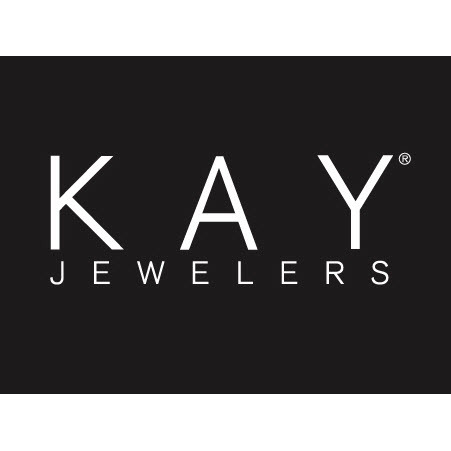 4430 Glengarry Dr. The Greene
Dayton,
OH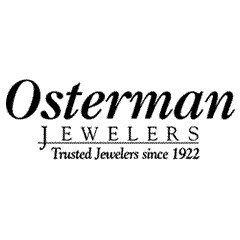 2700 Miamisburg Centerville Rd. Spc 274, Dayton Mall
Dayton,
OH
Find an Engagement Ring to Win Her Heart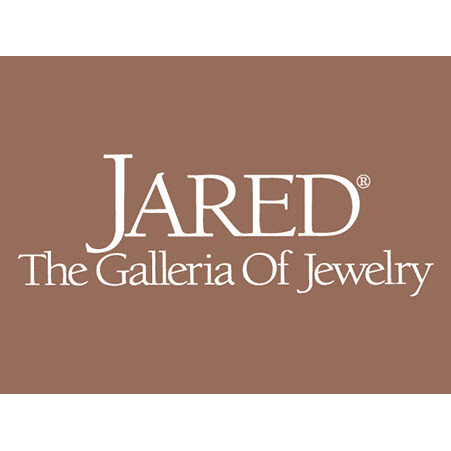 2711 Fairfield Commons Blvd Mall at Fairfield Commons-Outparcel
Dayton,
OH
Find the Ideal Valentine's Day Gift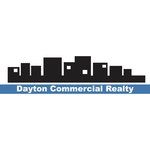 2360 West Dorothy Lane Suite 201
Dayton,
OH
We Are Your Place For Space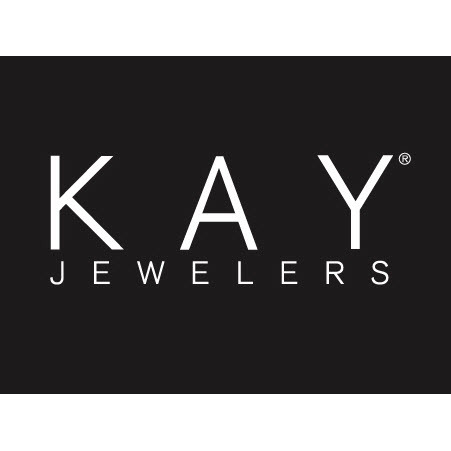 2727 Fairfield Commons Blvd Spc. W-267, Mall at Fairfield Commons
Dayton,
OH
Copyright © 2017 Topix LLC