Pain Management in Dayton
11 pain management businesses in Dayton, OH. Get directions, photos and reviews near 45427.
Sponsored Business Listings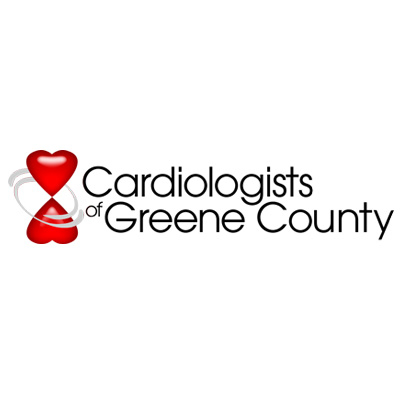 1 Elizabeth Pl 1015
Dayton,
OH
Call To Schedule An Appointment Today!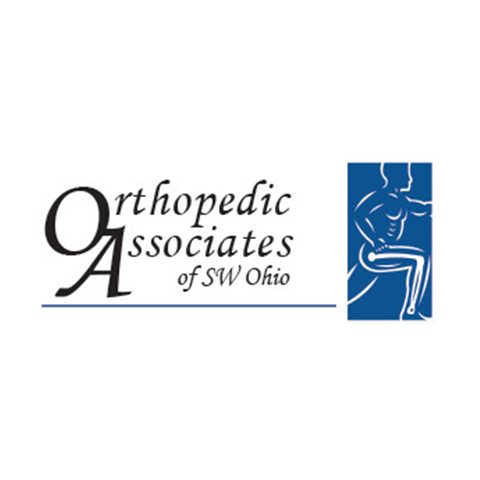 4160 Little York Rd 10
Dayton,
OH
Call for your Appointment Today!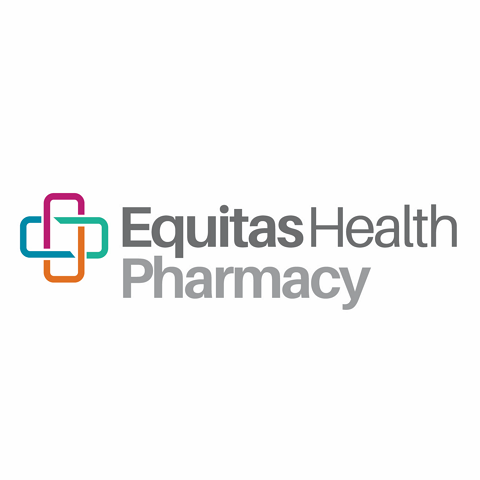 1222 S Patterson Blvd 110
Dayton,
OH
Competitive prices, free delivery. Call us today!
1530 Needmore Road Suites 100 & 101, Dayton
Dayton,
OH
1530 Needmore Road Suites 100 & 101, Dayton
Dayton,
OH
1530 Needmore Road Suites 100 & 101, Dayton
Dayton,
OH
1531 Needmore Road Suites 100 & 102, Dayton
Dayton,
OH
627 Edwin C Moses Blvd Ste Emp 5j
Dayton,
OH
7810 McEwen Suite A
Dayton,
OH
Copyright © 2017 Topix LLC