Roughton Galleries
Serving Dallas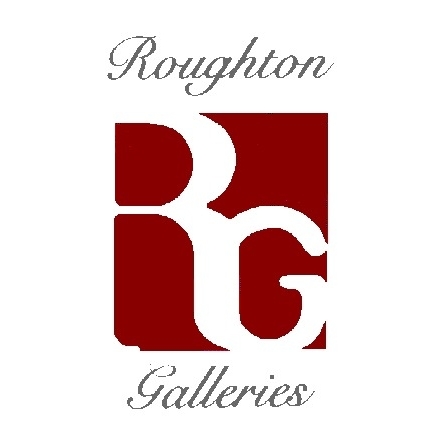 Come by and visit the gallery. we are open
3702 Fairmount St
Dallas, TX 75219
Main (214) 871-1096
website
Business Hours
Monday: 10:00am - 5:00pm
Tuesday: 10:00am - 5:00pm
Wednesday: 10:00am - 5:00pm
Thursday: 10:00am - 5:00pm
Friday: 10:00am - 5:00pm
Saturday: 11:00am - 3:00pm
Sunday: Closed
Payment Accepted
American Express, Discover, MasterCard, Visa, Check, Invoice, Cash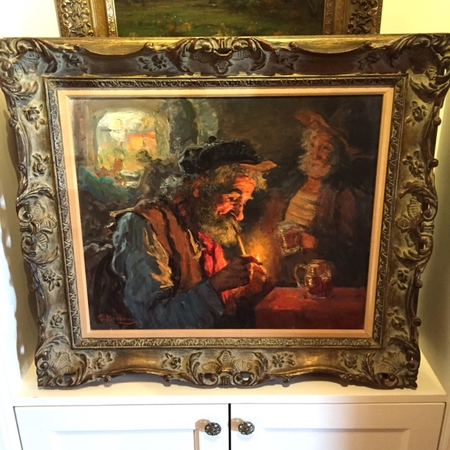 The wonderful work by Giovanni Madonini titled "Reposo Dopo La Cena" was just added to the gallery collection!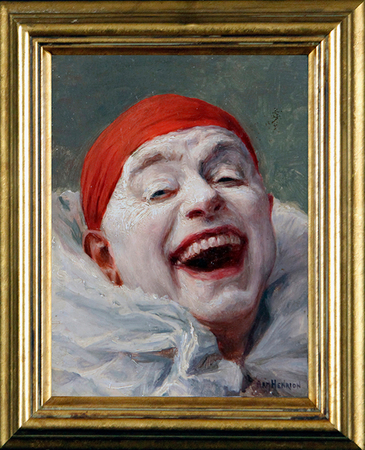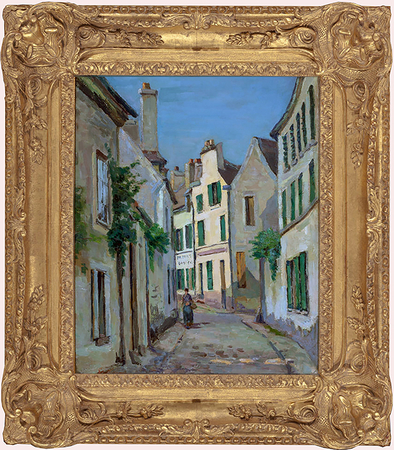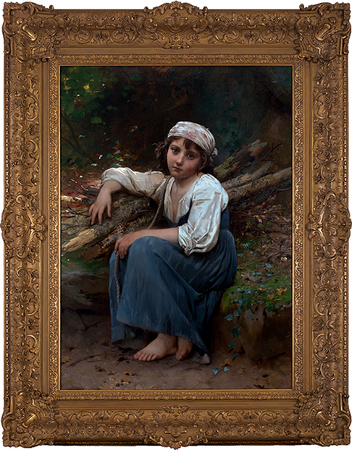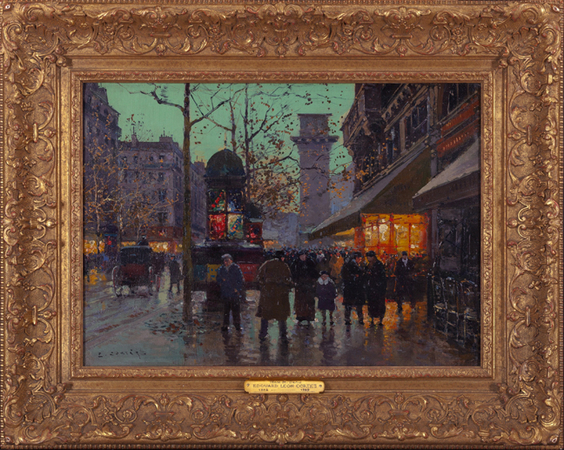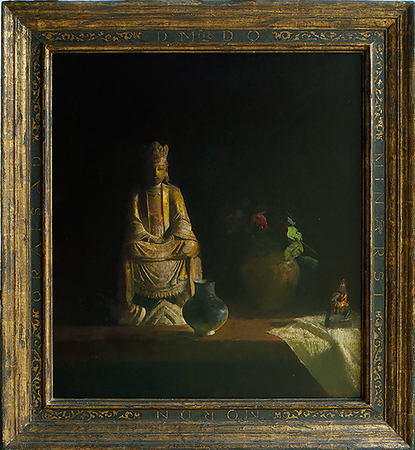 More about Roughton Galleries
Roughton Galleries, Inc specializes in American and European paintings from the 19th and early 20th century. The gallery, which is located at 3702 Fairmount Street in Dallas, Texas, is owned and operated by Kayla Roughton and Brian Roughton.
For more than forty-two years, Roughton Galleries, Inc has been dedicated to dealing in the finest nineteenth and twentieth-century American and European paintings. The gallery is distinguished for its scholarship and actively supports research in both American and European art. In addition, we are currently working on the forthcoming catalogue Raisonne on the complete works of French academic painter Leon Bazile Perrault, Edouard L Cortes, Guy Carleton Wiggins and Hovsep Pushman
Our website offers biographical information on over 500 artists and features special galleries for Jean M. McLane, Raymond Kanelba, Hovsep Pushman, Leon Bazile Perrault and Guy C. Wiggins. Peruse our most Recent Acquisition and search our American and European collections for works by Caroline Armington, Johann Berthelsen, Albert Bierstadt, Martin Borgard, Elizabeth Gardner Bouguereau, Wm. A. Bouguereau, A. T. Bricher, J.G. Brown, Hugh H. Breckenridge, Wm. Bradford, Guillaume C. Brun, Theodore E. Butler, John W. Casilear, Wm. M. Chase, A. S. Clark, Samuel Colman, C. C. Cooper, J. B. Corot, Edouard L. Cortes, E. I. Couse, Jasper Cropsey, C. C. Curran, Dawson Dawson-Watson, C. W. Eaton, H. Fuechsel, Victor Gilbert, Hermann Herzog, G. Hetzel, G. Inness, Hugh B. Jones, Raymond Kanelba, Daniel Ridgway Knight, Louis A. Knight, E. Lawson, Charles A. Lebourg, G. Loiseau, Jean M. McLane, Edward Moran, Thomas Moran, Hughes Merle, R. Julian Onderdonk, Walter L. Palmer, Arthur Parton, Leon B. Perrault, Edward H. Potthast, Hovsep Pushman, Norman Rockwell, Harry Roseland, Porfirio Salinas, Joseph H. Sharp, Francis A. Silva, Wm. Louis Sonntag, Eugene P. Ullman, Wm. A. Walker, Martha Walter, Thomas W. Whittredge, Guy C. Wiggins, Robert Wood, Alexander H. Wyant, etc.
The gallery's president, Brian Roughton was previously on the Board of Directors, Vetting committee, supporting member of the Fine Art Dealers Association and a certified member of the International Fine Art Appraisers.
Mr. Roughton's goal is to continue exhibiting and dealing in important American and European art of the highest quality and to pursue his dedication to the further education of the American public regarding its artistic and cultural heritage.
3702 Fairmount Street | Dallas, TX 75219 | Phone: [214] 871-1096 | Fax: [214] 252-0022 Toll Free/Voice/Fax [866] 273-3797 Gallery Hours: Monday through Saturday from 10:30 a.m. - 5:30 p.m. or by Appointment
Related categories for Roughton Galleries
Copyright © 2016 Topix LLC