Dentists in Cypress
17 dentists businesses in Cypress, TX. Get directions, photos and reviews.
Sponsored Business Listings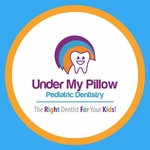 9822 Fry Road Suite 120
Cypress,
TX
Kids Dentist of Choice- Book Now!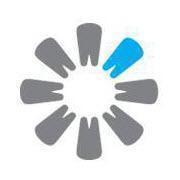 17814 Spring Cypress Rd Ste 101
Cypress,
TX
15040 Fairfield Village Drive Suite 240
Cypress,
TX
Life is short. Smile often. Smile fearlessly.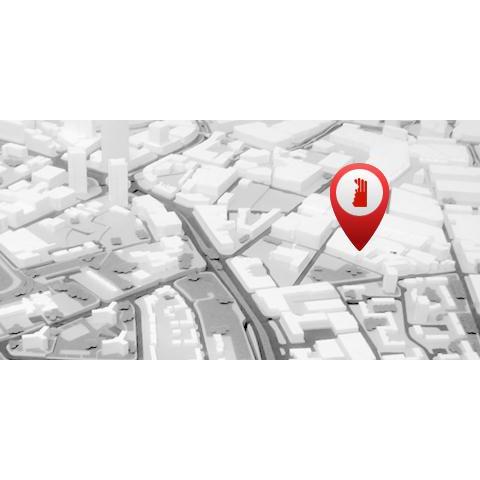 20403 FM 529 Suite 230
Cypress,
TX
Big Rodeo Braces: Enjoy a Beautiful Smile With...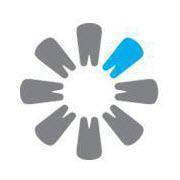 9727 Barker Cypress Rd Ste 600
Cypress,
TX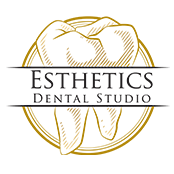 16130 Cypress Rosehill Rd
Cypress,
TX
Check out some of our work here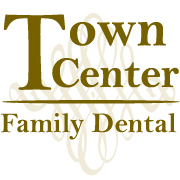 17515 Spring Cypress Rd, Ste. I
Cypress,
TX
Click here to book an appointment today!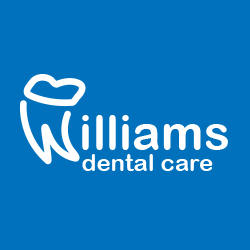 11734 Barker Cypress Rd Suite 113
Cypress,
TX
Contact us for your dental needs!

24324 NW Freeway Suite 300
Cypress,
TX
New Patient Offer - Free Exam and X-Rays!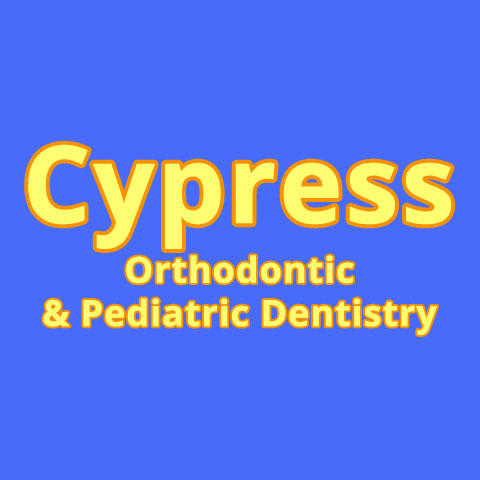 14315 Cypress Rosehill Rd 100
Cypress,
TX
Call Today to Schedule an Appointment!
13203 Fry Rd Suite #500
Cypress,
TX
Copyright © 2017 Topix LLC