Law Office of Christopher Redmaster
Serving Crawfordsville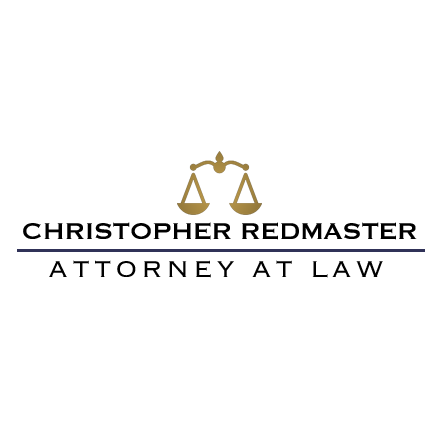 Call Now To Protect Your Rights!
134 W. Main Street
Crawfordsville, IN 47933
Main (765) 364-1914
website
Business Hours
Monday: 8:00am - 5:00pm
Tuesday: 8:00am - 5:00pm
Wednesday: 8:00am - 5:00pm
Thursday: 8:00am - 5:00pm
Friday: 8:00am - 5:00pm
Saturday: Closed
Sunday: Closed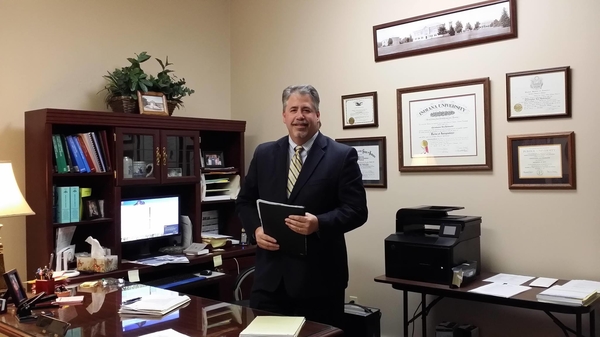 Attorney Christopher Redmaster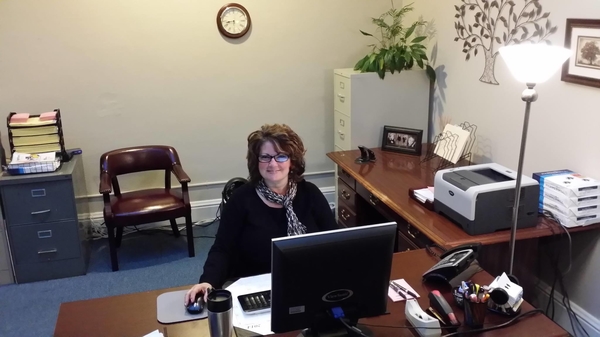 Legal Assistant Wanda Willhite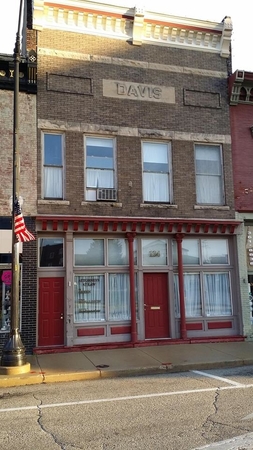 Outside of the building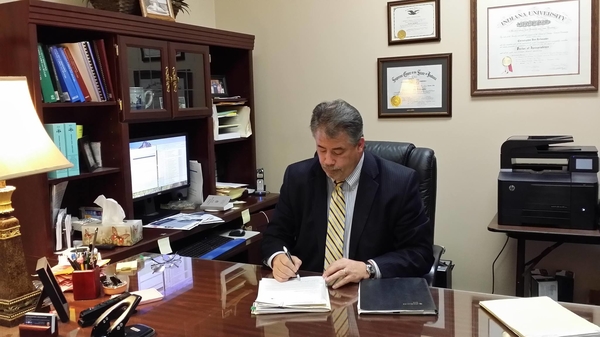 Preparing for the hearing
More about Law Office of Christopher Redmaster
Have you been charged with a crime? Maybe you've been arrested but not charged, or maybe you're dealing with legal issues in the civil sector, like family law problems. When you've got legal trouble, you need to work with an attorney you can trust one who you know has the experience you need to get you the best outcome possible. This is where the Law Office of Christopher Redmaster comes in. Calling Mr. Redmaster is the best choice you can make when you're in legal hot water. Mr. Redmaster has been in practice for 25 years and is committed to obtaining the best resolution possible for his clients.
Related categories for Law Office of Christopher Redmaster
Copyright © 2017 Topix LLC