Manalese Dental
Serving Covina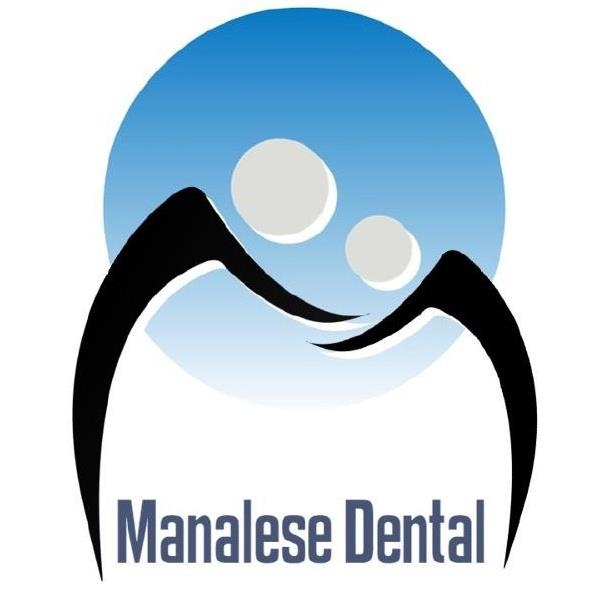 $49.00 Exam. Free Teeth Whitening For Life!!!!
626 South 2nd Ave
Covina, CA 91723
Main (626) 332-0013
website
Business Hours
Monday: 9:00am - 6:00pm
Tuesday: 9:00am - 6:00pm
Wednesday: 9:00am - 6:00pm
Thursday: 9:00am - 6:00pm
Friday: 9:00am - 6:00pm
Saturday: Closed
Sunday: 9:00am - 7:00pm
Payment Accepted
Financing, American Express, Discover, MasterCard, Visa, Check, Cash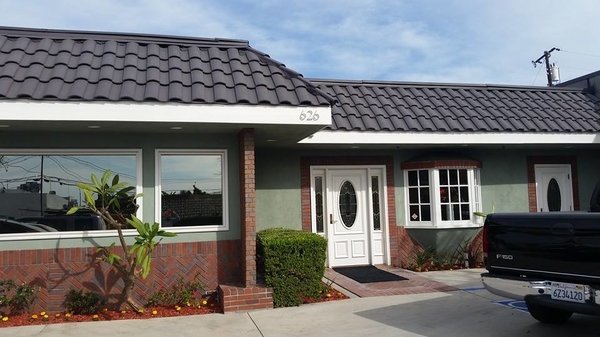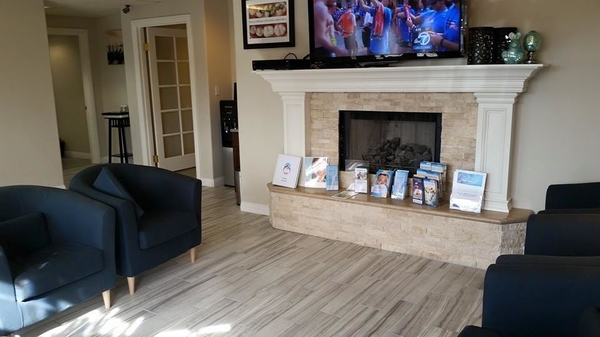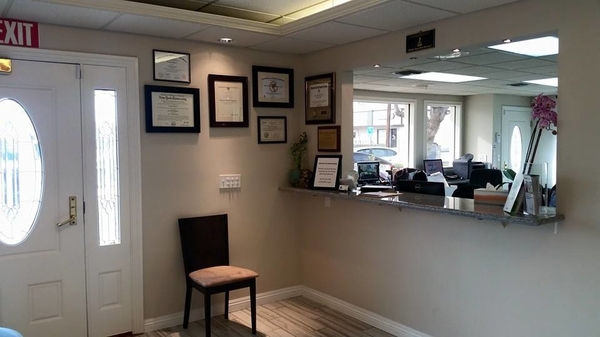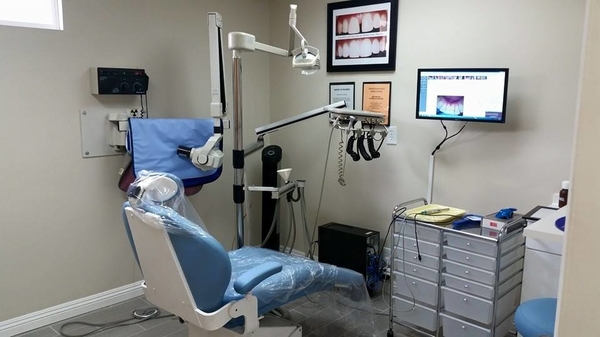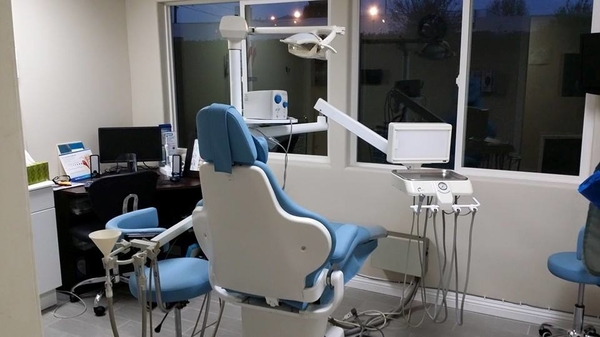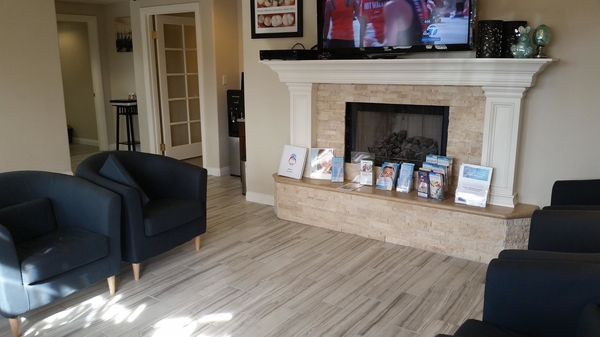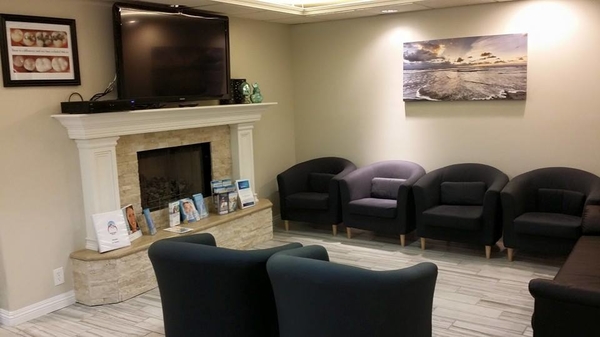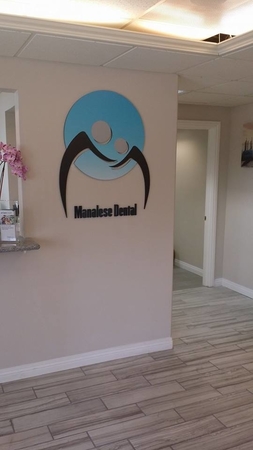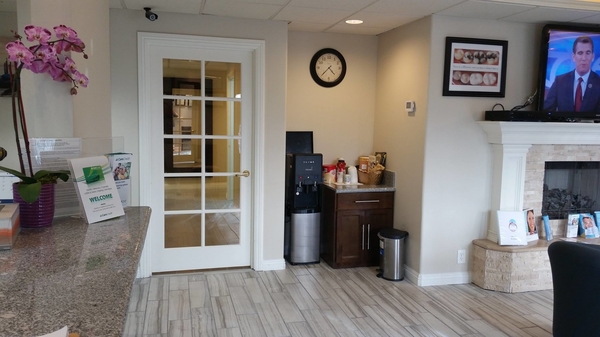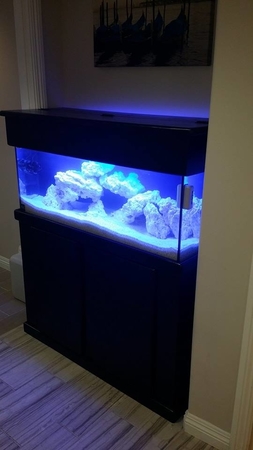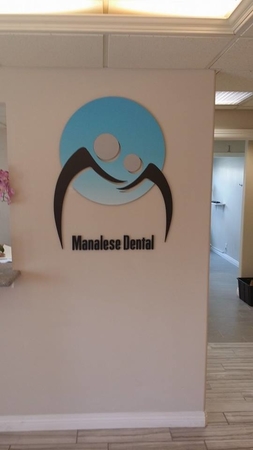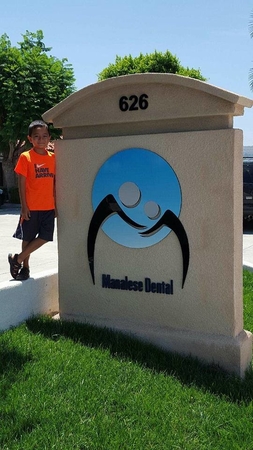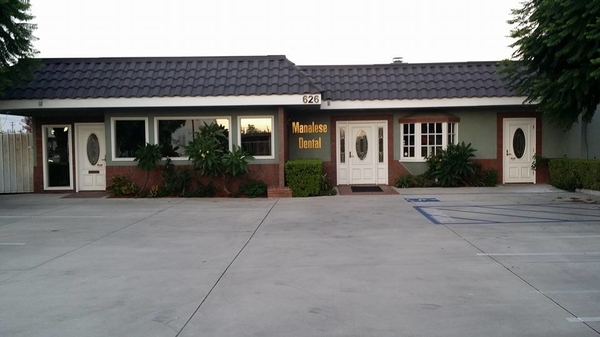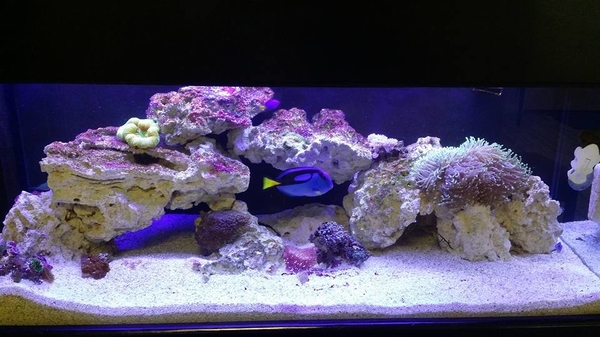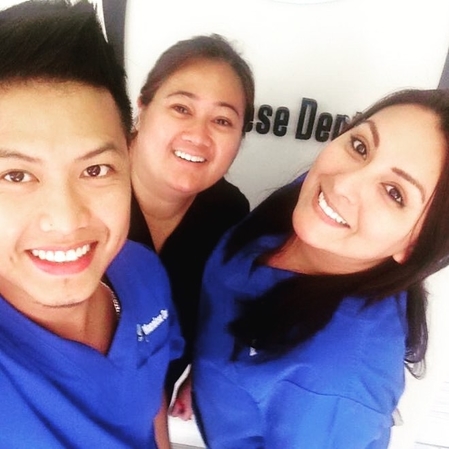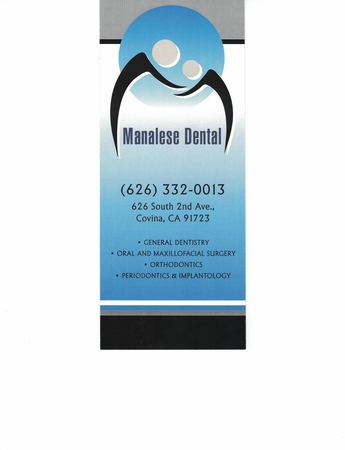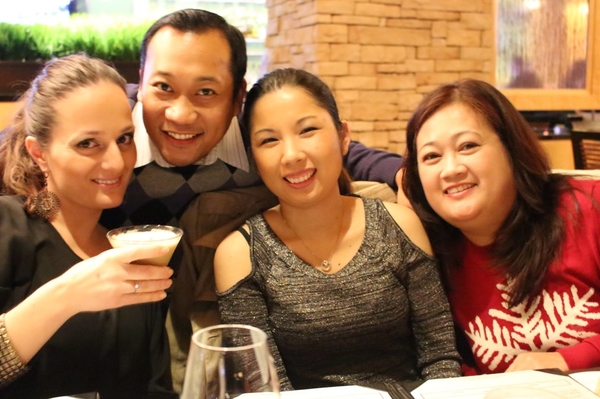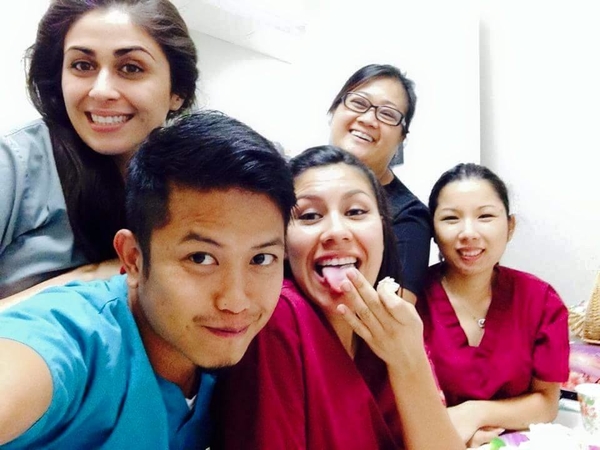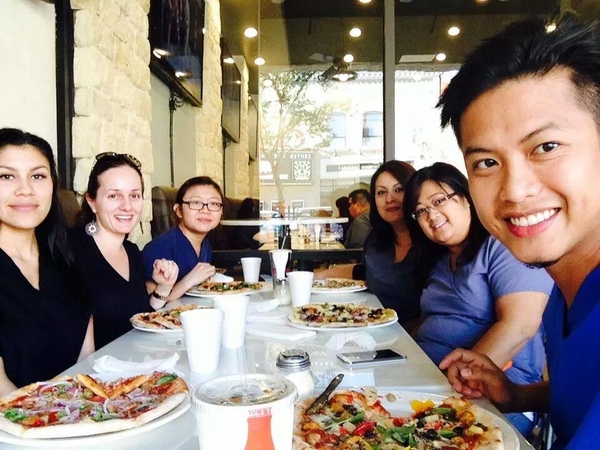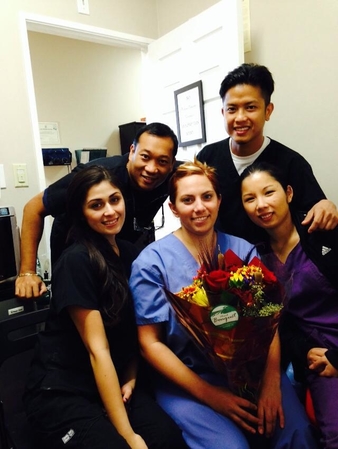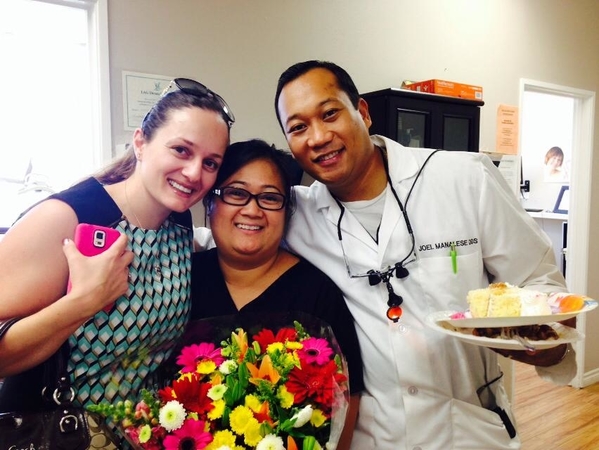 More about Manalese Dental
A Beautiful Practice For All Your Dental Needs
Facility
We are proud to provide a state-of-the-art facility for the highest quality dental care available. It is one of our top priorities to protect the well-being of our valued patients. For this reason, our office meets and surpasses all OSHA (Occupational Safety and Health Administration) and CDC (Center for Disease Control) standards. We are confident that you will feel right at home in our office as we welcome all patients as if they were family.
Appointments
If you would like to make an appointment, please contact our office by phone or email.. Our office facilitates communications and emergency calls and appointments are available and welcome, especially for new patients seeking help.
Insurance
We accept most insurance plans and are credentialed with both PPO and HMO plans. To find out your insurance benefit, please call the office and our friendly caring dental professionals will help you with all of your questions.
Financial
Manalese Dental will work to make your dentistry procedures affordable and within your reach. We will be more than happy to submit all insurance forms for you and help you recover the most from your benefits. We will do everything we can to help you afford the treatment you need and want. For patients who require major work, a complete payment plan is designed with an appropriate payment schedule. We offer a wide range of financing options to meet your needs. Forms of payment accepted by the office are check, cash, carecredit, or any major credit card.
Cancellation
If you are unable to keep an appointment, we ask that you kindly provide us with at least 24 hours notice. We ask for this advance notice so that we can offer this appointment to another patient. A fee may be charged if a patient does not show up for an appointment without sufficient notice.
We would like to take this opportunity to thank you for choosing our practice for your dental care.
Whether its simple teeth whitening or a more advanced procedure like veneers, crowns, bridges, or a complete makeover; cosmetic dentist Dr. J. Joel Manalese has the knowledge and experience to make your dream smile a reality.
Dr. Manalese is highly trained in cosmetic dentistry procedures including bridges, crowns, and veneers. Manalese Dental will work to make your dentistry procedures affordable and within your reach. A new smile can change your life. Take your first step today to a brighter smile and call us!
The dental professionals at Manalese Dental are pleased to welcome you to our practice in Covina. We realize that you have many options when it comes to dental providers, so we are pleased that you have chosen us for your dental health needs. We want all of our patients to be educated decision makers and to fully understand the dental procedures they face to achieve the smile of their dreams. Our practice is devoted to comprehensive and preventive patient care. We are driven to provide you with the very best in dentistry. It is our goal to make your new smile a reality. With every visit, we will create for you a higher level of health, beauty and a sense of well being.
We invite you to browse our web site to learn how we can help you to attain your very best smile. Our website will provide you with information about our staff, office hours, and more.
Our patients are our most important asset, and we strive to develop long-lasting, trusting relationships with all of our patients. Your referrals are welcome and appreciated. We look forward to seeing you!
Related categories for Manalese Dental
Nice job with the cleaning. I wish they didn't remove their shoes while they work on you-smelly feet! Otherwise good job!
Copyright © 2016 Topix LLC