Personal Injury Attorneys in Coral Springs
20 personal injury attorneys and personal injury lawyers in Coral Springs, FL. Get directions, photos and reviews near 33075.
Sponsored Business Listings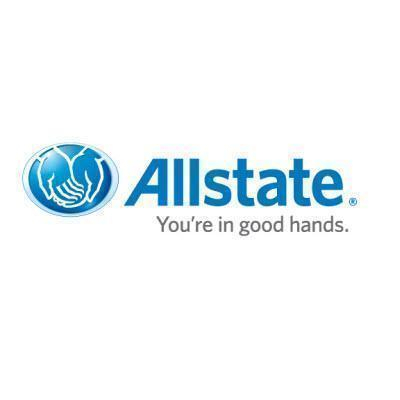 10434 W Atlantic Blvd
Coral Springs,
FL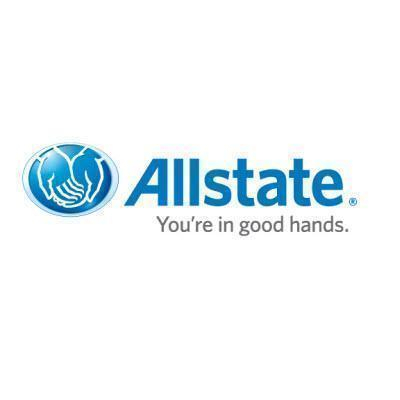 5561 N University Dr, Ste 101
Coral Springs,
FL
Click Here to Save On Insurance With Allstate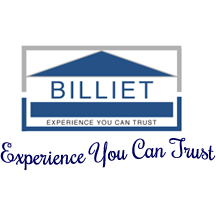 6240 Coral Ridge Dr Suite 112
Coral Springs,
FL
Call For Your Free Quote Today!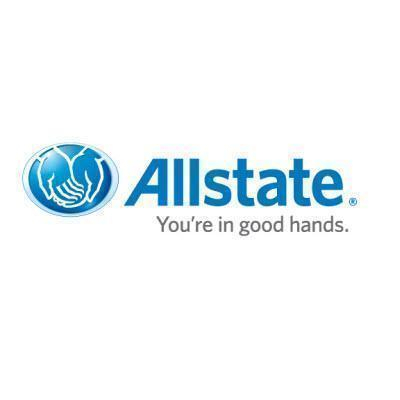 8243 W Atlantic Blvd
Coral Springs,
FL
Auto Insurance Within You Budget--Free Quote Here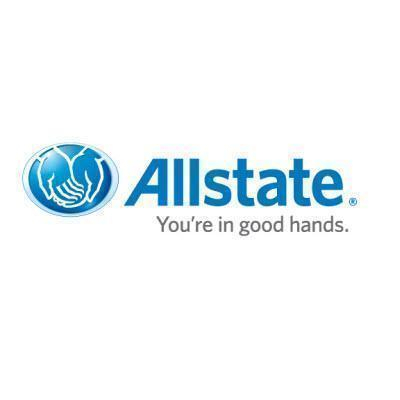 1281 N University Dr
Coral Springs,
FL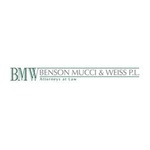 5561 N. University Drive, Suite 102
Coral Springs,
FL
When you need legal advice, don't think twice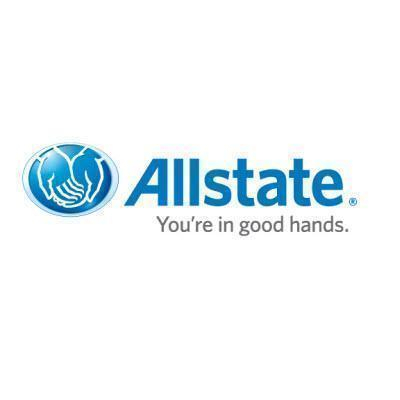 1945 N University Dr, Ste 106
Coral Springs,
FL
Auto Insurance Within You Budget--Free Quote Here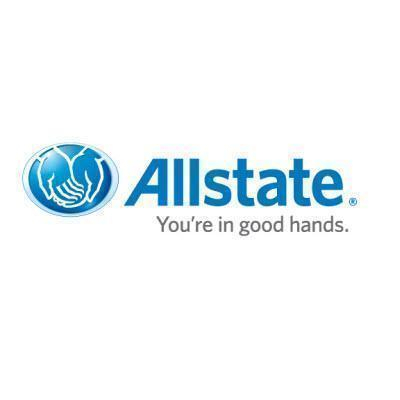 10331 Royal Palm Blvd
Coral Springs,
FL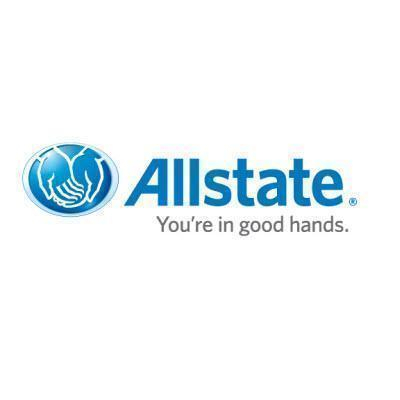 11764 W Sample Rd, Ste 103
Coral Springs,
FL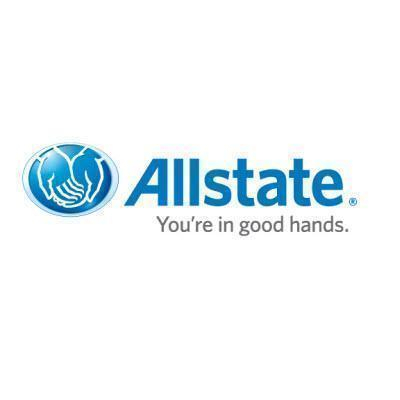 7551 Wiles Rd, Ste 102
Coral Springs,
FL
Great Low Rates on Auto, Home, and Life Insurance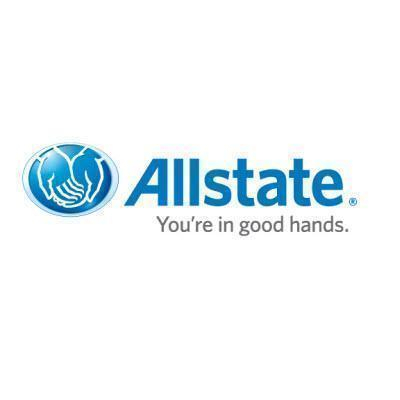 10100 W Sample Rd, Ste 104
Coral Springs,
FL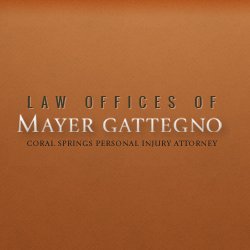 9600 West Sample Rd Suite 406
Coral Springs,
FL
Free-Consultation - Call Today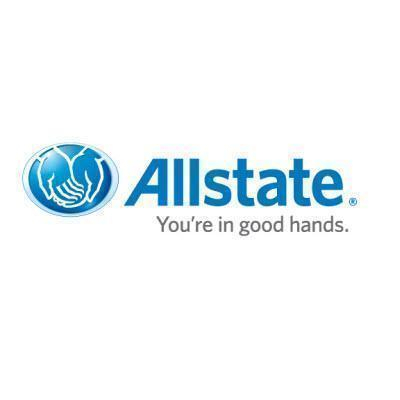 7305 W Sample Rd, Ste 107
Coral Springs,
FL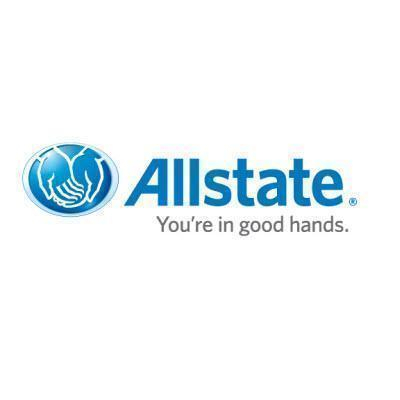 5659 Coral Ridge Dr
Coral Springs,
FL
Copyright © 2016 Topix LLC