Columbus Podiatry
Serving Columbus
Click here for more information!
4605 Morse Rd. Suite 100
Columbus, OH 43230
Main (614) 547-6932
website
Business Hours
Monday: 9:00am - 5:00pm
Tuesday: 9:00am - 5:00pm
Wednesday: 9:00am - 5:00pm
Thursday: 9:00am - 5:00pm
Friday: 9:00am - 5:00pm
Saturday: Closed
Sunday: Closed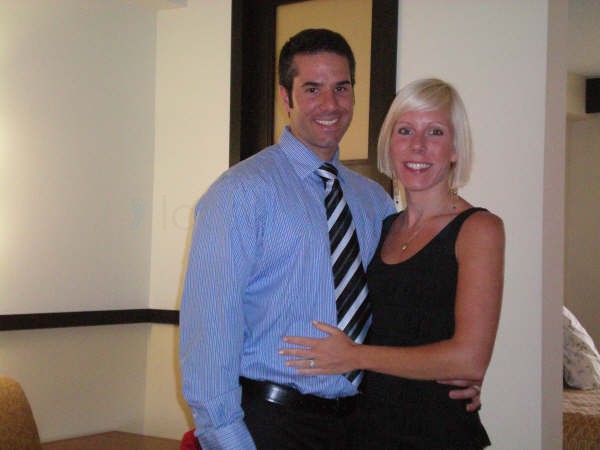 Marissa Bechtel C.N.P-Marissa has been with Columbus Podiatry and Surgery since March of 2004. As an Adult Nurse Practitioner, she focuses on conditions of the foot and ankle, with a special interest in diabetic, pressure and vascular wounds.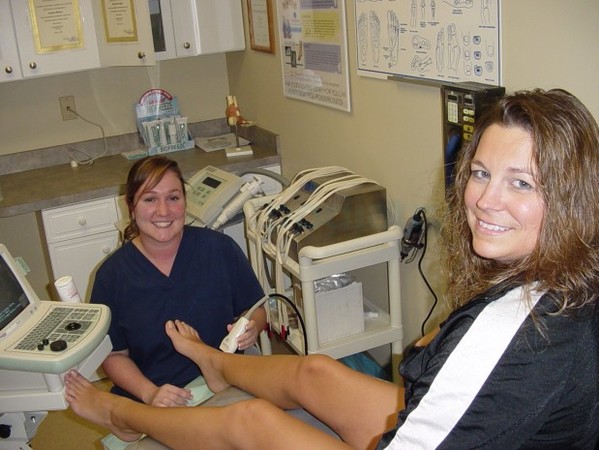 Diagnostic ultrasound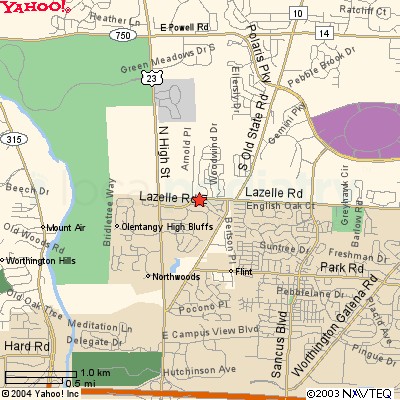 Map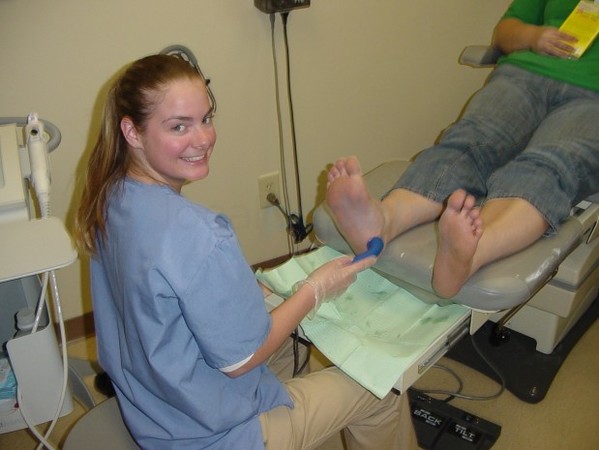 Crystal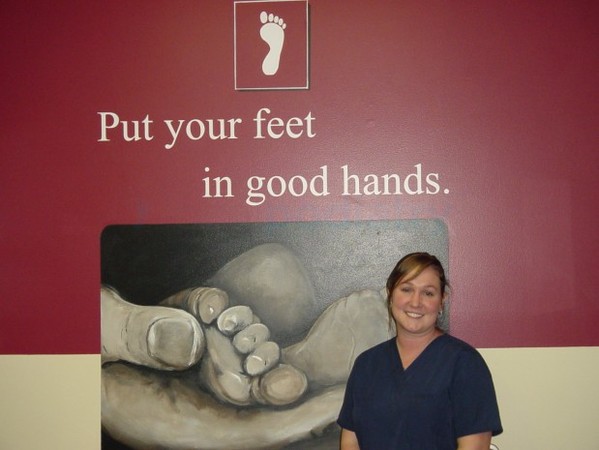 Jessica
More about Columbus Podiatry
At Columbus Podiatry & Surgery, Dr. Bhatia and Dr. Newby believe that a doctor and patient become a team for treating an individual's feet. Our physicians spend most of their time listening to understand your concerns and responding with the best treatment options for you. With the help of our professional staff, they try to make sure that problems are resolved and your health improves.
We also want our patients to be informed about podiatric problems and treatments, because informed patients make better decisions about their health and well being. We encourage you to look through these pages whenever you have an interest or concern about your feet.
We also know that convenience in the Columbus area is important to your selection of a podiatrist. In these web pages you'll find information about our offices, including our Lazelle Road office, with maps, directions, hours, insurance policies and appointment scheduling. Please feel free to contact us with any questions you have or to request an appointment. We hope you'll find our practice offers the accessibility and personal commitment you look for from a physician.
Related categories for Columbus Podiatry
Copyright © 2015 Topix LLC