Perspective Finishes
Serving Columbus
Call today!
2054 Rolling Meadows Drive
Columbus, OH 43228
Main (614) 348-2176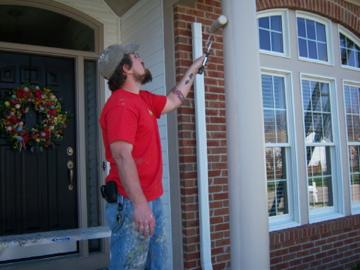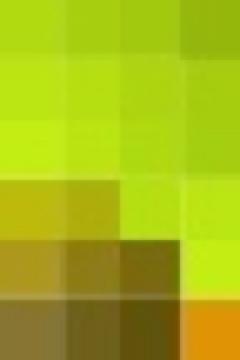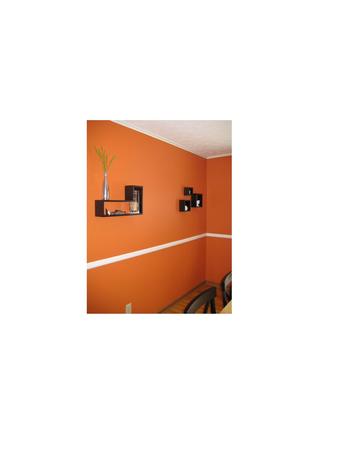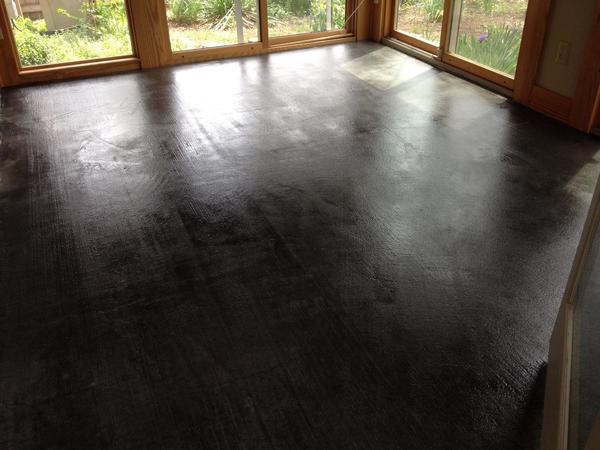 This floor was supposed to be smooth and light gray. Needless to say Roger Staten did this floor completely wrong. And I am fixing it.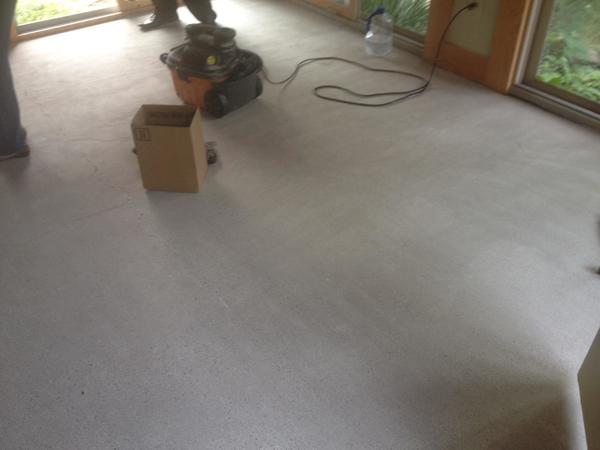 The old black A&R floor is gone. No more. Ready for a new stain that the homeowner actually chose.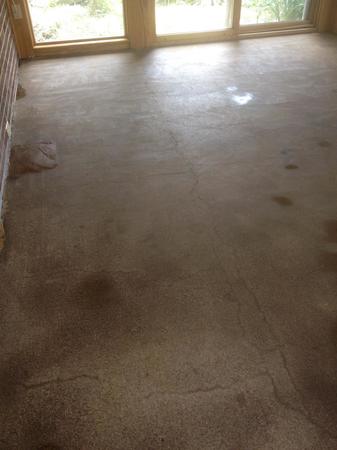 Hard to believe this floor was dark and terrible looking. All that is left is putting the sealer on.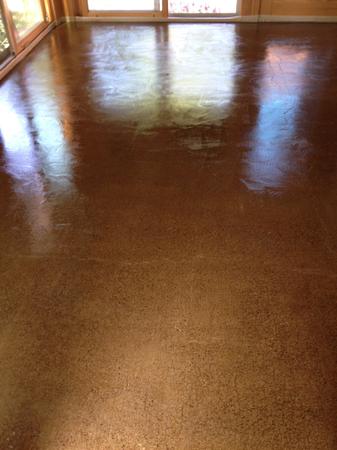 Finished with H&C concrete sealer. Hard to imagine this floor was dark and really ugly. It pays to do the job right.
Related categories for Perspective Finishes
Copyright © 2014 Topix LLC