Jewelry Appraisers in Columbia
5 jewelry appraisers businesses in Columbia, SC. Get directions, photos and reviews.
Sponsored Business Listings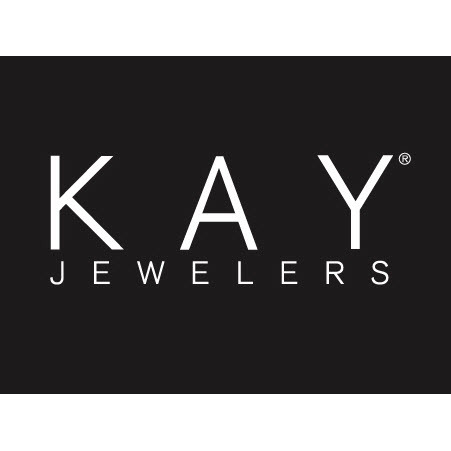 481 Town Center Place Space #15, Village @ Sand Hill
Columbia,
SC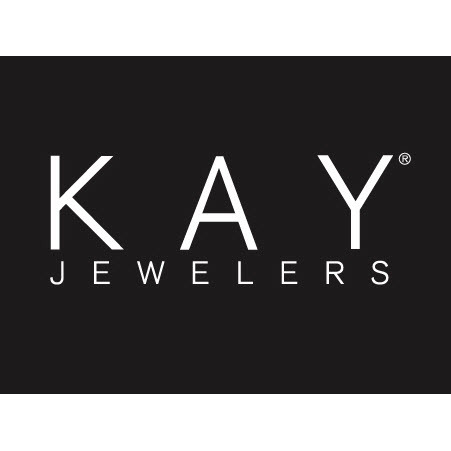 100 Columbiana Cir. Columbiana Centre
Columbia,
SC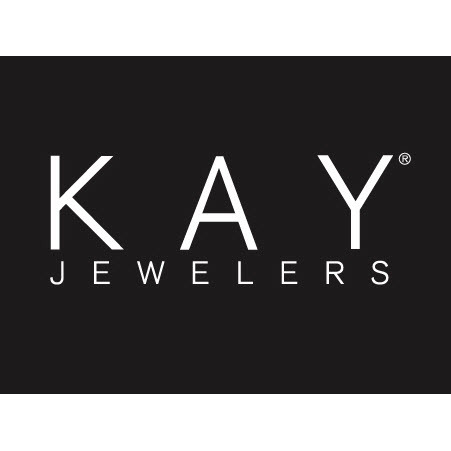 4400 Fort Jackson Blvd. Ste. 700, Rosewood Commons
Columbia,
SC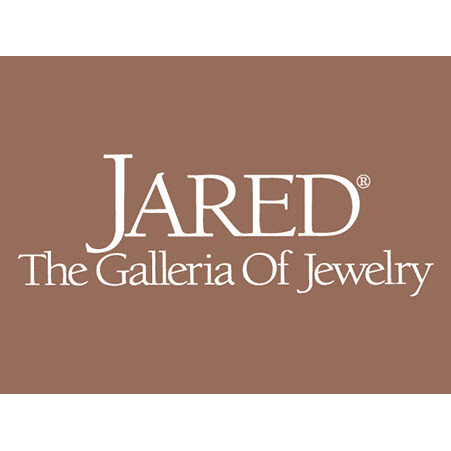 343 Harbison Blvd. Columbiana Center
Columbia,
SC
Find the Ideal Engagement Ring at Jared
2002 Greene St.
Columbia,
SC
Copyright © 2017 Topix LLC