Opticians in Columbia
15 opticians businesses in Columbia, SC. Get directions, photos and reviews.
Sponsored Business Listings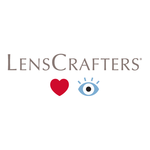 3400 Forest Dr Ste 2050, Richland Mall
Columbia,
SC
7499 Parklane Rd We are across from the Richland Tennis Center at 7499 Parklane Road, Columbia SC 29223
Columbia,
SC
4110 Moseby St Ft Jackson
Columbia,
SC
2 complete pairs for $122 - happening now!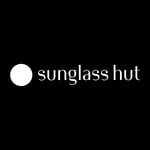 631-11 Promenade Pl Spc F116, Village At Sandhill
Columbia,
SC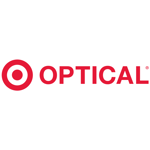 10204 Two Notch Road
Columbia,
SC
Clear and simple prices, with or without insurance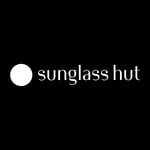 100 Columbiana Cir Spc 1235, Columbiana Centre
Columbia,
SC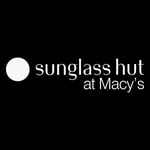 7201-100 Two Notch Rd Columbia Place-Macy's
Columbia,
SC
304 Forum Dr Village At Sandhill Town
Columbia,
SC
Get two complete pairs of Eyeglasses for $99.99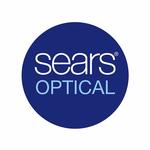 7201 Two Notch Rd Columbia Mall
Columbia,
SC
Click Here to Buy One Get One Free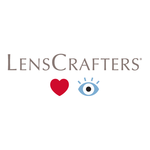 470 Town Center Pl B125, Village At Sandhill
Columbia,
SC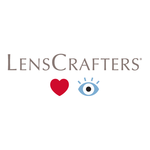 100 Columbiana Cir Ste 1154, Columbiana Centre
Columbia,
SC
Copyright © 2018 Topix LLC