Finance and Tax Offices in Columbia
16 finance and tax offices businesses in Columbia, SC. Get directions, photos and reviews.
Sponsored Business Listings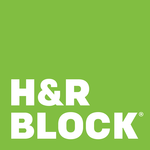 647 St Andrews Rd St Andrews Square Shop Ctr
Columbia,
SC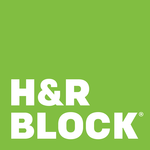 4611 Hardscrabble Rd Ste 110, Rice Creek Village
Columbia,
SC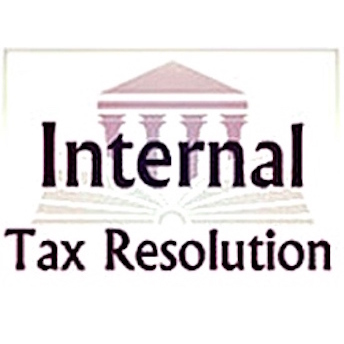 1320 Main St. Suite 300
Columbia,
SC
Tax Levy Release in Columbia!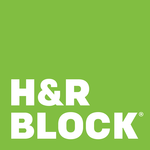 1531 Broad River Rd Boozer Shopping Center
Columbia,
SC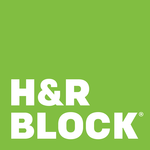 6840 Garners Ferry Rd Landmark Square Shop Ctr
Columbia,
SC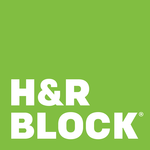 7546 Garners Ferry Rd Ste 180A, Garner
Columbia,
SC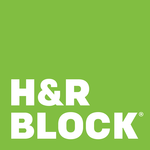 5422 Forest Dr Ste 104, East Forest Plaza
Columbia,
SC
Copyright © 2018 Topix LLC