Hair Salons in Columbia
33 results for hair salon, beauty hair salon, and hair stylist salon in Columbia, SC. Get directions, photos and reviews.
Sponsored Business Listings
2800 Rosewood Dr Rosewood Village
Columbia,
SC
2130 N Beltline Blvd Suite 130, Richland Terrace
Columbia,
SC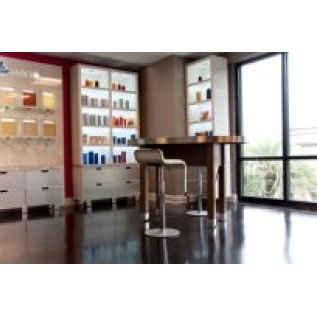 2100 N Beltline Blvd
Columbia,
SC
Blowouts offered daily for special night out!!!!
4611 Hardscrabble Rd Unit 104, Rice Creek Village
Columbia,
SC
252 Harbison Blvd Ste. N, Harbison Court
Columbia,
SC
2748 North Lake Dr Murray Landing Shopping Center
Columbia,
SC
7546 Garner's Ferry Rd Suite 240B, Garner's Ferry Crossing
Columbia,
SC
10254 Two Notch Road Suite B, Two Notch Crossing
Columbia,
SC
604 Catawba Circle
Columbia,
SC
3305 Main St
Columbia,
SC
Copyright © 2016 Topix LLC