Home Insurance in Columbia
41 home insurance businesses in Columbia, MO. Get directions, photos and reviews.
Sponsored Business Listings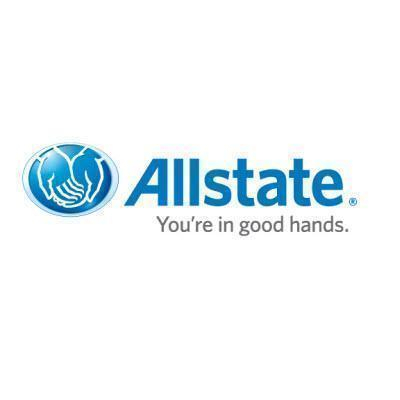 110 E Ash St
Columbia,
MO
Click Here to Save On Insurance With Allstate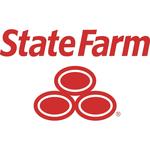 912 Rain Forest Pkwy Ste B
Columbia,
MO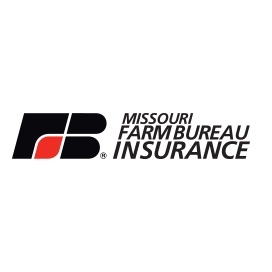 3512 I 70 Dr Se #A
Columbia,
MO
We've got Missouri covered. Find an agent.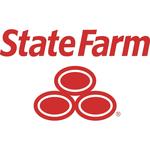 1006 West Blvd N Ste 102
Columbia,
MO
Get to a better State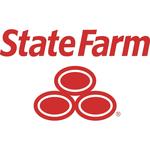 503 E Nifong Blvd Ste A1
Columbia,
MO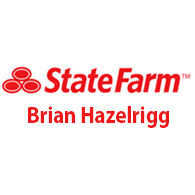 2415 Carter Ln. Suite 100
Columbia,
MO
Call Today For A FREE Quote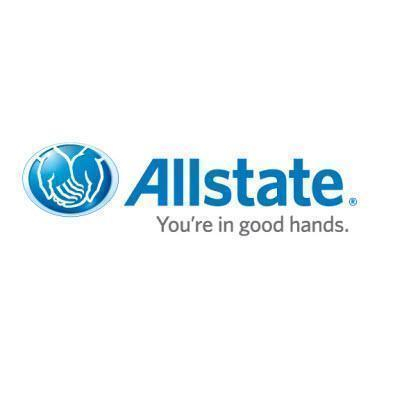 108 E Green Meadows Rd, Ste 3
Columbia,
MO
Great Low Rates on Auto, Home, and Life Insurance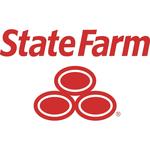 1305 Grindstone Parkway Suite 109
Columbia,
MO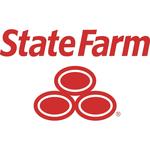 3600 Interstate 70 Dr SE Ste C
Columbia,
MO
Click here to get to a better state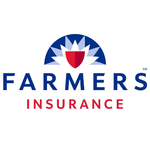 108 E Green Meadows Rd Ste 4
Columbia,
MO
3304 W Brdwy Bus Pk Ct Ste K
Columbia,
MO
2000 Forum Blvd Ste 2
Columbia,
MO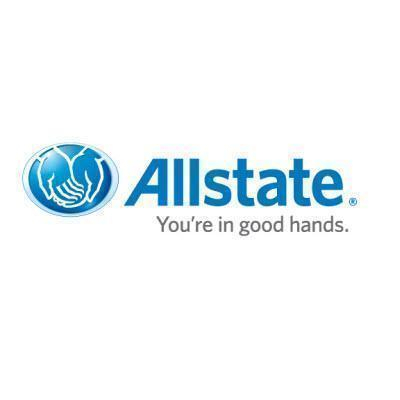 3305 Clark Ln, Ste C
Columbia,
MO
Click here: Drivers Who Switched Saved $498 a year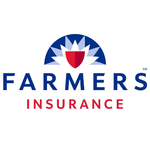 2011 Corona Rd Ste 307
Columbia,
MO
600 Cooper Dr N Ste 107
Columbia,
MO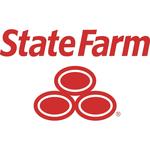 3302 Broadway Business Park Ct Ste F
Columbia,
MO
When experience & great customer service meet
405 Bernadette Dr Ste A
Columbia,
MO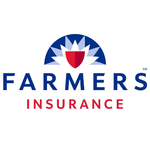 19 E Walnut St Ste E
Columbia,
MO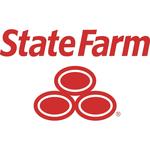 3215 S Providence Rd
Columbia,
MO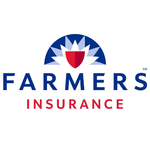 1000 N College Ave Ste 1
Columbia,
MO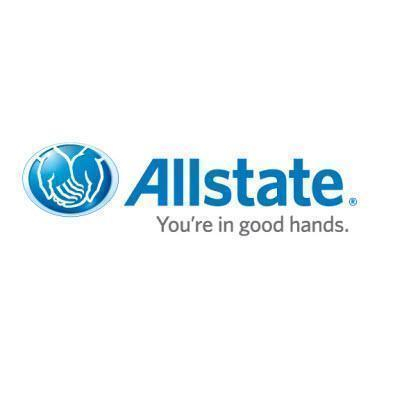 111 E Broadway, Ste 320
Columbia,
MO
Click Here to Save On Insurance With Allstate
2505 Bernadette Dr
Columbia,
MO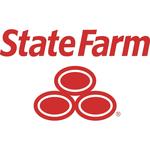 1900 N Providence Ste 203
Columbia,
MO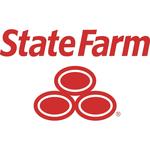 1609 Chapel Hill Rd Ste A
Columbia,
MO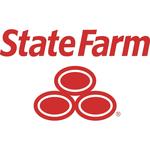 2500 W Ash St
Columbia,
MO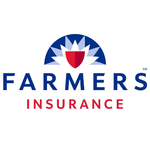 1900 N Providence Rd Ste 204
Columbia,
MO
3105 Green Meadows Way
Columbia,
MO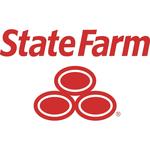 2609 E Broadway Suite 214
Columbia,
MO
Get all the discounts you deserve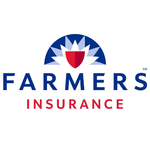 2201 Chapel Plaza Ct Ste 101
Columbia,
MO
Copyright © 2015 Topix LLC