Auto Insurance in Columbia
19 auto insurance businesses in Columbia, MO. Get directions, photos and reviews.
Sponsored Business Listings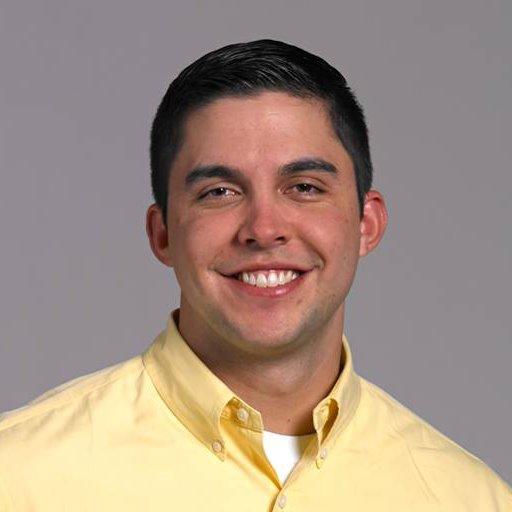 2415 Carter Lane Ste 103
Columbia,
MO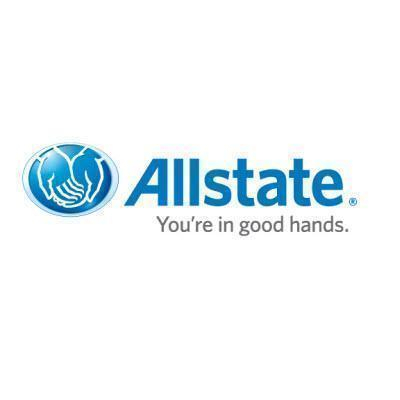 108 E Green Meadows Rd Ste 3
Columbia,
MO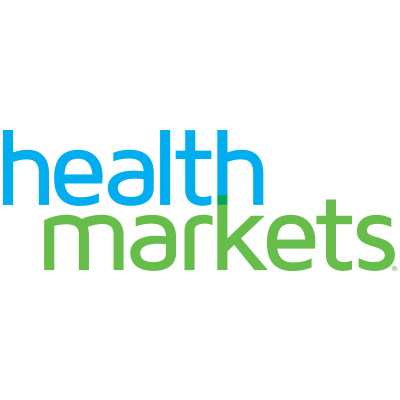 303 N. Stadium Drive Suite 200
Columbia,
MO
Click to Get Free Insurance Quotes Now!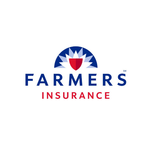 108 E Green Meadows Rd Ste 4
Columbia,
MO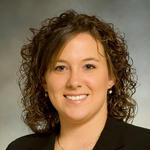 3512 I-70 Dr SE #A
Columbia,
MO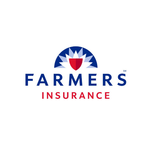 108 E Green Meadows Rd Ste 7
Columbia,
MO
Build or Buy a Farmers Agency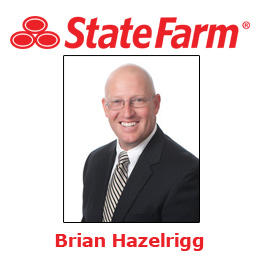 2415 Carter Ln. Ste. 100
Columbia,
MO
Call Today For A FREE Quote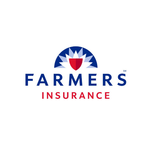 204 Peach Way Ste B
Columbia,
MO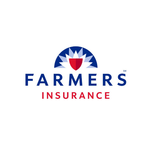 1900 N Providence Rd Ste 204
Columbia,
MO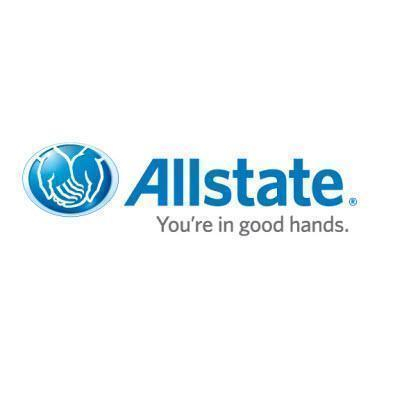 1517 Chapel Hill Rd Ste 300
Columbia,
MO
Great Low Rates on Auto, Home, and Life Insurance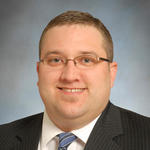 3512 I-70 Dr SE #A
Columbia,
MO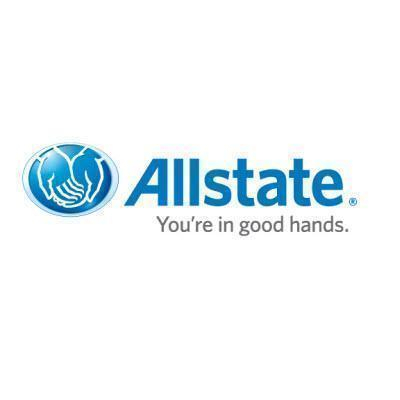 111 E Broadway Ste 320
Columbia,
MO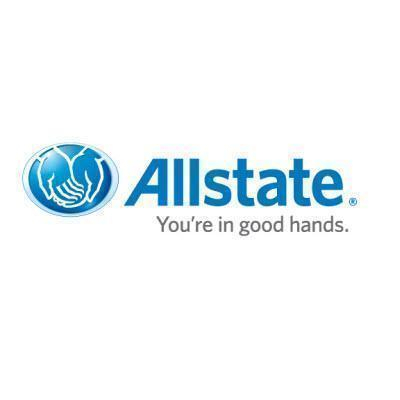 3305 Clark Ln Ste C
Columbia,
MO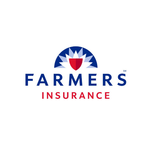 1000 N College Ave Ste 1
Columbia,
MO
Copyright © 2018 Topix LLC