Delivery and Take Out in Cleveland
24 delivery and take out businesses in Cleveland, OH. Get directions, photos and reviews near 44178.
Sponsored Business Listings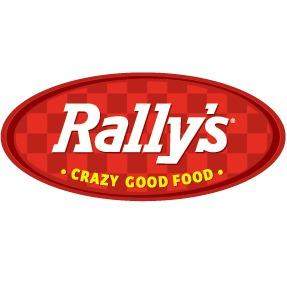 6430 Broadway Ave Broadway and East 65th
Cleveland,
OH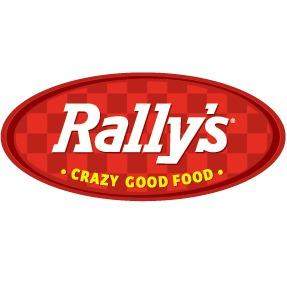 3502 Clark Ave Clark Ave and Fulton Rd
Cleveland,
OH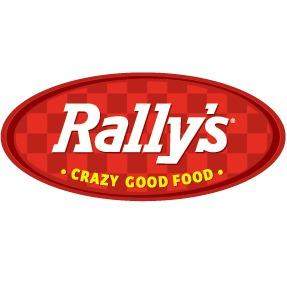 11701 Superior Ave Superior Ave and Carolina Rd.
Cleveland,
OH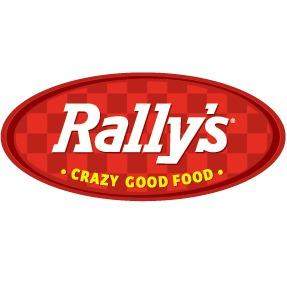 2585 E. 55th Street 55th and woodland
Cleveland,
OH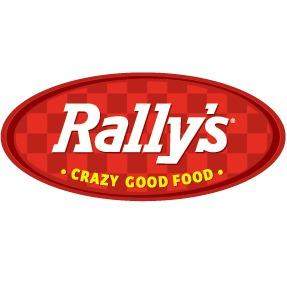 10430 St. Clair East 105th and St. Clair
Cleveland,
OH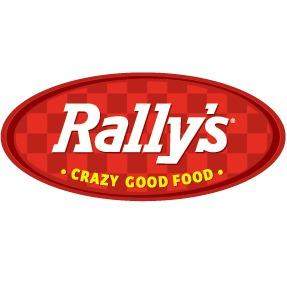 1481 West 117th Street detroit and 117th
Cleveland,
OH
Copyright © 2016 Topix LLC