Insurance Health Insurance in Cleveland
18 insurance health insurance businesses in Cleveland, OH. Get directions, photos and reviews near 44189.
Sponsored Business Listings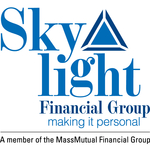 2012 West 25th Street Suite 900
Cleveland,
OH
Click to Meet a Financial Professional Near You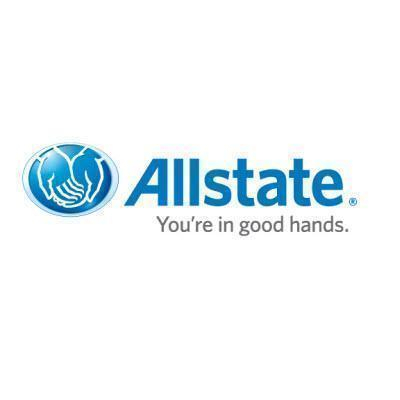 17016 Lorain Ave
Cleveland,
OH
Great Low Rates on Auto, Home, and Life Insurance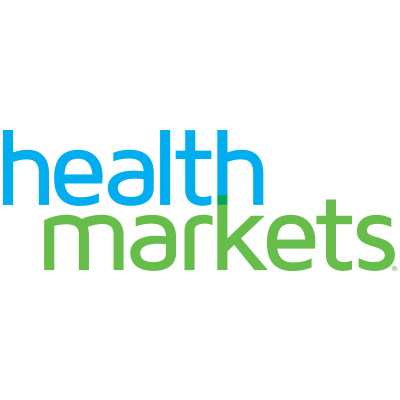 10009 Edgewater Dr
Cleveland,
OH
Call for Free Insurance Quotes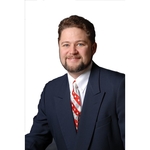 5634 Broadway Ave
Cleveland,
OH
Live a Fruitful Life!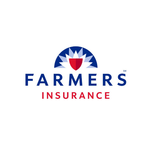 1621 Euclid Ave Ste 408
Cleveland,
OH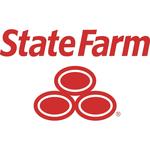 16570 Commerce Ct
Middleburg Hts.,
OH
Get to a better State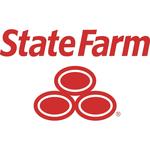 2700 W 25th St
Cleveland,
OH
Click here to get to a better state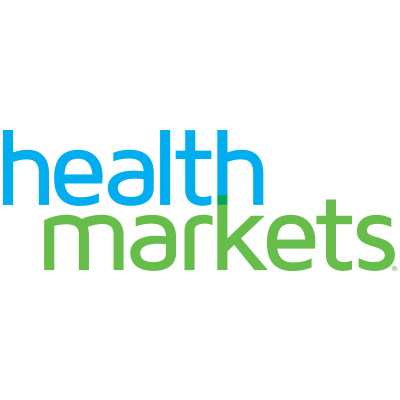 2423 Laurelhurst Drive
University Hts,
OH
Call for Free Insurance Quotes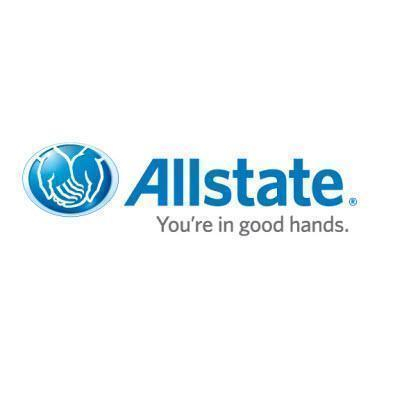 13001 Brookpark Rd
Cleveland,
OH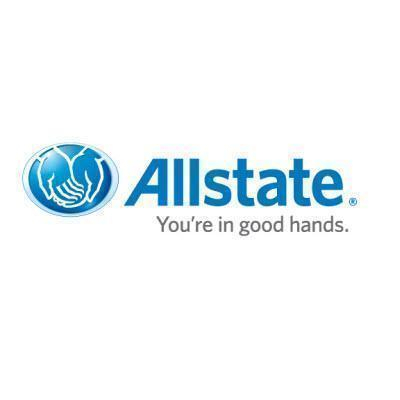 4719 State Rd
Cleveland,
OH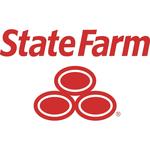 6869 Pearl Rd Ste H
Middleburg Hts,
OH
Click here to get to a better state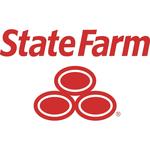 7251 Engle Rd Ste 109
Middleburg Hts,
OH
Get to a better State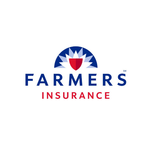 6690 Beta Dr Ste 320
Mayfield Village,
OH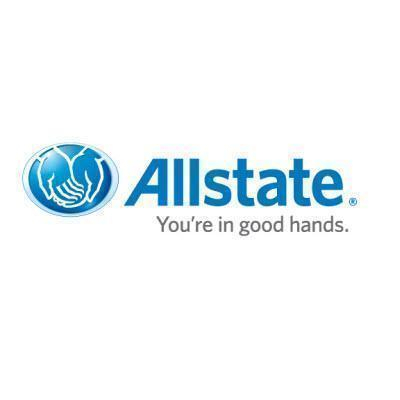 2775 S Moreland Blvd, Ste 203
Cleveland,
OH
Auto Insurance Within You Budget--Free Quote Here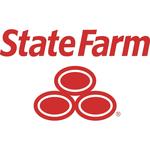 12405 Larchmere Blvd
Cleveland,
OH
Free agent with every policy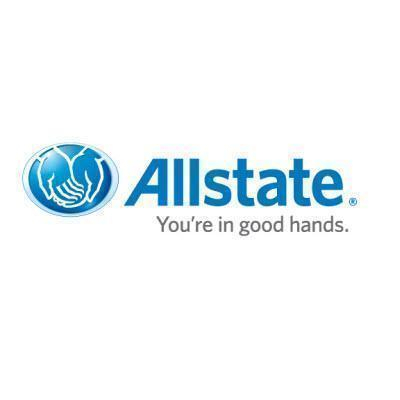 15105 Puritas Ave
Cleveland,
OH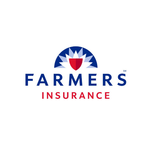 7123 Pearl Rd Ste 108
Cleveland,
OH
Copyright © 2016 Topix LLC