Life Insurance in Cleveland
13 life insurance businesses in Cleveland, TN. Get directions, photos and reviews.
Sponsored Business Listings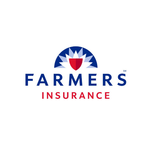 1510 Stuart Rd NE Ste 103
Cleveland,
TN
Visit my website & get a quote today!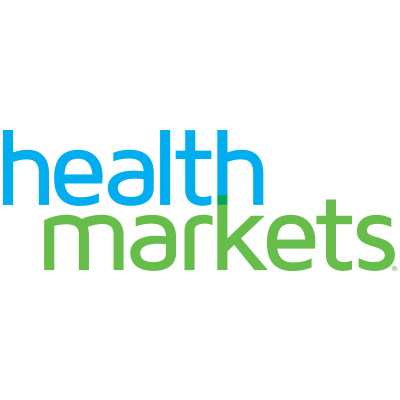 2224 Keith Street Northwest
Cleveland,
TN
Call for Free Insurance Quotes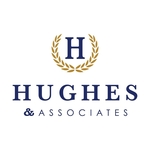 1035 Peerless Xing NW
Cleveland,
TN
Medicare Workshop 5/2/16 @ 10 am and 6 pm -RSVP!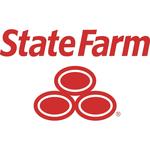 2121 N Ocoee St Ste 109
Cleveland,
TN
Get all the discounts you deserve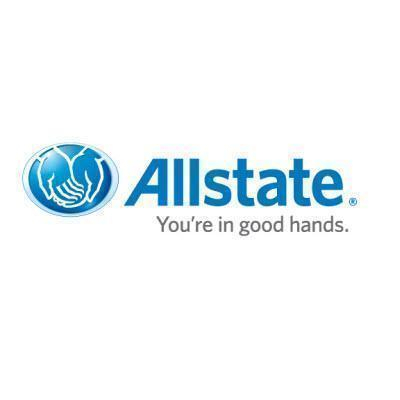 2204 Keith St NW
Cleveland,
TN
Click here: Drivers Who Switched Saved $498 a year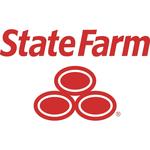 188 Old Mouse Creek Road NW
Cleveland,
TN
When experience & great customer service meet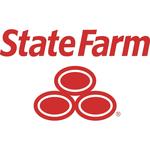 3535 Keith St
Cleveland,
TN
When experience and great customer service meet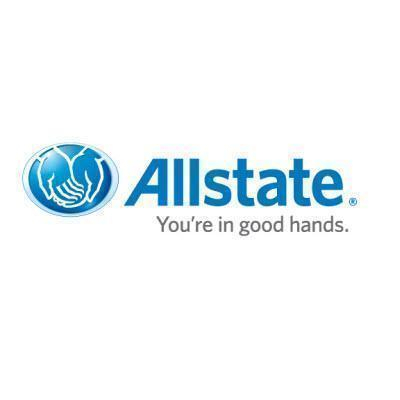 79 Mouse Creek Rd NW
Cleveland,
TN
Great Low Rates on Auto, Home, and Life Insurance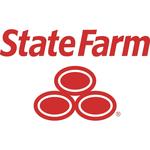 3775 Georgetown Rd NW Suite 1
Cleveland,
TN
Call me for discounts up to 40% on Auto Insurance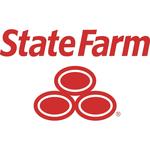 2431 Spring Creek Blvd NE
Cleveland,
TN
Click here to get to a better state
PO Box 2384
Cleveland,
TN
915 25th Street NW, Suite B
Cleveland,
TN
620 Church Street NE
Cleveland,
TN
Copyright © 2016 Topix LLC