Auto Insurance in Clermont
9 auto insurance businesses in Clermont, FL. Get directions, photos and reviews.
Sponsored Business Listings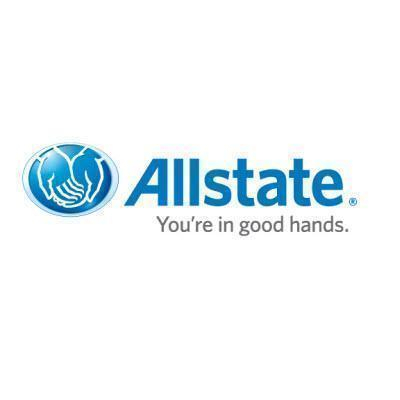 295 E Highway 50, Ste 2
Clermont,
FL
Auto Insurance Within You Budget--Free Quote Here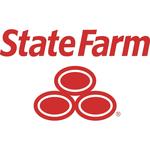 525 W Hwy 50 Ste 1
Clermont,
FL
When experience & great customer service meet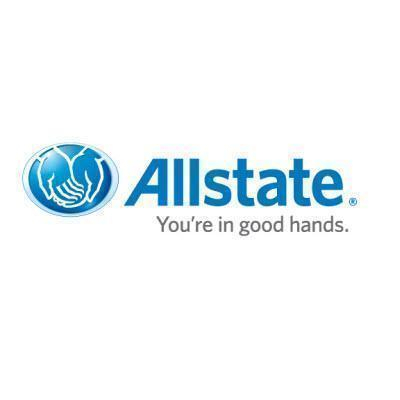 1324 S Grand Hwy
Clermont,
FL
Great Low Rates on Auto, Home, and Life Insurance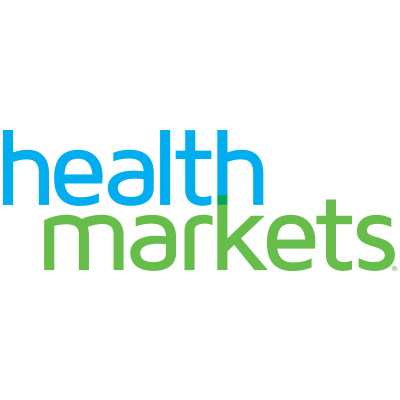 1382 Laurel Hill Drive
Clermont,
FL
Call for Free Insurance Quotes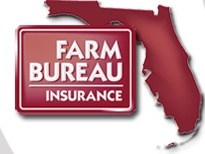 1006 East Avenue Marcus Center
Clermont,
FL
Come by and pick up your new Smart Pen!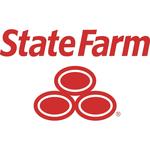 1381 Citrus Tower Blvd Ste 4
Clermont,
FL
Discounts as big as a house - condo - apartment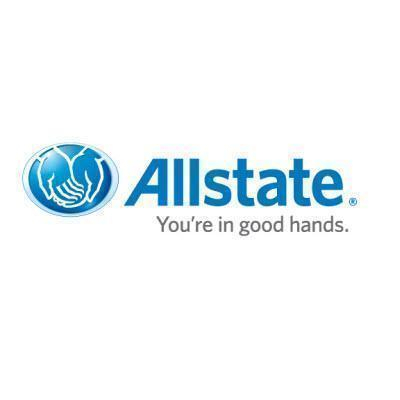 16345 State Road 50, Ste 200
Clermont,
FL
Click Here to Save On Insurance With Allstate

2215 Cluster Oak Dr #1
Clermont,
FL
35 top carriers! Save up to 70% today!
295 E Highway 50 Ste 2
Clermont,
FL
Copyright © 2016 Topix LLC