Podiatry Plus
Serving Chicago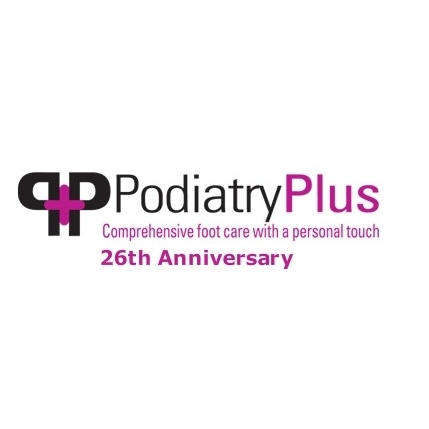 Call Today!
Business Hours
Monday: 8:30am - 5:00pm
Tuesday: 2:00pm - 7:00pm
Wednesday: Closed
Thursday: 12:00pm - 6:00pm
Friday: 8:00am - 12:00pm
Saturday: Closed
Sunday: Closed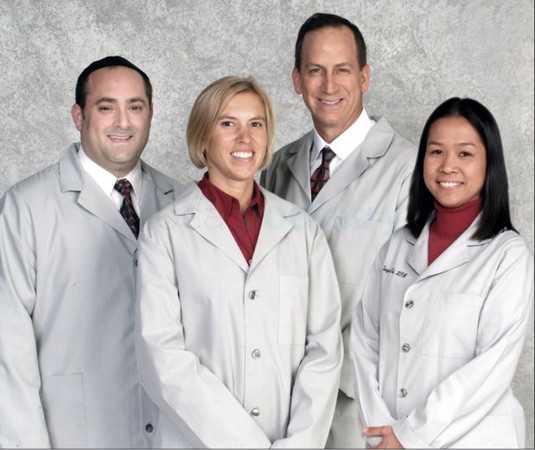 Podiatry Plus Doctors
More about Podiatry Plus
Our Philosophy
When you or someone you love is in pain, you want to find the best person to help. Your choice of a physician should be someone who respects your individual needs and who is dedicated to finding a healthful, complete approach to relieving pain, correcting the problem, and helping you avoid the problem in the future. In addition, you want a doctor who will take time to listen to you and hear all of your concerns. Our medical practice is committed to these ideals. We want our patients to enjoy good foot and ankle health for a lifetime and at the same time, we are dedicated to finding ways for our patients to maintain the level of activity that ensures good mental health as well. Good doctors are sympathetic to their patients pain; great doctors find the most innovative method to cure the foot problem quickly and with minimal disruption to the patients lifestyle.
Related categories for Podiatry Plus
Updated: Wed Mar 18, 2015 12:02 pm
Copyright © 2015 Topix LLC