Hospitals and Clinics in Chicago
33 hospitals and clinics businesses in Chicago, IL. Get directions, photos and reviews near 60663.
Sponsored Business Listings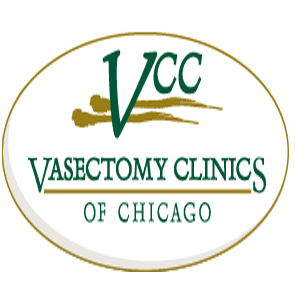 505 N. Lake Shore Dr. 203
Chicago,
IL
Is it the right form of birth control for you?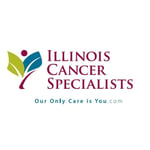 7447 W Talcott Ave
Chicago,
IL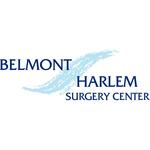 3101-3115 North Harlem Avenue Main Level
Chicago,
IL
Wide awake hand surgery in Chicago: learn more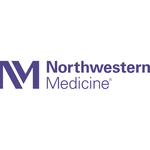 710 N Fairbanks Court 6th Fl, Olson Pavilion
Chicago,
IL
1827 S Michigan Ave Suite B
Chicago,
IL
10% off of insurance for Wisdom Teeth Co-Pay!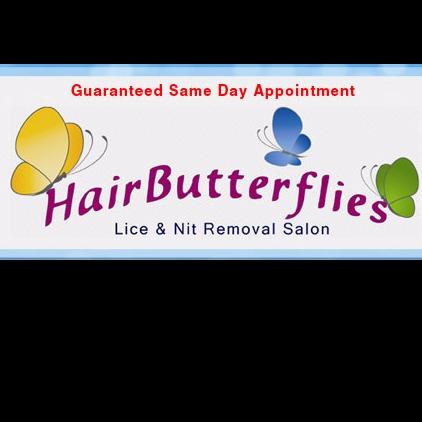 1440 N Kingsbury St. Suite 125
Chicago,
IL
Call Today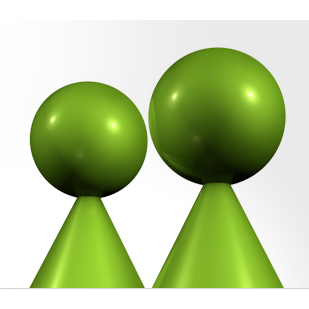 77 W. Washington St. Suite #1601
Chicago,
IL
Schedule Now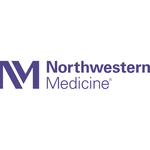 676 N. Saint Clair St. Suite 940, Arkes Pavilion
Chicago,
IL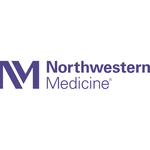 675 N. Saint Clair St. 21st Fl
Chicago,
IL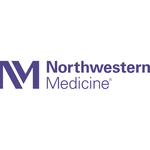 250 E Superior St
Chicago,
IL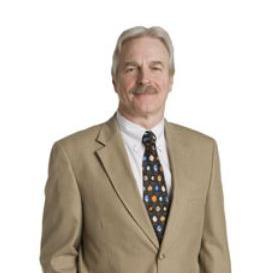 7447 W Talcott Ave Suite 400
Chicago,
IL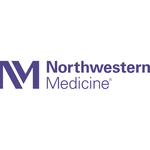 259 E Erie St 17th Fl, Lavin Family Pavilion
Chicago,
IL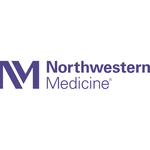 259 E Erie St 12th Fl
Chicago,
IL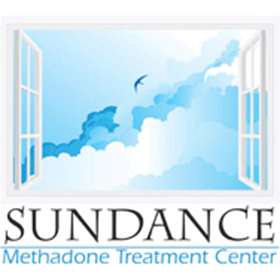 4545 N Broadway St # 3
Chicago,
IL
Contact Us Today For More Information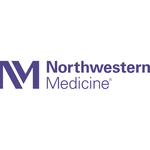 250 E Superior St 4th Fl, Prentice Women's Hospital
Chicago,
IL
1 East Erie Street #242
Chicago,
IL
680 N Lake Shore Dr #1425
Chicago,
IL
Copyright © 2018 Topix LLC