A Plumber Now
Serving Chicago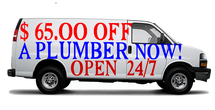 Affordable plumbing $65.00 off
3809 W Diversey Ave
Chicago, IL 60647
Main (773) 295-7298
website
Business Hours
Monday: Open 24 hours
Tuesday: Open 24 hours
Wednesday: Open 24 hours
Thursday: Open 24 hours
Friday: Open 24 hours
Saturday: Open 24 hours
Sunday: Open 24 hours
Payment Accepted
Cash, Check, Discover, Financing, MasterCard, Visa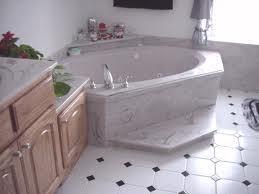 remodel your bathroom, with A Plumber Now, free estimate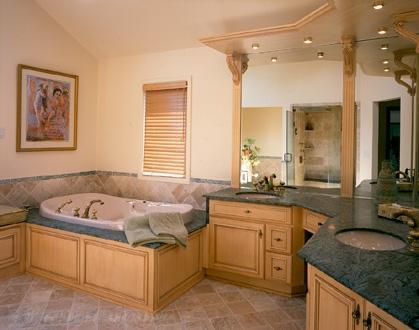 have the bathroom of your dreams, our skilled plumbers, listen to your needs .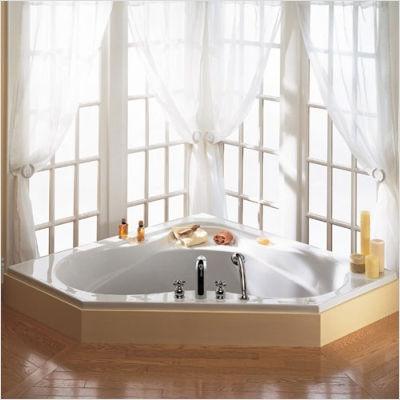 Quality work ,affordable price.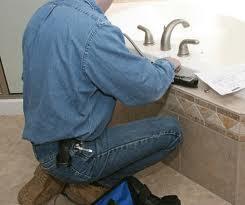 5 year written guarantee, our promise to you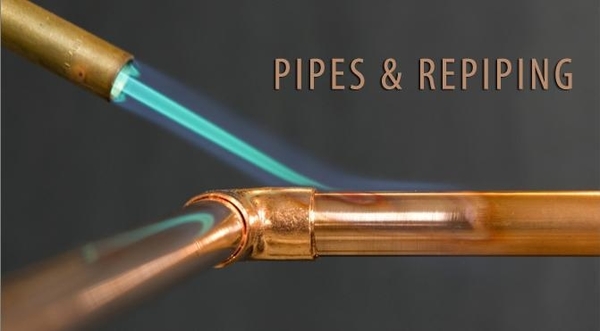 Need some repiping done? Call A Plumber Now,No travel fee, our knowldgeable plumbers will get the job done fast and efficent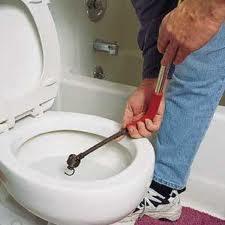 No Job Too Big Or Small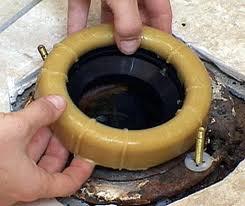 Knowledgable plumbers walking you through exactly what we are doing.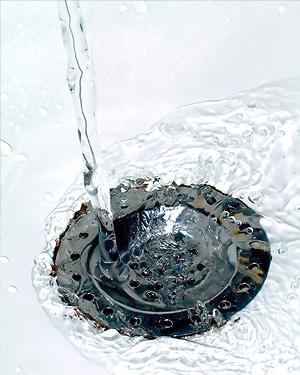 A Plumber Now Clears Your Drains, Not Your Wallet.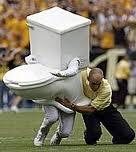 Tackling even the biggest, plumbing troubles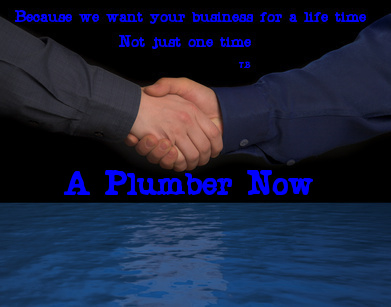 Putting our customers first always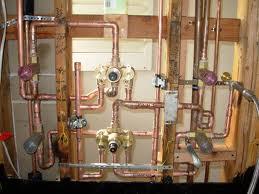 We install restore,repair replace your pipes giving you a clean finish at an affordable price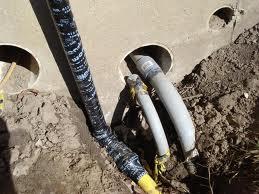 Gas and water lines, we detect, repair, replace, it's always best to have your pipes checked anually by a liscensed professional, A Plumber Now we do free inspections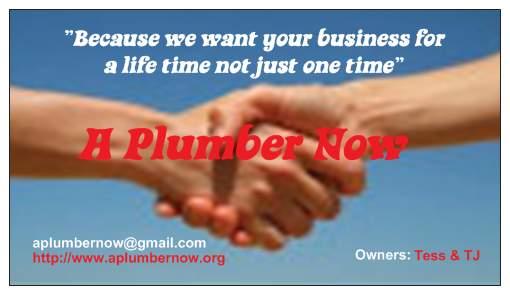 We care about our customer's, and enjoy our lasting relationships with them. We thank you for your business and support. A Plumber Now up front prices right over the phone, no bait & switch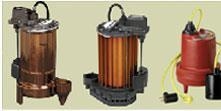 Sump Pumps, Sewage Pumps A Plumber Now, will install or, repair your pump, we do free inspections.Your local plumber, will walk you through what they doing so you have a better understanding. Feel free to call with questions 24hours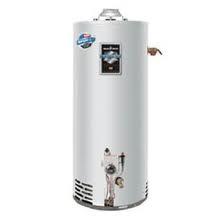 water heater, it is important to have your water heater checked annually, to preserve the life of it, call A Plumber Now for your free inspection, written guaraente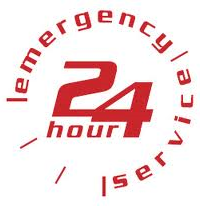 24 hour plumbing and sewer services, we never close we work on your time.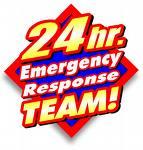 Known for our less then one hour emergency service (773)295-7298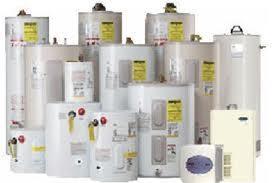 Water heater installtion, water heater repair we fix or install any type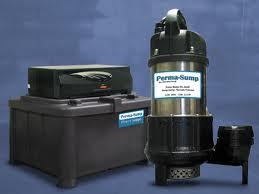 Sump Pump inspections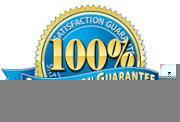 All work wirtten with a guarentee our promise to you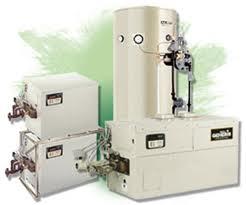 we install or repair any type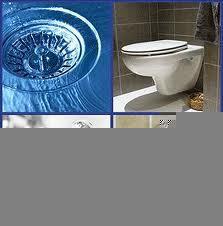 Your all in one affordable master plumbing and sewer specialist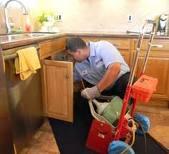 Drain Cleaning low as $99.00
More about A Plumber Now
A Plumber Now is Chicagoland's Preferred choice plumbers. Open 24/7 less then one hour emergency service arrival. Your Local Chicago to Du Page County plumbers, servicing Cook County to Du Page County since 1988. We are home of the $65.00 off your choice service. We clear clogged drains for $99.00 Toilet repairs no more then $100.00. We do it all whether its plumbing installation, plumbing repairs. 24/7 Emergency Plumbing, Emergency Sewer, Flood Control, Sump Pump, Sewage Pump Installation, Pipe Repairs, pipe installation, Toilet Repairs ,Toilet Installation, Clogged Drains,Drain Cleaning, Water Leak, Water Heater,or Water Cooler Repairs, Sewer Rodding, Catch Basin, Vanities, Spigots, Camera Inspections, Leak Detections, bathroom remodeling. All work is written with a, no Travel Fee, we do Trenches, Sewer Line replacement, Sewer Line Repair, Sewer Cleaning, Pump Pit Installation, Underground Copper Piping, Foundation Leak, Waterline Leak, Waterline Detection, Waterline Leak Detection, Flood Control. Basement Water Proofing, Valves, Gas Lines, Main Lines, Licensed Bonded and Insured Plumbers, Family owned and operated, affordable prices quality work, believe us when we say "We want your business for a life time not just one time". Your Local Plumbers Cover all of Chicago, Cook County,& Du Page County, Logan Square, Lincoln Park, Hyde Park, Wicker Park, Du Paul, Avondale, to Up Town to name a few. We have expanded our services and locations into the Chicago metro areas such as, Brookfield, Riverside, Lyons, Countryside, Burbank, into the Northwest suburbs, Elmhurst, Bensenville, to Naperville .We have Illinois covered when it comes to affordable on time plumbing. Give us a call and receive you free estimate over the phone in seconds! Take We offer special discounts for seniors,veterans,students, The Disabled,and teachers. Call for your free estimate over the phone in seconds. When you need a plumber in Chicago you need A Plumber Now.
Related categories for A Plumber Now
Copyright © 2014 Topix LLC