Reflexion Spa
Serving Chicago

Now open in Chicago and Hinsdale!
Business Hours
Monday: 10:30am - 9:30pm
Tuesday: 10:30am - 9:30pm
Wednesday: 10:30am - 9:30pm
Thursday: 10:30am - 9:30pm
Friday: 10:30am - 9:30pm
Saturday: 10:30am - 9:30pm
Sunday: 11:00am - 9:00pm
Payment Accepted
American Express, Cash, Diners Club, Discover, MasterCard, Visa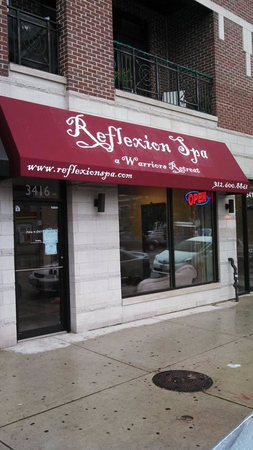 Contemporary modern, extremely clean location with surprisingly easy parking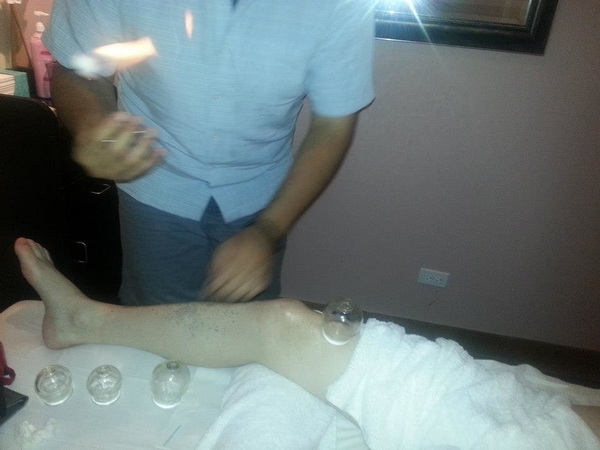 Flame or vacuum cupping to 'pull' as opposed to push tissue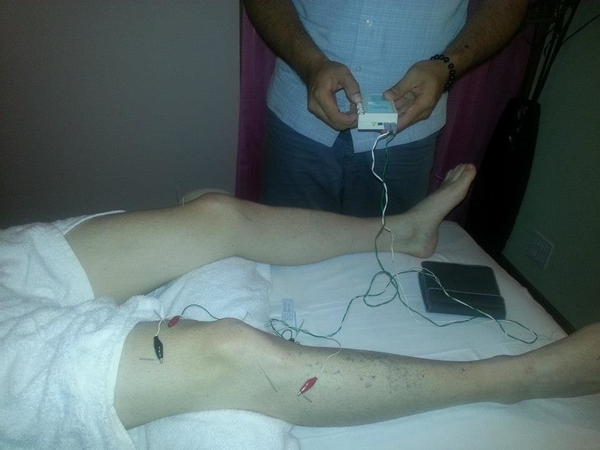 electro stimulus acupuncture - great for nerve damage...and other things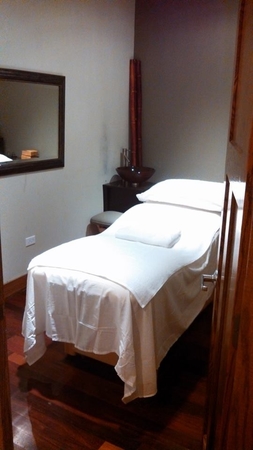 warm, impeccably clean, comfortable, private rooms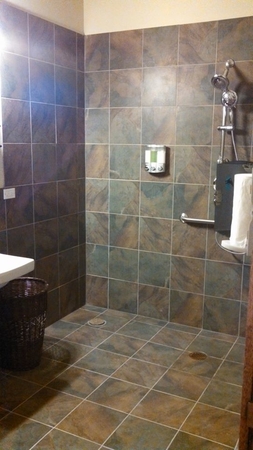 large spa showers, all handicap equipped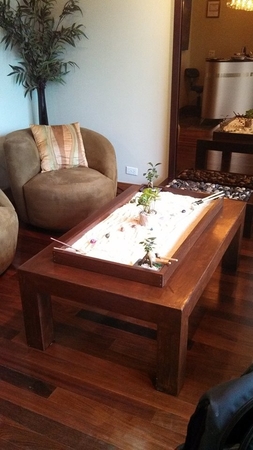 it may surprise you how many adults find themselves lost in our very own Zen garden...letting the weight of the day just slide off their shoulders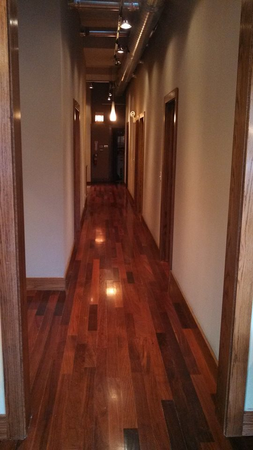 path to enlightenment? maybe not, but it is the path to relaxation...come press your RESET button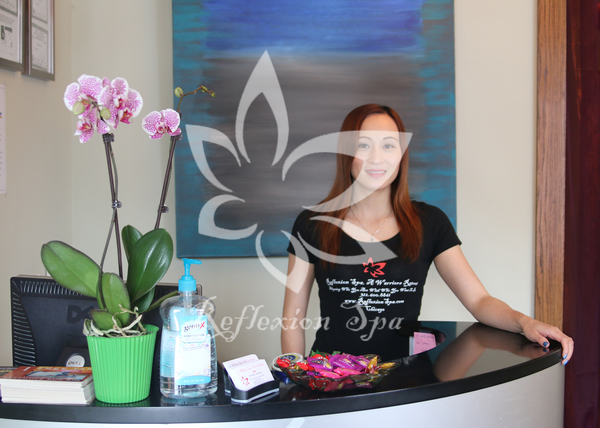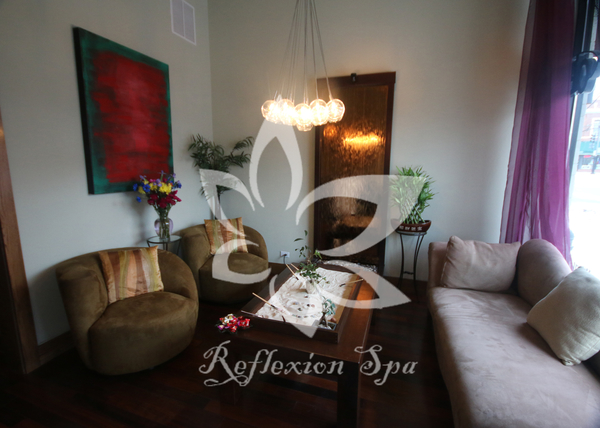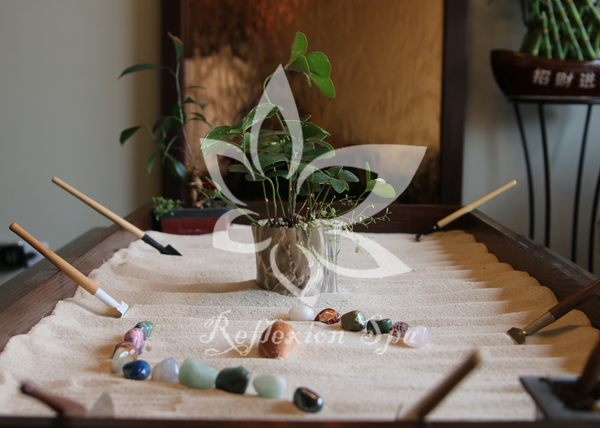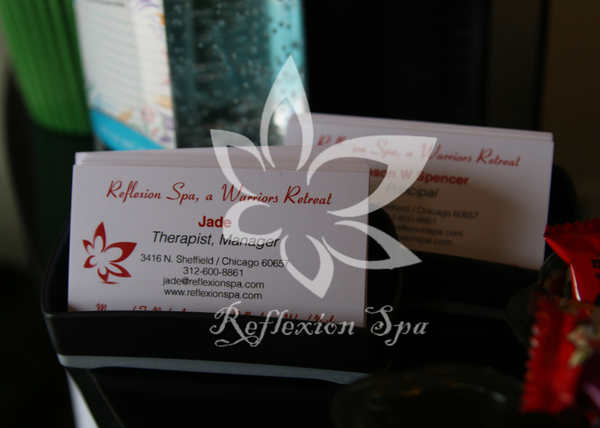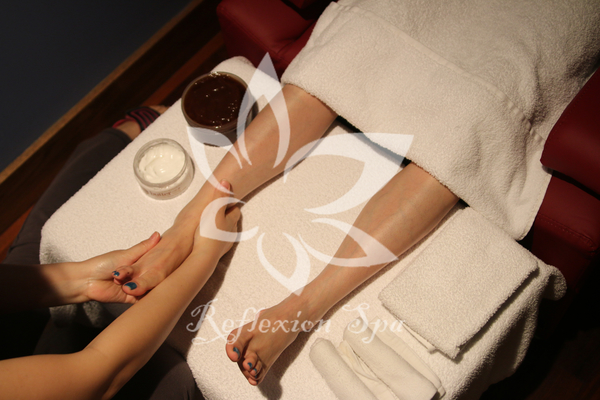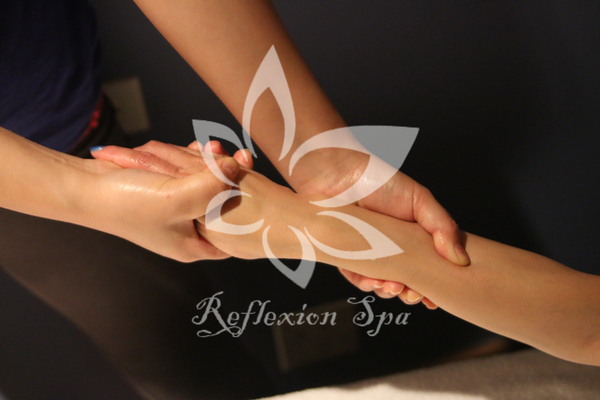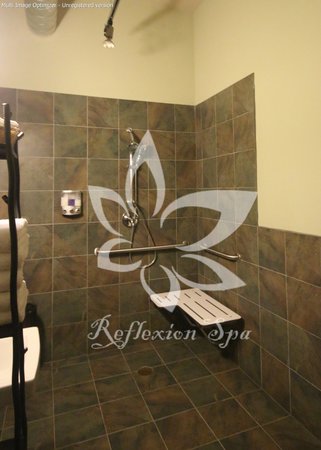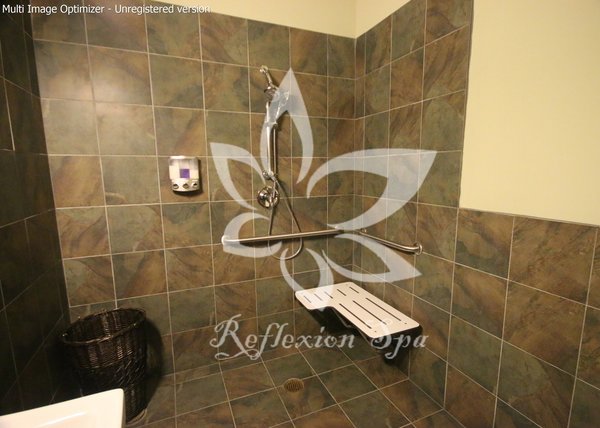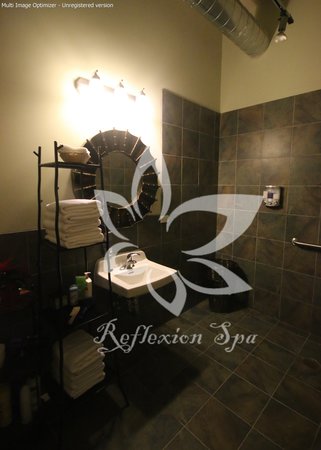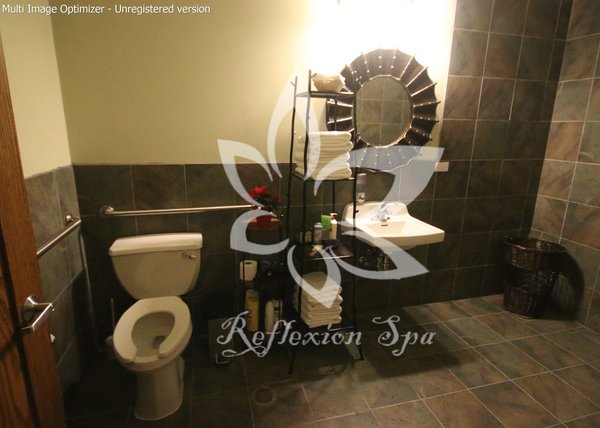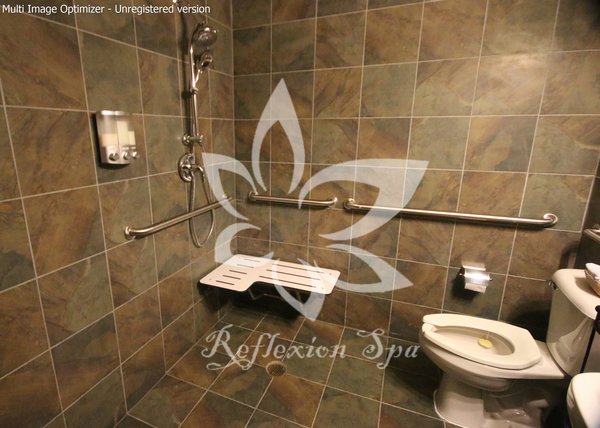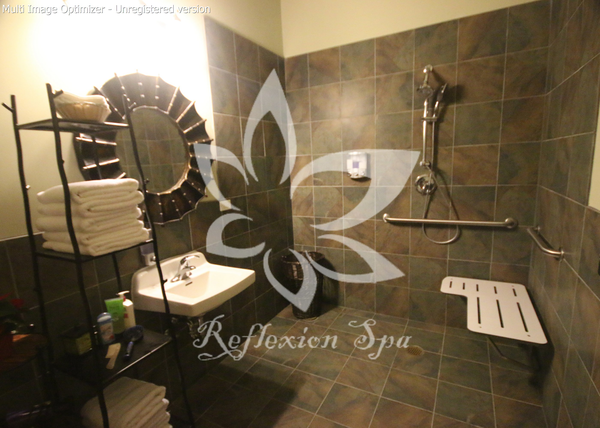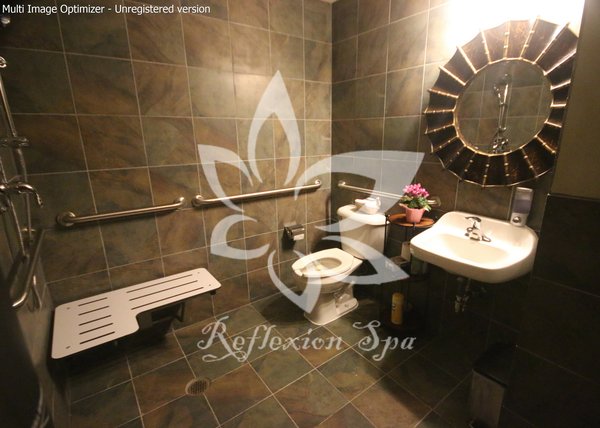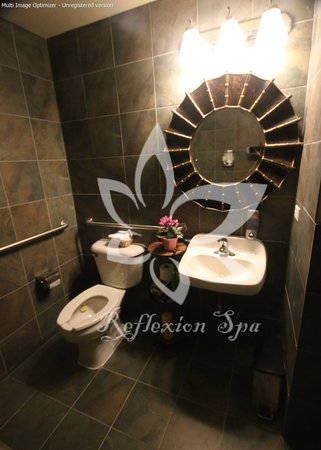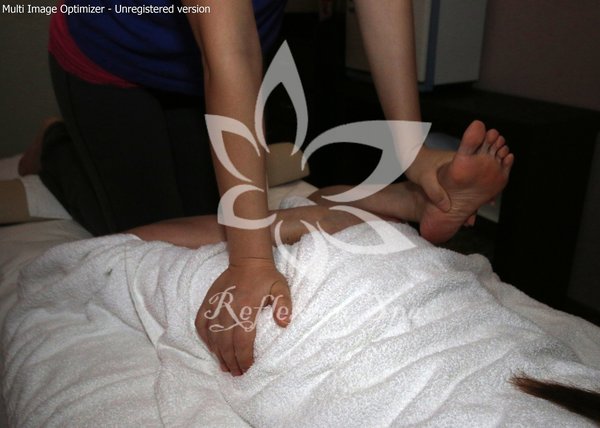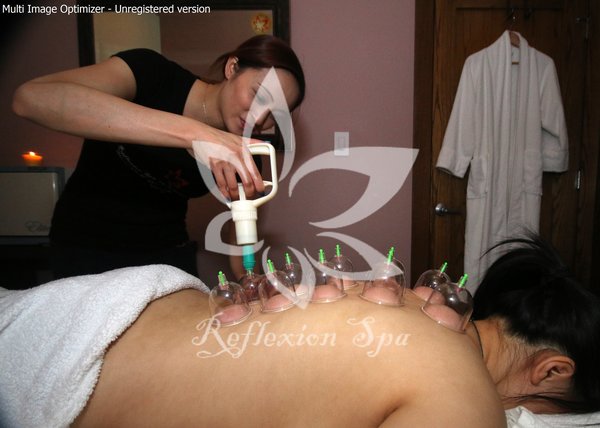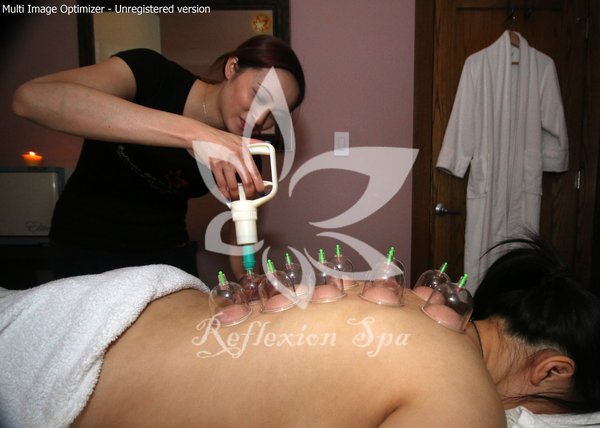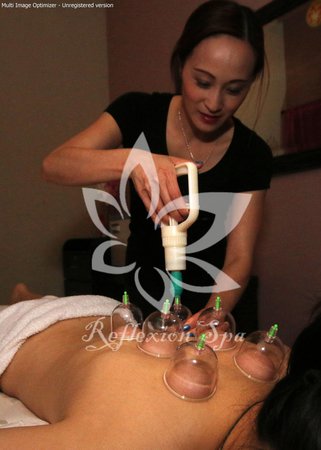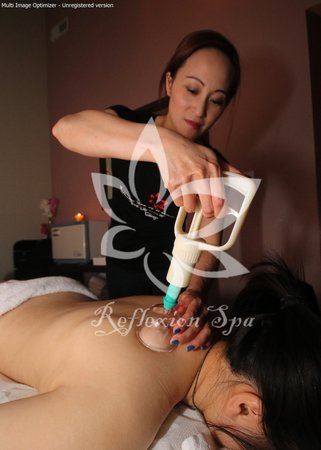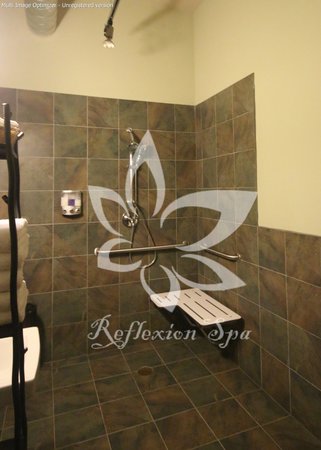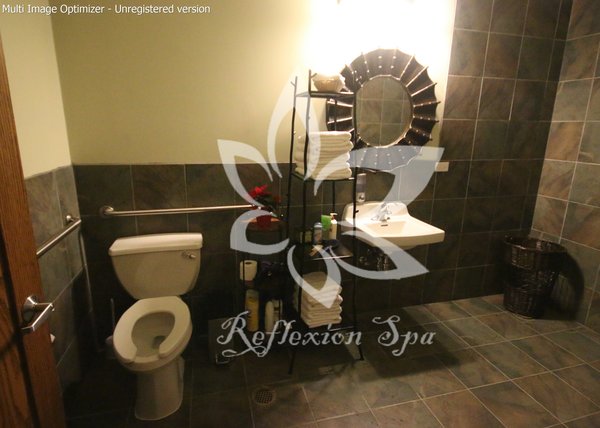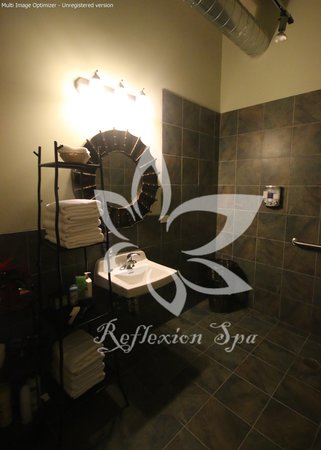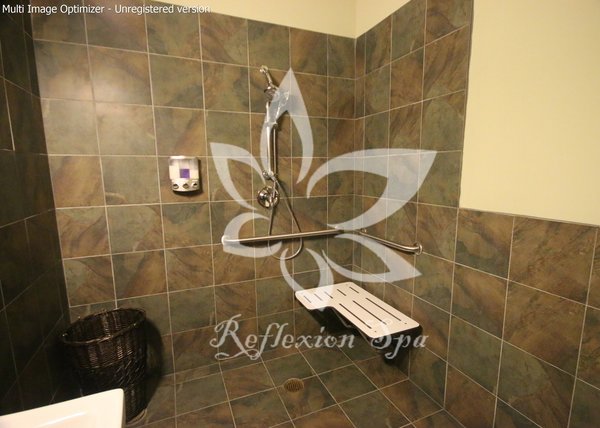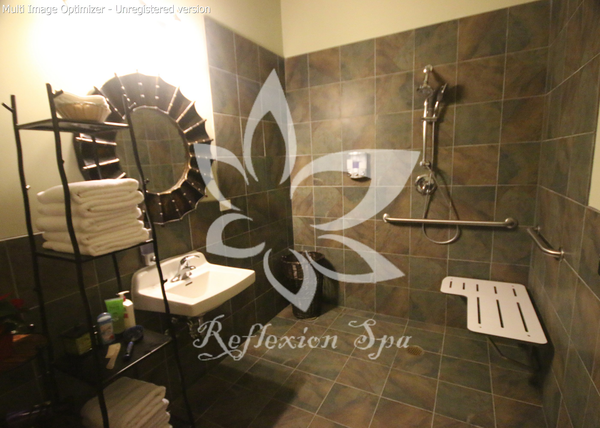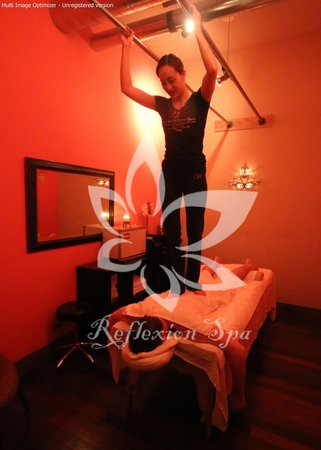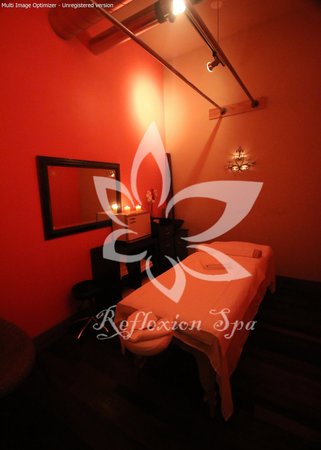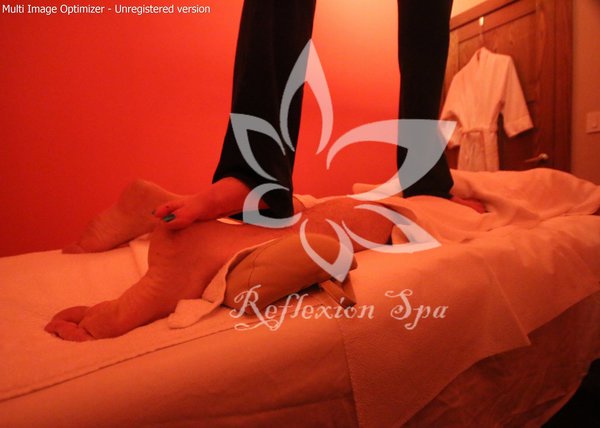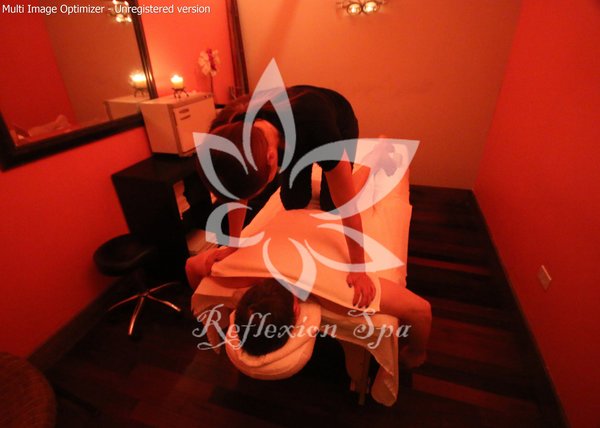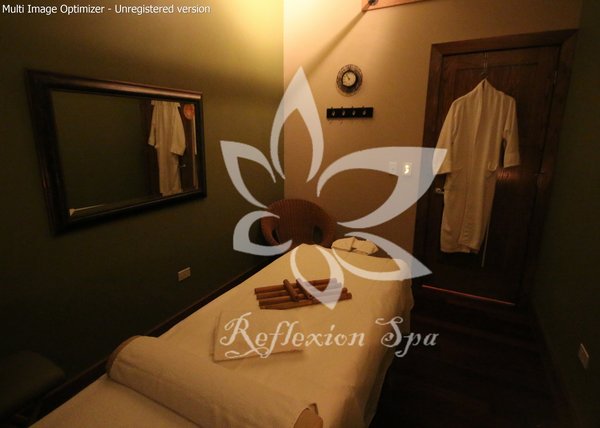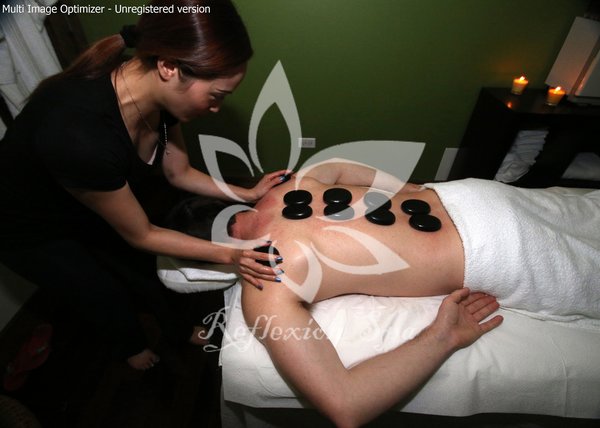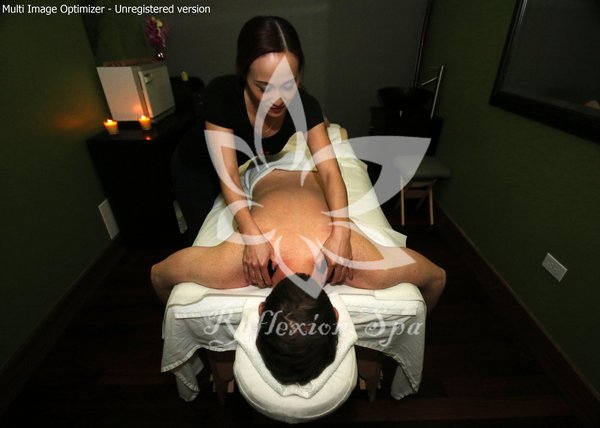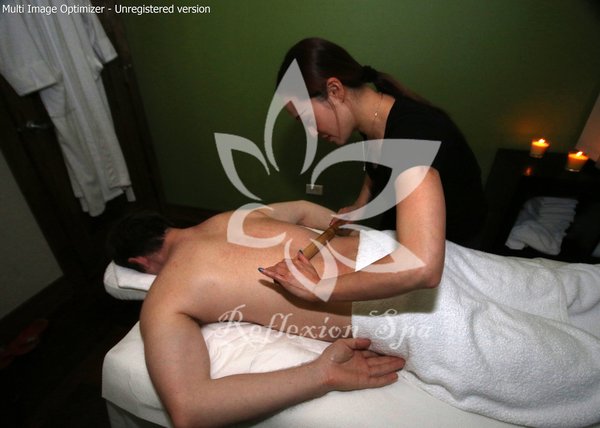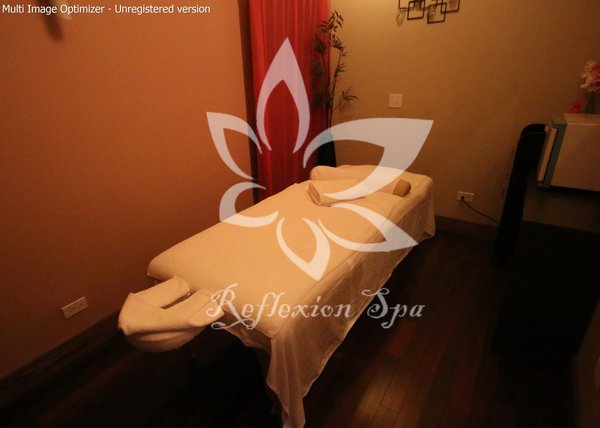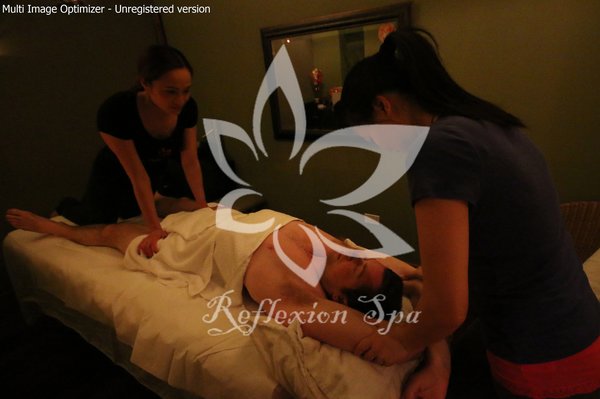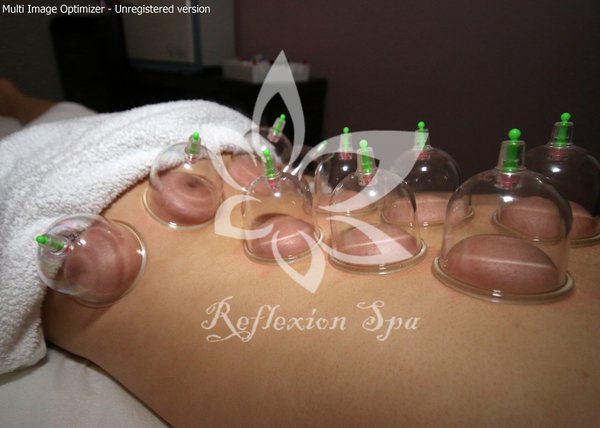 More about Reflexion Spa
Reflexion has just opened its 2nd location in historic downtown Hinsdale at 49 1/2 South Washington! Not only will we continue to offer the same fantastic quality services you are accustomed to at our Chicago location, we have expanded to include Hair and Facial services. We are eternally grateful to our loyal customer base that has validated our vision and contributed to the successful evolution of our service model.
Of course you will always be able to schedule the best couples massage in Chicago and experience Modern, Clean, Perfect Relaxation. Chicago's best deep tissue massage is our specialty - we are your original Fix It spot!
Tuesday / Saturday Couples Massage 1 hour for $120 and Sundays are $130 (schedule online at www.reflexionspa.com and mention the deal when you arrive). Offering genuine value in an ideal setting we are absolutely Chicago's Fix It spot - specializing in deep tissue massage, couples massage for those that like to share, and comprehensive acupuncture. Isn't it time you stopped wasting money on the rare hotel spa experiences, big box establishments with inconsistent quality, and shady places that can't possibly fix you the way Reflexion Spa staff will?
Appointments are highly recommended as slots fill fast on certain days, so feel free to book online at http://www.reflexionspa.com/schedule-your-retreat
TzuWen, Shaolin, Tinna, TJ, Amy, Bella, Vicky and Jennifer under Jades guidance bring a combination of massage, acupuncture, cupping, Gua Sha, TuiNa, and herbal medicine skills to make sure each guest is truly taken care of. Come see what you are missing and why the award winning Reflexion Spa is the best place for Massage in Chicago - period. You have NEVER had a massage like this or acupuncture with such care and professionalism. No trumped up 'experience' charges or membership fees, just honest value in an easy pricing model from staff that actually know you...those who know Reflexion Spa no longer have any massage envy... aren't you tired of wasting money on sub par Massages? Looking for a quality Asian massage without the 'icky parlor' experience? You have never experienced Asian Therapy like this - an upscale environment and services without the upscale pricing - TuiNa / Deep Tissue Massage / Couples Massage / Hybrid Therapy Hot Stone Massage and Bamboo Massage / Waxing / Cupping / Acupuncture / Herbs all featured in an impeccably clean environment.
Specials:
Tuesday / Saturday Ladies days - $55/hr any style massage and Couples $120/hr
Sunday couples massage - $130/hr
Monday / Wednesday Police / Fire / Veteran days - $55/hr any style massage with ID
Community Acupuncture - $30 per session Monday, Wednesday, and Friday mornings
Couples Massage special Saturday $120/60min and Sunday $130/60min
Related categories for Reflexion Spa
I finally got around to writing about my first time but have actually been back a couple of times now. My husband goes to get massages and I usually go somewhere else to get my nails done...but I wear heels all week and he doesn't so when he suggested I try his therapist I laughed - me at an 'Asian massage parlor'...but he insisted it was different and after a particularly crazy day I decided to try an hour on my way home. First impression: clean, modern, and service oriented...they actually appeared very happy to see me and even helped me exchange my pumps for slippers. As for the actual session it lasted more than an hour because they offer a free shower both before and after (large and very clean) + I added a bit of time. If you wonder how it was...while on the table I added another 30 minutes and could have stayed for even longer but it was getting late. Jade has the natural 'feel' and touch that is like a magnet to every bad spot and her long rhythm of movements seems to lure you into sleep while she is increasing pressure until you think it is going to start to hurt and then it just melts away along with the aches. She actually held onto bars and walked on my legs - that was pure heaven. Now I know why my other half goes and keeps inviting me to join him. She mentioned they offer couples massages and ladies specials on both Tuesdays and Saturdays which is a welcome treat. I told her she needs to get gift certificates or cards...I know what I am giving for the holidays.
Copyright © 2016 Topix LLC