Accent-American
Serving Chicago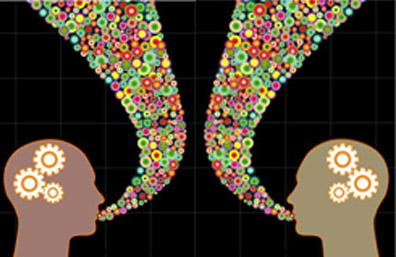 Special Pricing on August Group Course!
1235 E Madison Park Unit 1
Chicago, IL 60615
Main (773) 952-7450
website
Payment Accepted
Cash, Check, MasterCard, Visa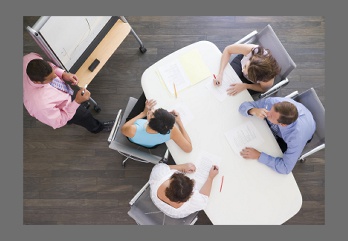 More about Accent-American
Learn to speak American English confidently! Accent-Americans individual and group courses taught by Dr. Ojakangas offer precise and individualized training for professionals in academic, medical, and business settings. It takes just 3-4 months to make significant improvements in your accent. Accent classes can be in individual or group format and can take place at the work place or at the Accent-American office. While all courses focus on the specifics of the American accent (the sounds, rhythm, and melody), specialized communication needs, such as telephone discourse, public speaking, written communication , and business and medical speech with clients, patients, and colleagues can also be targeted. Come in for a free consultation or call or write for class details. New Group Classes Beginning Soon!
Related categories for Accent-American
Copyright © 2015 Topix LLC