Avery Landscape & Irrigation
Serving Chester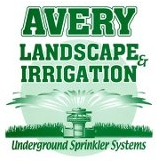 Call Now & Visit Us Online Today!
9021 Barretta Ln
Chesterfield, VA 23838
Main (804) 796-5296
website
Business Hours
Monday: 8:00am - 5:00pm
Tuesday: 8:00am - 5:00pm
Wednesday: 8:00am - 5:00pm
Thursday: 8:00am - 5:00pm
Friday: 8:00am - 5:00pm
Saturday: Closed
Sunday: Closed
Payment Accepted
MasterCard, Visa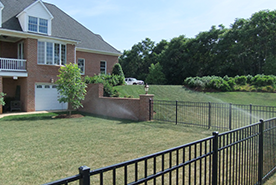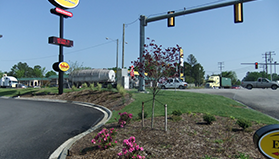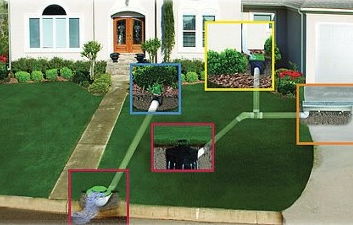 More about Avery Landscape & Irrigation
At Avery Landscape and Irrigation, we install and repair sprinklers, maintain beautifully landscaped lawns in the metro Richmond area. Our irrigation systems and services will help you save time, money, and water. An efficient automatic system will provide you with a beautiful lawn and landscape while conserving our precious water. It will also help reduce your water bills, pesticides and herbicides. An efficient water saving irrigation system should be custom designed with the proper rotor, spray or low-volume emitter to apply a precise amount of water to your lawn and landscape. An automatic controller will apply exact amounts of water on each section with a precise schedule.
Additional services offered: landscape lighting, fencing and drainage work.
Or Give Us A Call Now! 804-796-5296
Your lawn is actually one of the most important parts of a house. In fact, there are many homeowners who bought a house simply because of the excellent design of the landscape. Hence, upgrading and preserving this part of the house could actually be an investment for the homeowner, not to mention an excellent source of personal and social enjoyment.
Installing or upgrading your lawn or garden not only requires experience and time but also considerable amount of knowledge about the new project. You should get the help of a professional for the project and do it right the first time. A professional doesnt mean the homeowner needs to spend thousands for new systems. In fact, its just the opposite, easy to maintain systems which help reduce your water bill and protect your home value.
Would you like to reduce your water bill, save water and still maintain a healthy lawn and garden. Avery Irrigation offers the most diverse, durable and water efficient components in the industry. By installing a new sprinkler system upgrades or by switching out a few components to your old system, you can easily save water and maintain a great looking lawn and garden. For current automatic spr...
Related categories for Avery Landscape & Irrigation
Copyright © 2015 Topix LLC