Greeting Cards in Charlotte
45 greeting cards businesses in Charlotte, NC. Get directions, photos and reviews.
Sponsored Business Listings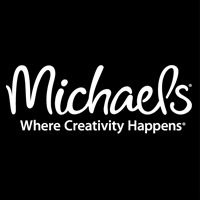 4337 Park Rd
Charlotte,
NC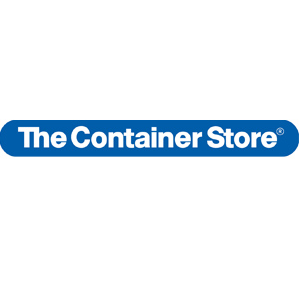 4345 Barclay Downs Dr
Charlotte,
NC
Gift Wrap Wonderland & Stocking Stuffers are Here!

343 Providence Rd
Charlotte,
NC
Everything You Need to Know About Wedding...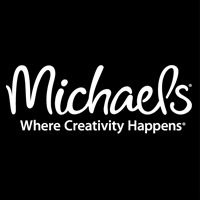 7836 Rea Road Stonecrest at Piper Glen
Charlotte,
NC

3345 Pineville Matthews Rd
Charlotte,
NC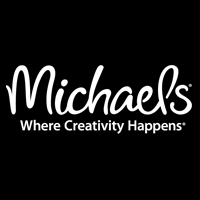 13540 Hoover Creek Blvd, Ste 800 Shops at RiverGate South
Charlotte,
NC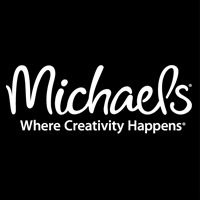 8716 JW Clay Blvd
Charlotte,
NC

3534 Mt Holly Huntersville Rd
Charlotte,
NC

7611 Pineville Matthews Rd
Charlotte,
NC
Copyright © 2014 Topix LLC