Catering in Charlotte
28 catering businesses in Charlotte, NC. Get directions, photos and reviews.
Sponsored Business Listings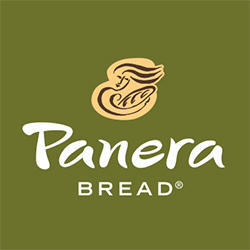 14835 Ballantyne Village Way
Charlotte,
NC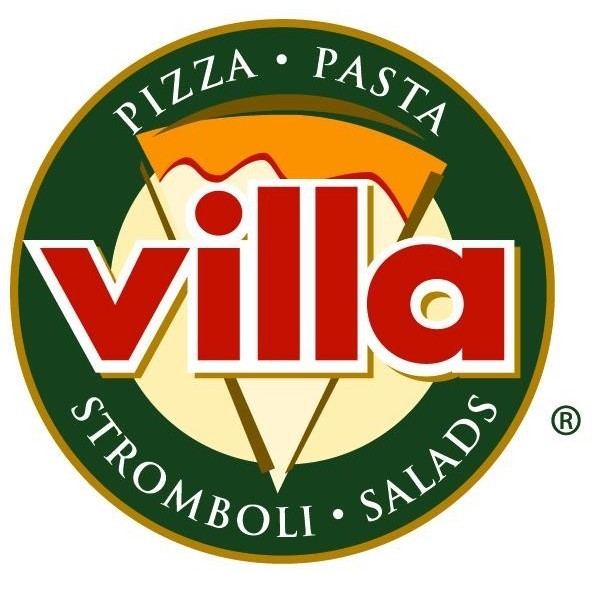 4400 Sharon Road # G35, Southpark Mall
Charlotte,
NC
Click here to find out more about us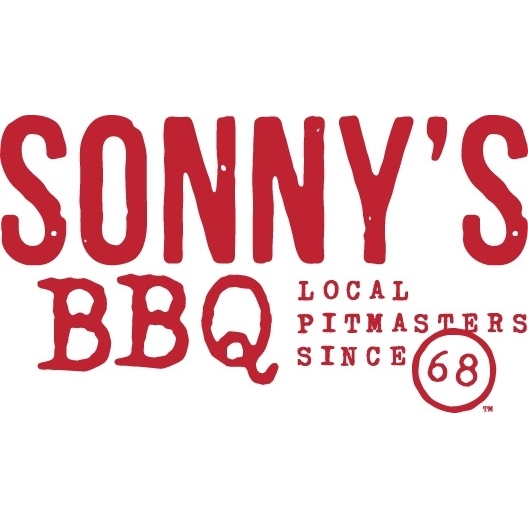 3351 Pineville Matthews Rd Suite 300
Charlotte,
NC
Join the Sonny's 'Q Crew for a $5 off coupon.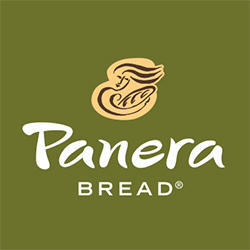 7510 Pineville Matthews Road
Charlotte,
NC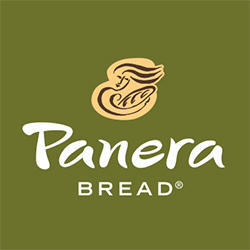 9321 J.W. Clay Boulevard
Charlotte,
NC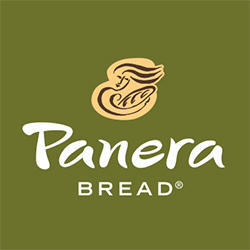 3207 Pineville Mathews Road
Charlotte,
NC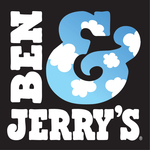 1600 East Woodlawn Rd Suite 110
Charlotte,
NC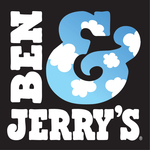 7800 Fairview Road Foxcroft East Shopping Center
Charlotte,
NC
1764 Norland Road
Charlotte,
NC
Copyright © 2016 Topix LLC