Bakeries in Charlotte
22 bakeries businesses in Charlotte, NC. Get directions, photos and reviews.
Sponsored Business Listings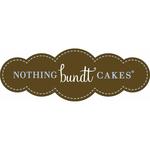 601 S. Kings Drive Kings Pointe Shopping Center
Charlotte,
NC
Click Here to Order Online or Visit Your Bakery!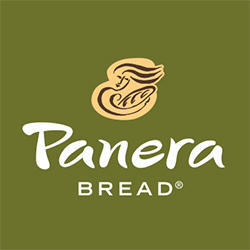 4400 Sharon Road
Charlotte,
NC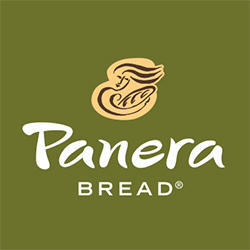 1000 Blythe Blvd
Charlotte,
NC
Order Online for Rapid Pick-Up!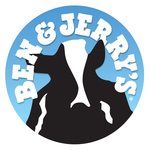 1600 East Woodlawn Rd Suite 110
Charlotte,
NC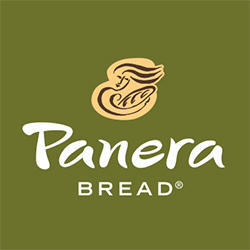 9309 Center Lake Drive
Charlotte,
NC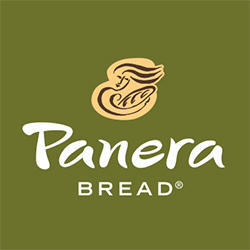 9321 J.W. Clay Boulevard
Charlotte,
NC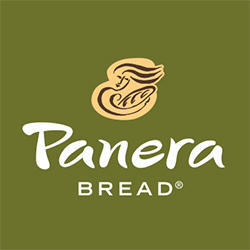 3207 Pineville Mathews Road
Charlotte,
NC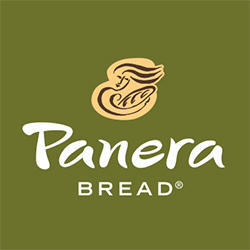 14835 Ballantyne Village Way
Charlotte,
NC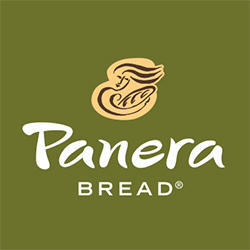 306 S Sharon Amity Road
Charlotte,
NC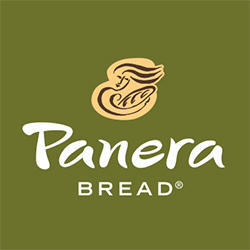 11630 Waverly Center Dr
Charlotte,
NC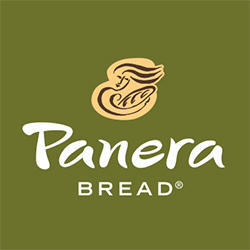 601 Providence Road
Charlotte,
NC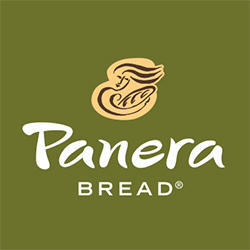 8152 S Tryon Street
Charlotte,
NC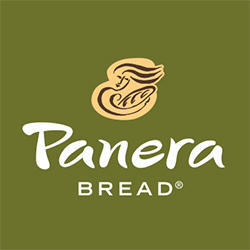 5940 Fairview Road
Charlotte,
NC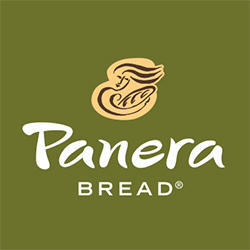 7510 Pineville Matthews Road
Charlotte,
NC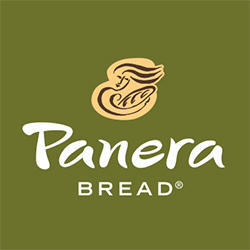 201 S College Street
Charlotte,
NC
Copyright © 2018 Topix LLC