Employment Services in Charlotte
12 employment services businesses in Charlotte, NC. Get directions, photos and reviews.
Sponsored Business Listings
4201 Congress Street, Suite 145 Bank Of America Corporate Ctr
Charlotte,
NC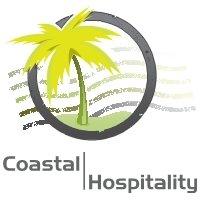 9303 Monroe Road J-1
Charlotte,
NC
Jobs Now! Available at JobTREX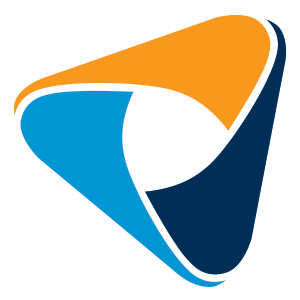 200 South College Street Suite 1200
Charlotte,
NC
Browse IT jobs or access IT staffing and services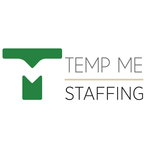 800 West Hill Street Ste 300
Charlotte,
NC
Temp Me Staffing - The Right People Right Now!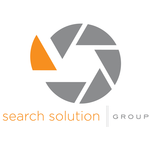 800 W. Hill Street 3rd Floor
Charlotte,
NC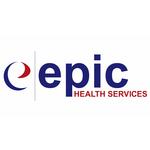 8520 Cliff Cameron Dr Suite 190
Charlotte,
NC
Contact us today to see how Epic can help.
4300 Park Rd When coming off of Woodlawn Road onto Park Road turn left onto Park Go to Heather Lane Stop light make a u-turn and we are the 2nd drivewayon the right, right beside the Ozark Bank. 
When coming from Albemarle on Main Street, you are going to turn dow
Charlotte,
NC
Copyright © 2018 Topix LLC