Appraisers in Charlotte
7 appraisers businesses in Charlotte, NC. Get directions, photos and reviews.
Sponsored Business Listings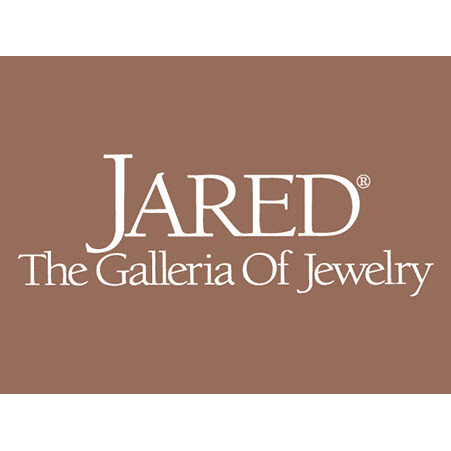 10331 Perimeter Pkwy. Northlake Village
Charlotte,
NC
Find the Ideal Engagement Ring at Jared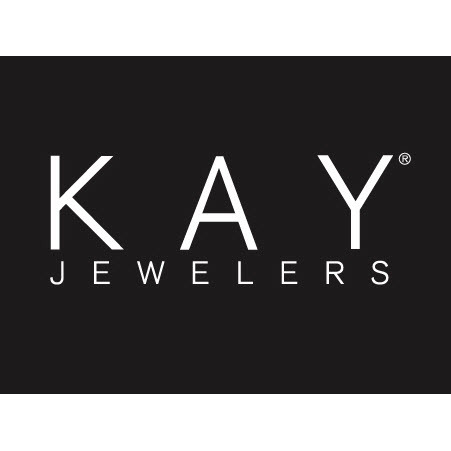 14141 Steele Creek Rd Ste 100, Rivergate Shopping Center
Charlotte,
NC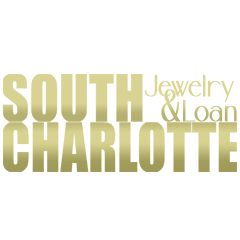 7143-B South Blvd
Charlotte,
NC
South Charlotte's only locally owned pawn shop!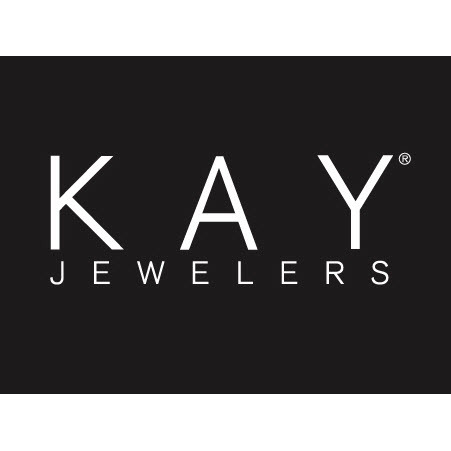 5512 New Fashion Way Ste. 990, Charlotte Premium Outlets
Charlotte,
NC
Save up to 60% on Clearance!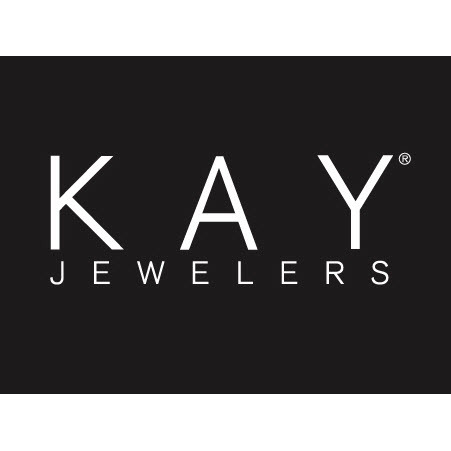 6801 Northlake Mall Dr. Spc. 269, Northlake Mall
Charlotte,
NC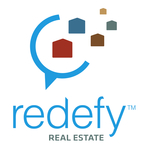 1927 South Tryon Street Suite 106
Charlotte,
NC
Flat Fee. Full Service. Sell Your Home For $2500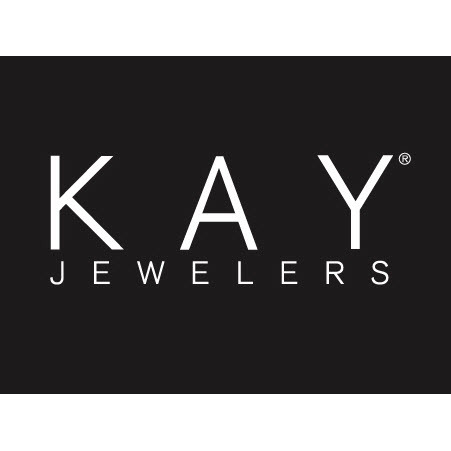 9856-H Rea Road Blakeney
Charlotte,
NC
Copyright © 2016 Topix LLC