Pet Stores and Supplies in Charlotte
22 pet stores and supplies businesses in Charlotte, NC. Get directions, photos and reviews.
Sponsored Business Listings
10828 Providence Rd Promenade On Providence
Charlotte,
NC
Save up to 70% off competitor retail prices!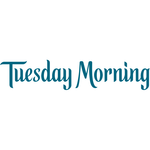 3716 West WT Harris Boulevard
Charlotte,
NC
Sign up to receive emails on our latest deals!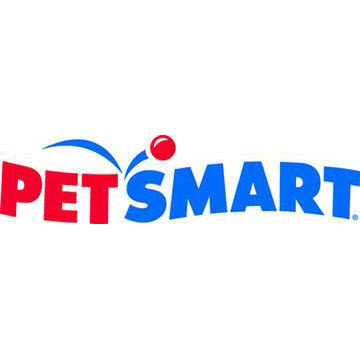 9515 South Blvd
Charlotte,
NC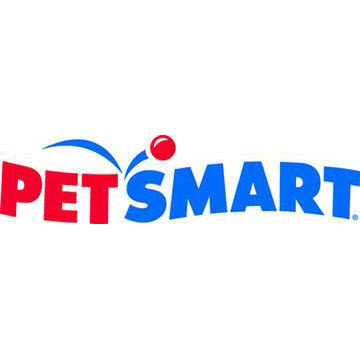 8150 Ikea Blvd. Suite 25
Charlotte,
NC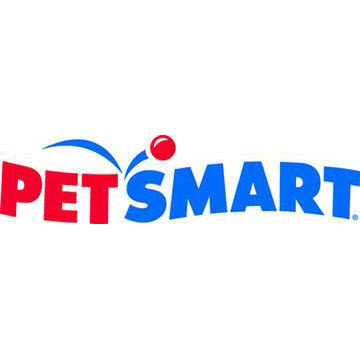 206 S Sharon Amity Rd
Charlotte,
NC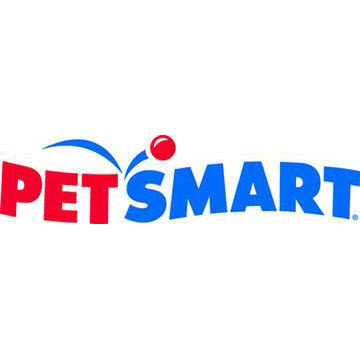 9911 Rea Road
Charlotte,
NC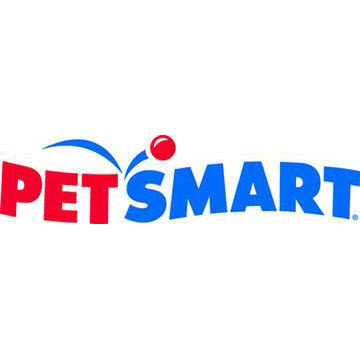 5401 S Blvd Ste 14
Charlotte,
NC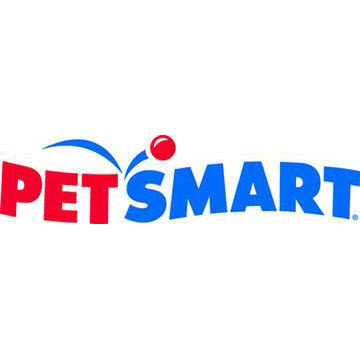 10245 Perimeter Parkway
Charlotte,
NC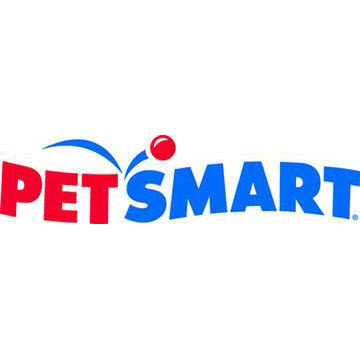 14137 Rivergate Parkway
Charlotte,
NC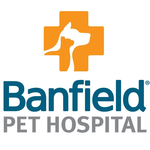 5815 Highland Shoppes Dr Unit 300
Charlotte,
NC
6011 Embassy Ct
Charlotte,
NC
4633 Dellfield Way
Charlotte,
NC
Copyright © 2018 Topix LLC