Pet Sitting Services in Charlotte
36 pet sitting services businesses in Charlotte, NC. Get directions, photos and reviews.
Sponsored Business Listings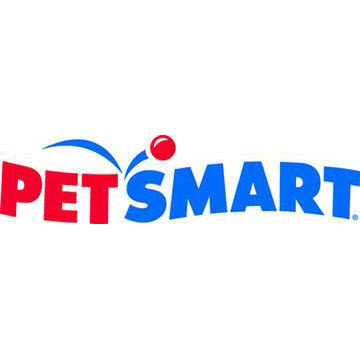 10245 Perimeter Parkway
Charlotte,
NC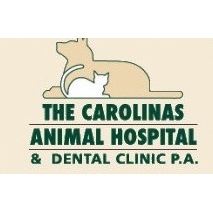 13331 York Center Drive Suite A
Charlotte,
NC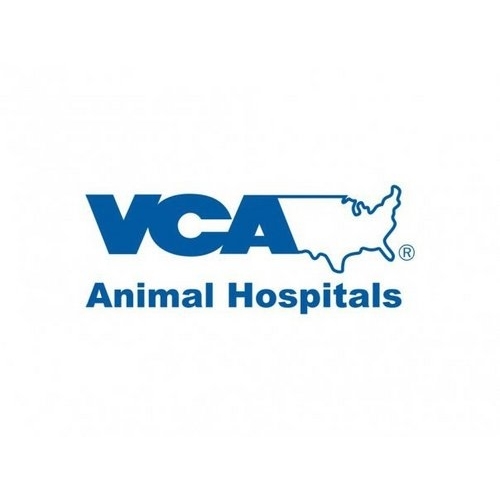 626 W Mallard Creek Church Rd
Charlotte,
NC
New to VCA? Click for a free first exam coupon!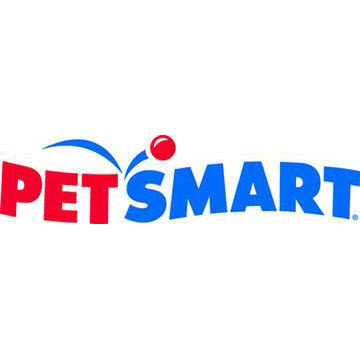 5401 S Blvd Ste 14
Charlotte,
NC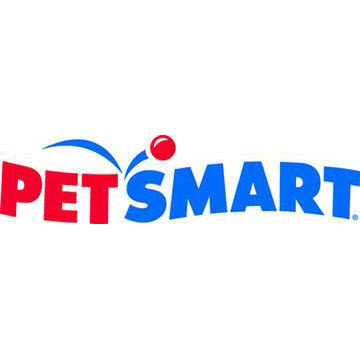 206 S Sharon Amity Rd
Charlotte,
NC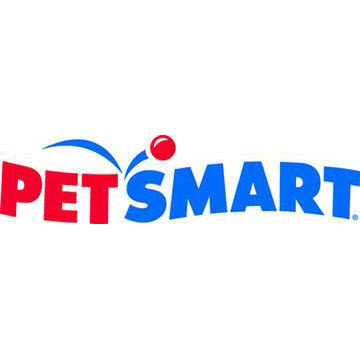 9515 South Blvd
Charlotte,
NC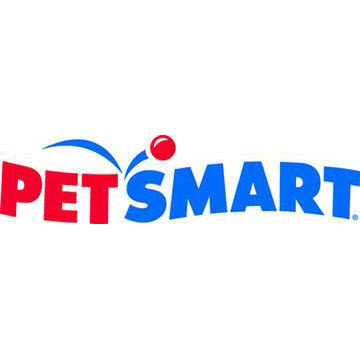 9911 Rea Road
Charlotte,
NC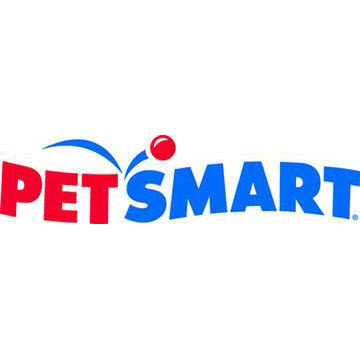 8150 Ikea Blvd. Suite 25
Charlotte,
NC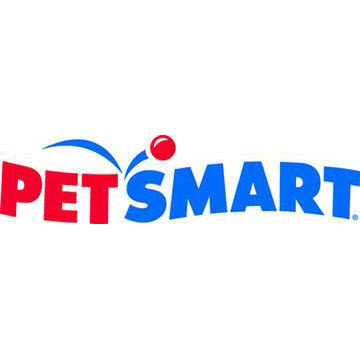 14137 Rivergate Parkway
Charlotte,
NC
Copyright © 2015 Topix LLC