Health Insurance in Charlotte
56 health insurance businesses in Charlotte, NC. Get directions, photos and reviews.
Sponsored Business Listings
2210 Coronation Blvd Suite A
Charlotte,
NC
Insurance Quote for New Clients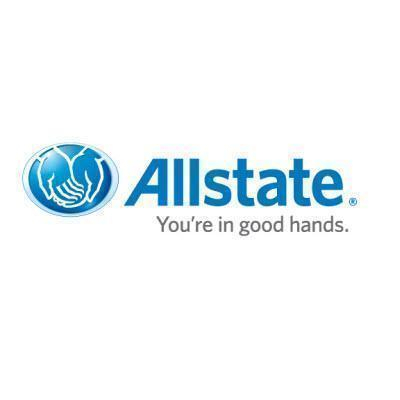 4801 E Indep Blvd, Ste 903
Charlotte,
NC

3220 Wilkinson Blvd Ste A3
Charlotte,
NC
Call us today to discuss your insurance needs.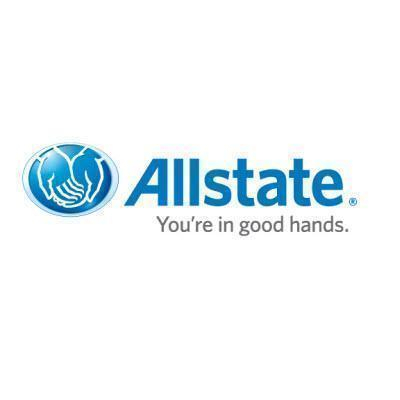 2550 W Arrowood Rd, Ste 100
Charlotte,
NC
Click Here to Save On Insurance With Allstate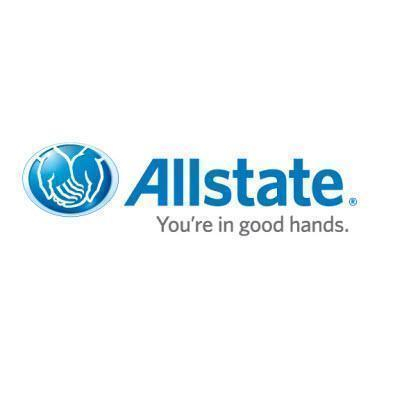 112 South Tryon Street, Suite 300
Charlotte,
NC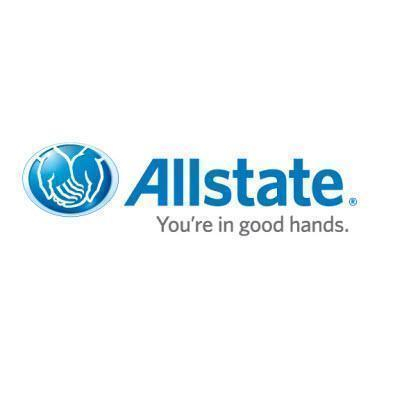 8929 J M Keynes Dr, Ste 390
Charlotte,
NC
Great Low Rates on Auto, Home, and Life Insurance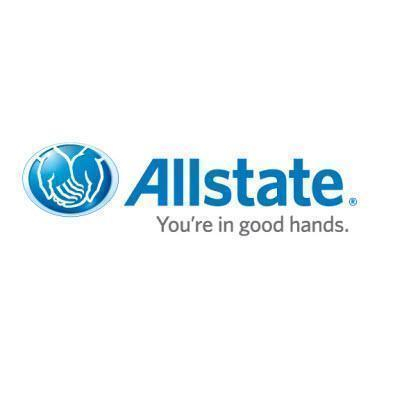 230 E Wt Harris Blvd, Ste B5
Charlotte,
NC
Great Low Rates on Auto, Home, and Life Insurance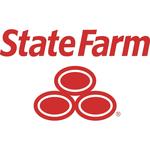 4425 Randolph Rd Ste 200
Charlotte,
NC
Call me for discounts up to 40% on Auto Insurance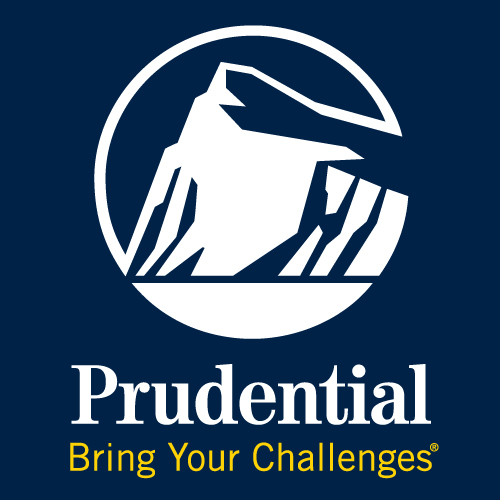 2701 Coltsgate Road Suite 220
Charlotte,
NC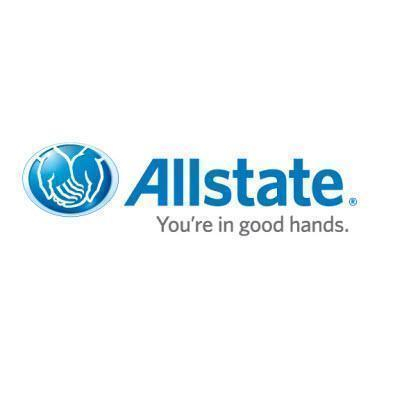 9009 Albemarle Rd, Ste 103
Charlotte,
NC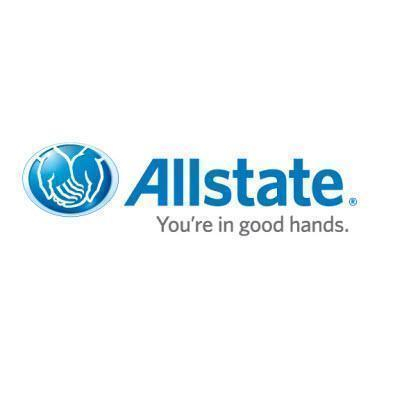 10801 Johnston Rd, Ste 110
Charlotte,
NC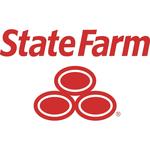 13209 Carowinds Blvd Ste H
Charlotte,
NC
Free agent with every policy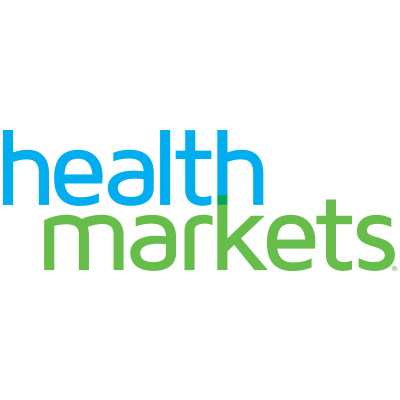 2317 Corrine Ct
Charlotte,
NC
Apply now! Special Enrollment Period is 3/15-4/30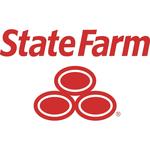 6215 Brookshire Blvd
Charlotte,
NC
Click here to get to a better state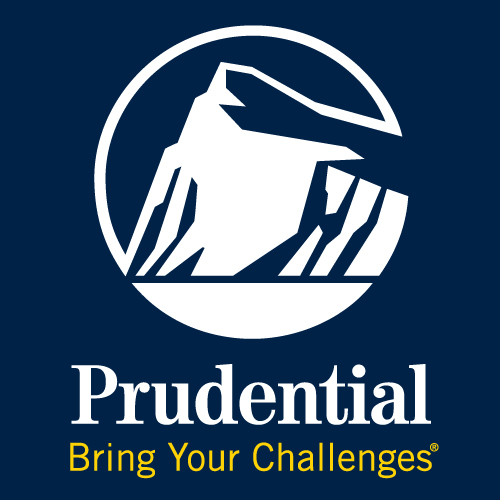 2701 Coltsgate Road Suite 220
Charlotte,
NC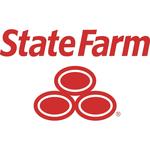 5342 Prosperity Church Rd Ste A
Charlotte,
NC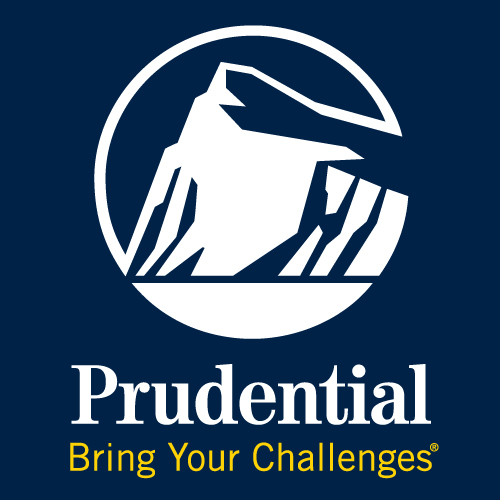 2701 Coltsgate Road Suite 220
Charlotte,
NC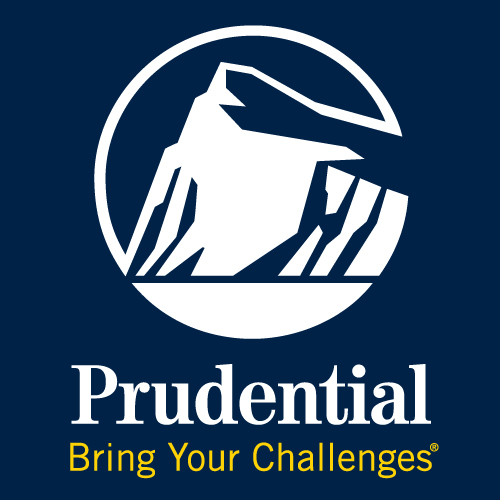 2701 Coltsgate Road Suite 220
Charlotte,
NC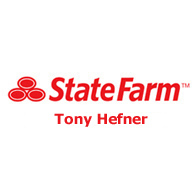 10226 Couloak Drive Suite 200
Charlotte,
NC
Get All The Discounts You Deserve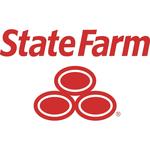 13551 Steelecroft Pkwy Ste 120
Charlotte,
NC
Get all the discounts you deserve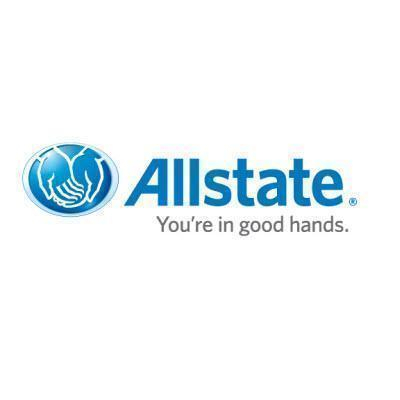 9506 Monroe Rd, Ste D
Charlotte,
NC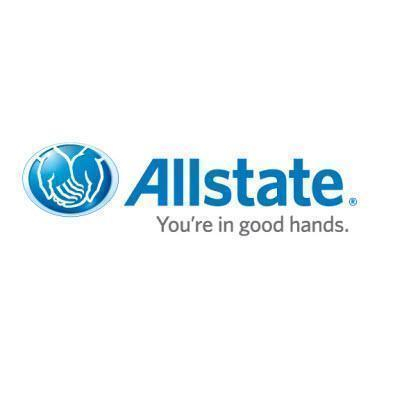 16151 Lancaster Hwy, Ste B
Charlotte,
NC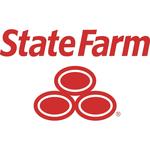 8037 Corporate Center Dr Ste 200
Charlotte,
NC
When experience & great customer service meet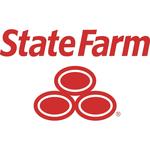 6853 Fairview Rd Ste 100A
Charlotte,
NC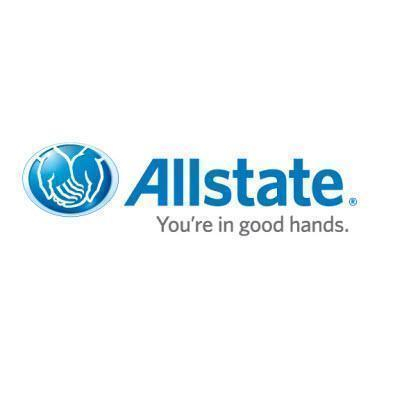 8842 Arbor Creek Dr
Charlotte,
NC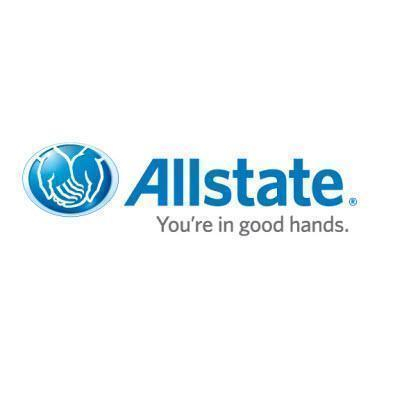 5724 E Wt Harris Blvd, Ste H
Charlotte,
NC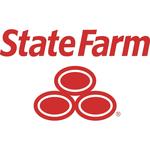 5950 Fairview Rd Ste 220
Charlotte,
NC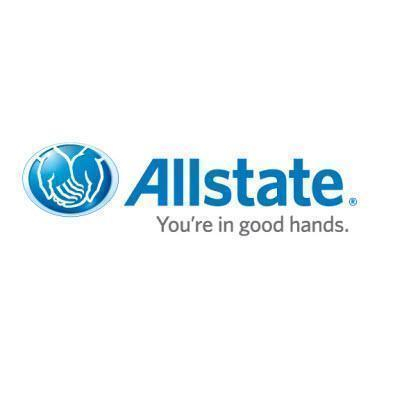 401 East Blvd, Ste 200
Charlotte,
NC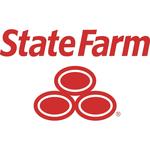 8124 S Tryon St Ste A3
Charlotte,
NC
Discounts as big as a house - condo - apartment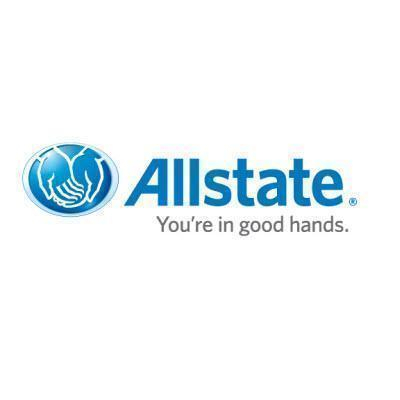 8209 Ibm Dr, Ste 100a
Charlotte,
NC
Click Here to Save On Insurance With Allstate
Copyright © 2015 Topix LLC