Landscaping Equipment & Supplies in Charlotte
20 landscaping equipment & supplies businesses in Charlotte, NC. Get directions, photos and reviews.
Sponsored Business Listings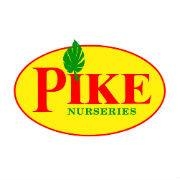 12630 North Community House Road
Charlotte,
NC
Send Flowers that Last. Click to Order Now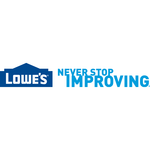 10625 Mcmullen Creek Pkwy
Charlotte,
NC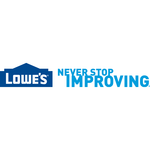 5310 Ballantyne Commons Parkway
Charlotte,
NC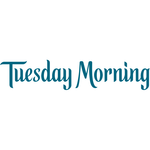 3716 West WT Harris Boulevard
Charlotte,
NC
Sign up to receive emails on our latest deals!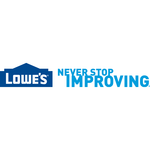 8192 South Tryon Street
Charlotte,
NC
10828 Providence Rd Promenade On Providence
Charlotte,
NC
Save up to 70% off competitor retail prices!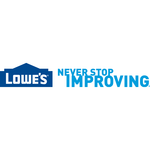 10275 Perimeter Parkway
Charlotte,
NC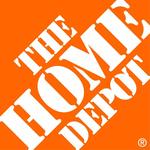 5415 Ballantyne Cmmns Pk
Charlotte,
NC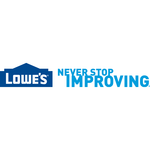 8826 Albemarle Road
Charlotte,
NC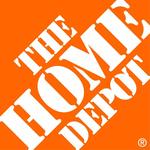 8135 University Cty Blvd
Charlotte,
NC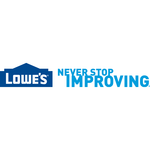 217 Iverson Way
Charlotte,
NC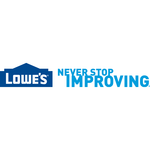 1100 Chancellor Park Dr
Charlotte,
NC
Copyright © 2017 Topix LLC