Carpet and Rug Cleaning in Charlotte
27 carpet and rug cleaning businesses in Charlotte, NC. Get directions, photos and reviews.
Sponsored Business Listings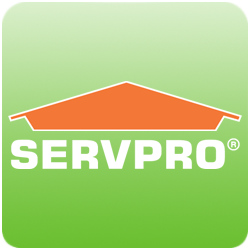 5031 West WT Harris Boulevard Ste E
Charlotte,
NC
Fire, Water, Smoke, Mold & Odor -Cleanup. 24-hours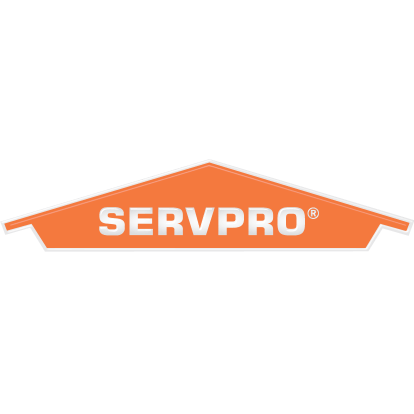 15720 Brixham Hill Avenue Suite 383
Charlotte,
NC
See our Work! Before & After Photos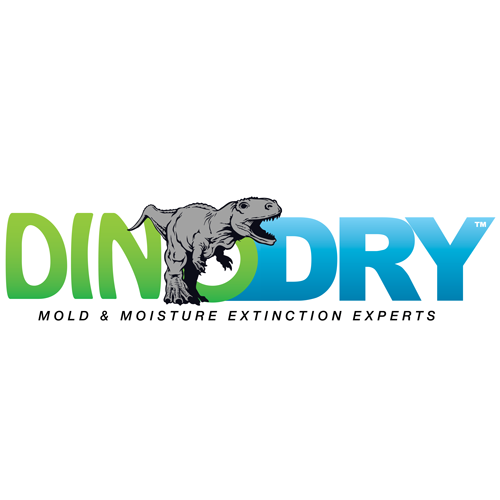 8916 Crump Rd Suite 4
Charlotte,
NC
Waterproofing, Moisture and Mold Problems Solved!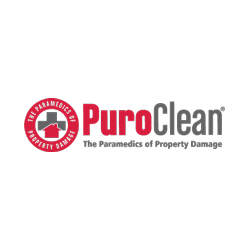 7427 Matthews Mint Hill Rd Ste 105 #164
Charlotte,
NC
Contact the paramedics of property damage today!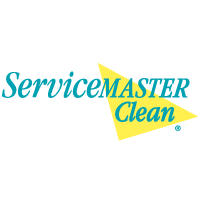 3909 Miriam Drive
Charlotte,
NC
Ordinary Tasks, Extraordinary Service.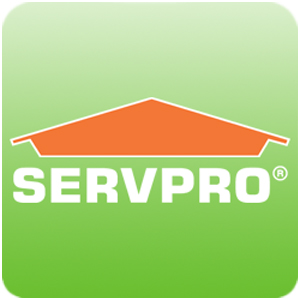 3730 Hargrove Ave, Charlotte, NC 28208
Charlotte,
NC
Disaster Restoration 24/7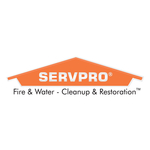 6701-A Northpark Boulevard
Charlotte,
NC
Get Your Damage Estimate Now - 24/7
Copyright © 2017 Topix LLC