Water Damage Restoration in Charlotte
13 water damage restoration businesses in Charlotte, NC. Get directions, photos and reviews.
Sponsored Business Listings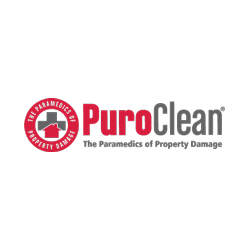 7427 Matthews Mint Hill Rd Ste 105 #164
Charlotte,
NC
Contact the paramedics of property damage today!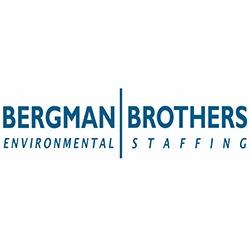 5205 Monroe Road STE C
Charlotte,
NC
Make Sure Your Home Is Covered For A Disaster!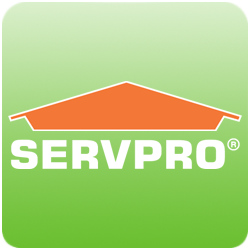 5031 West WT Harris Boulevard Ste E
Charlotte,
NC
Fire, Water, Smoke, Mold & Odor -Cleanup. 24-hours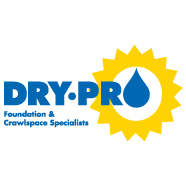 2953 Interstate Street
Charlotte,
NC
Click Or Call For A Free Estimate!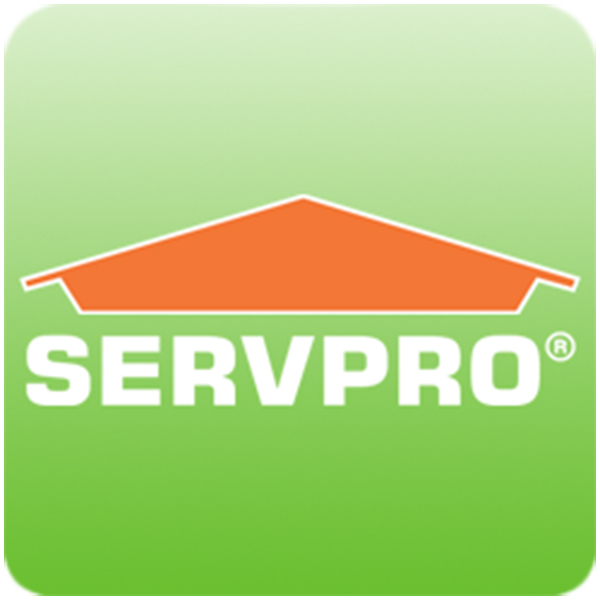 15720 Brixham Hill Avenue Suite 383
Charlotte,
NC
24/7 Fire and Water Emergency Service. Call Us Now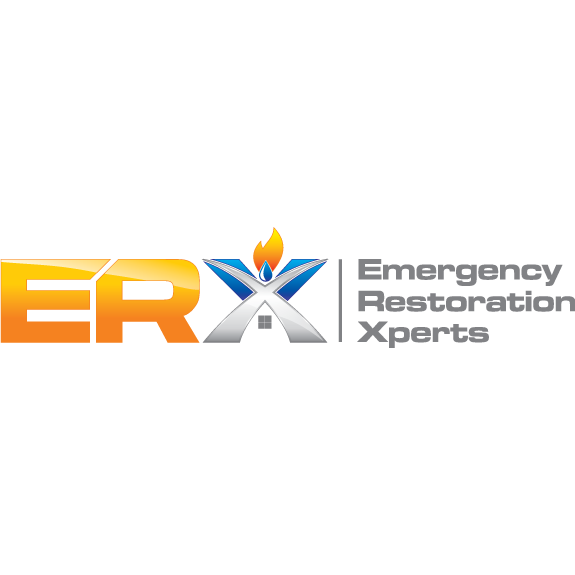 1921 Freedom Drive
Charlotte,
NC
When disaster strikes, call the Xperts.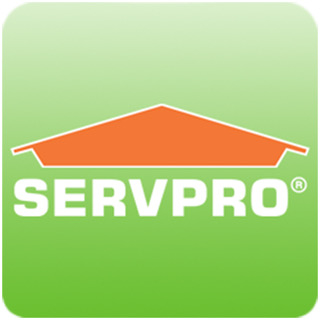 6135 Park South Drive Suite 510A
Charlotte,
NC
24/7 Fire and Water Emergency Service. Call Us Now
200 East Morehead
Charlotte,
NC
401 Hawthorne Lane Ste 110-143
Charlotte,
NC
Copyright © 2017 Topix LLC