Mold Remediation in Charlotte
16 mold remediation businesses in Charlotte, NC. Get directions, photos and reviews.
Sponsored Business Listings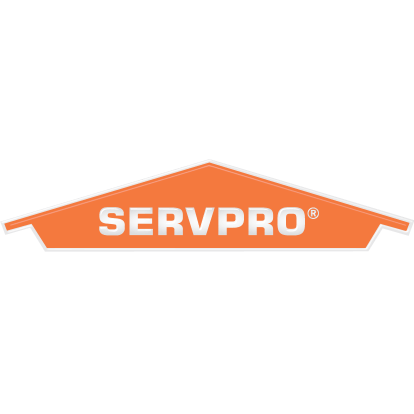 15720 Brixham Hill Avenue Suite 383
Charlotte,
NC
See our Work! Before & After Photos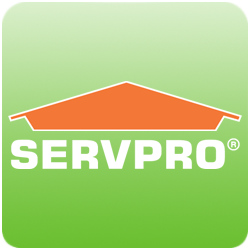 5031 West WT Harris Boulevard Ste E
Charlotte,
NC
Fire, Water, Smoke, Mold & Odor -Cleanup. 24-hours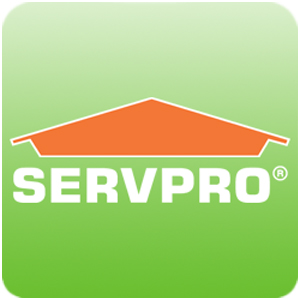 3730 Hargrove Ave, Charlotte, NC 28208
Charlotte,
NC
Disaster Restoration 24/7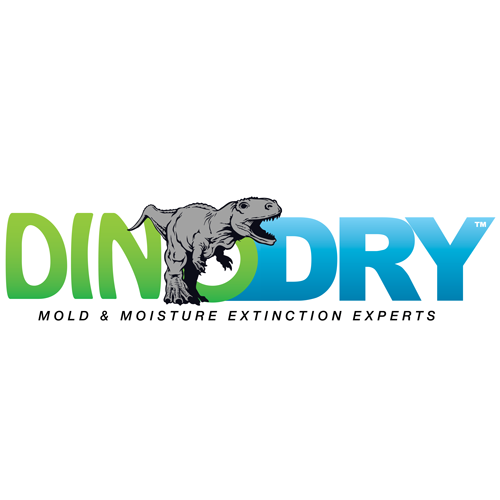 8916 Crump Rd Suite 4
Charlotte,
NC
Waterproofing, Moisture and Mold Problems Solved!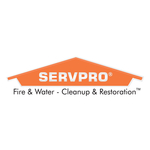 6701-A Northpark Boulevard
Charlotte,
NC
Get Your Estimate Now - 24/7 - Water, Fire & More.
Copyright © 2018 Topix LLC