Duct Cleaning in Charlotte
11 duct cleaning businesses in Charlotte, NC. Get directions, photos and reviews.
Sponsored Business Listings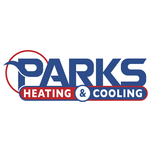 2525 Distribution St.
Charlotte,
NC
Visit our website to view current promotions!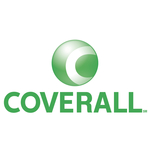 2401 Whitehall Park Drive Suite 300
Charlotte,
NC
Is your office COVERALL CLEAN?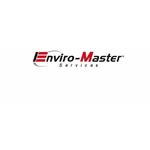 417 Minuet Lane Suite G
Charlotte,
NC
Get a Free Consult and FREE Restroom Scorecard!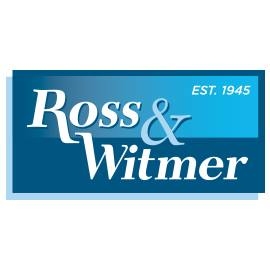 4620 Rozzelles Ferry Rd
Charlotte,
NC
Emergency Service Available!
2700 North Graham
Charlotte,
NC
Call today for janitorial services!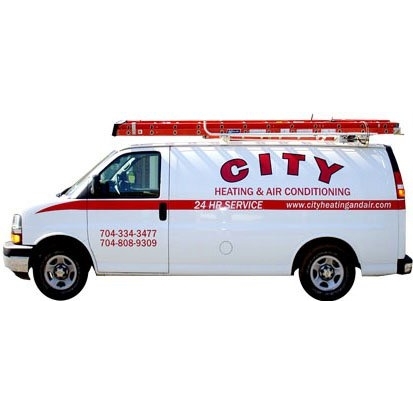 4921 Albemarle Road suite 101
charlotte,
NC
call City heating and air 704-400-000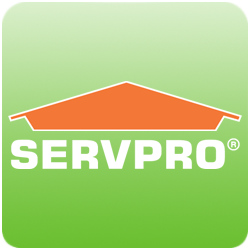 5031 West WT Harris Boulevard Ste E
Charlotte,
NC
Fire, Water, Smoke, Mold & Odor -Cleanup. 24-hours
19706 One Norman Blvd Ste B 189
Charlotte,
NC
Copyright © 2016 Topix LLC