Investment Securities in Charlotte
32 investment securities businesses in Charlotte, NC. Get directions, photos and reviews.
Sponsored Business Listings
2115 Southend Drive Suite 102
Charlotte,
NC
Video: 2015 Market Outlook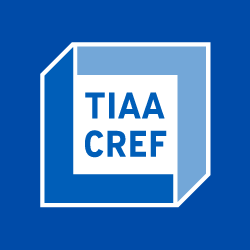 8500 Andrew Carnegie Blvd
Charlotte,
NC
Click to Learn about Maximizing Retirement Savings
2431 Hartmill Court
Charlotte,
NC
Founding Principle: To Build Better Portfolios!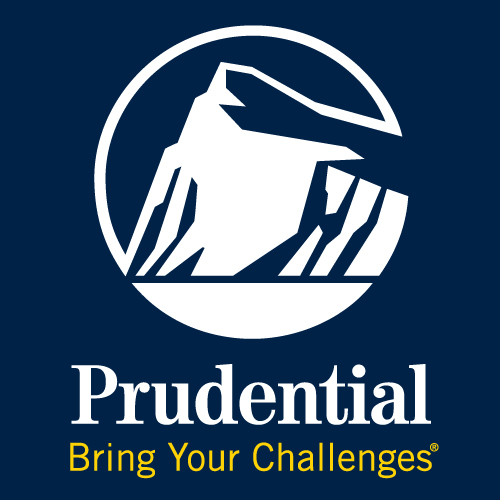 2701 Coltsgate Road Suite 220
Charlotte,
NC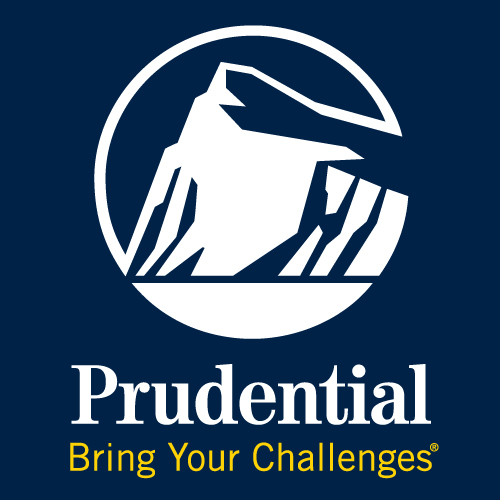 2701 Coltsgate Road Suite 220
Charlotte,
NC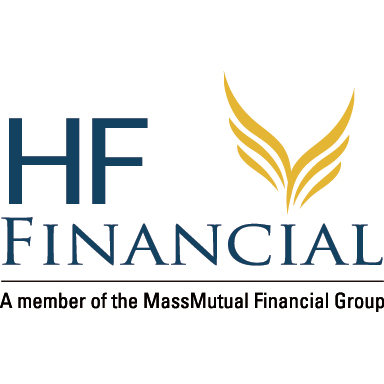 6000 Fairview Road Suite 400
Charlotte,
NC
Click to Meet a Financial Professional Near You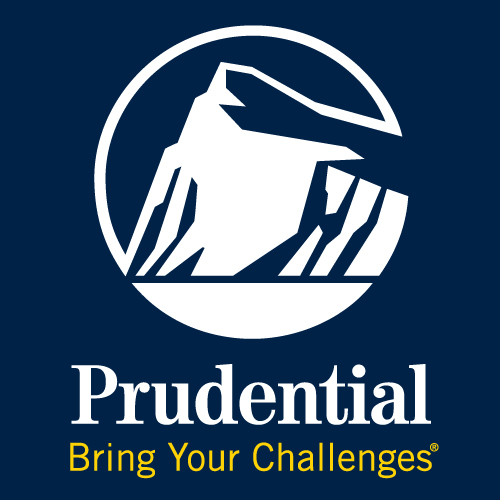 2701 Coltsgate Road Suite 220
Charlotte,
NC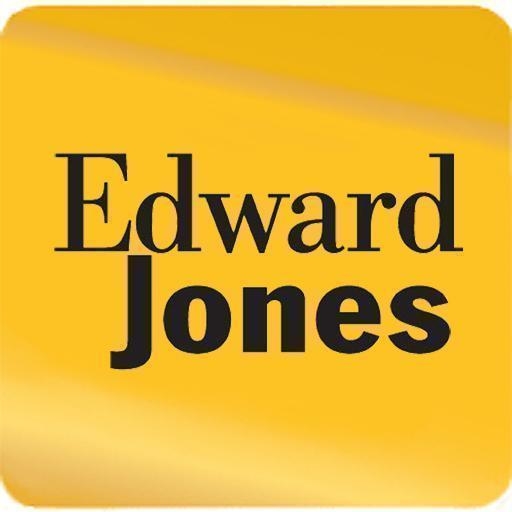 8133 Ardrey Kell Rd Ste 105
Charlotte,
NC
Video: Simplify Financial Life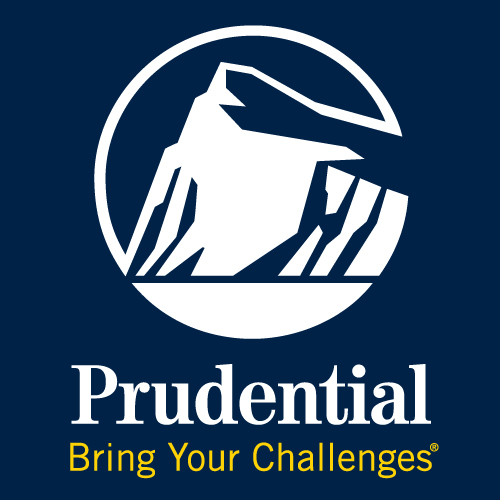 2701 Coltsgate Road Suite 220
Charlotte,
NC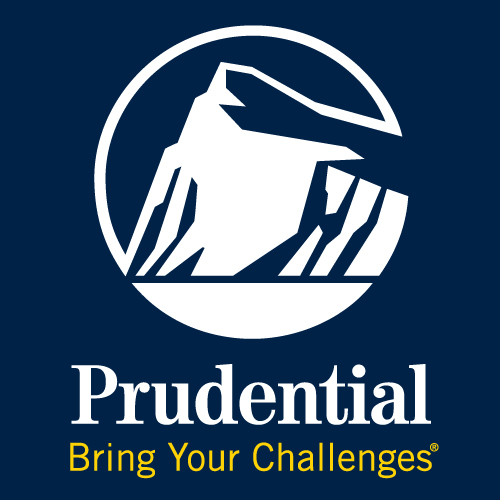 2701 Coltsgate Road Suite 220
Charlotte,
NC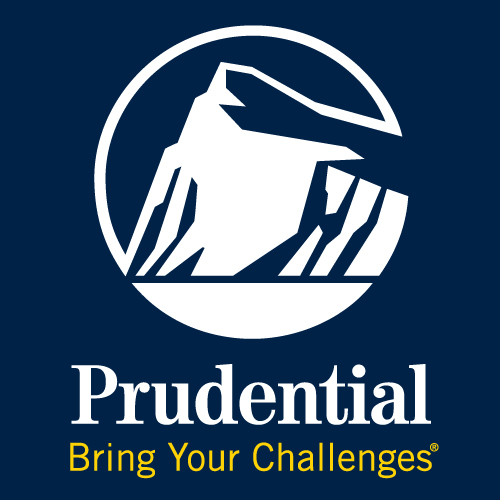 13534 Plaza Road Extension Suite 107
Charlotte,
NC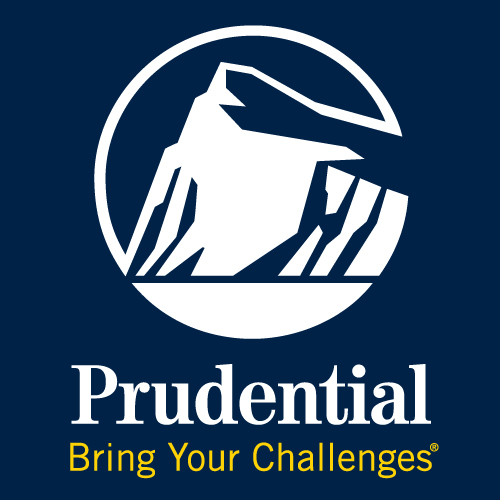 2701 Coltsgate Road Suite 220
Charlotte,
NC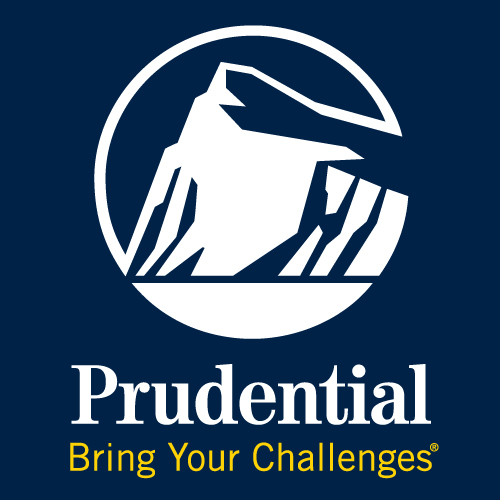 2701 Coltsgate Road Suite 220
Charlotte,
NC
Copyright © 2015 Topix LLC