Community Centers in Charlotte
21 Community Health Centers, Community Recreation Centers, and Community Art Centers in Charlotte, NC Get directions, photos and reviews.
Sponsored Business Listings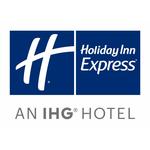 108 Airport Commons Dr
Charlotte,
NC
Best Price Guarantee or Your First Night is Free!
1917 Ayrsley Town Boulevard
Charlotte,
NC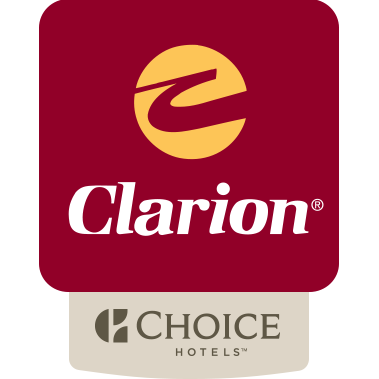 212 West Woodlawn Road, #B
Charlotte,
NC
Click Here for our Best Internet Rate Guarantee!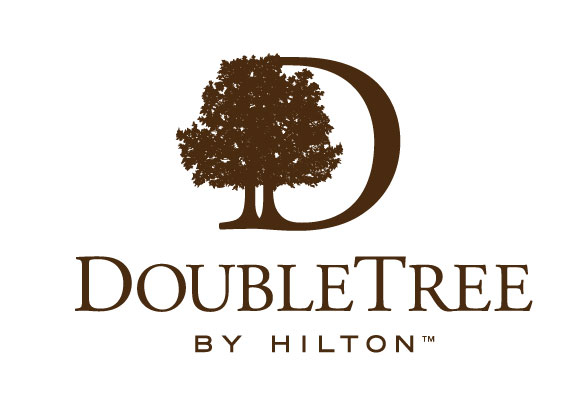 2600 Yorkmont Road
Charlotte,
NC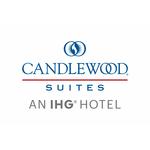 8812 University East Drive
Charlotte,
NC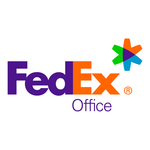 601 S College St
Charlotte,
NC
Click here for the latest offers and special deals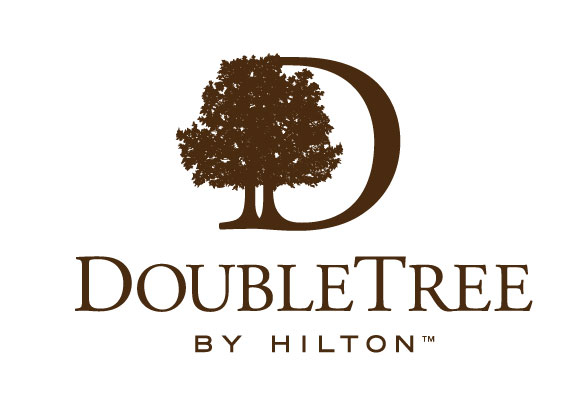 6300 Morrison Boulevard
Charlotte,
NC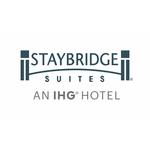 15735 Brixham Hill Avenue
Charlotte,
NC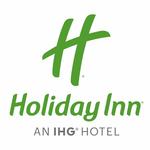 8520 University Executive Park Dr
Charlotte,
NC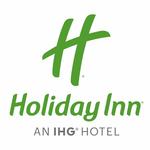 2707 Little Rock Rd
Charlotte,
NC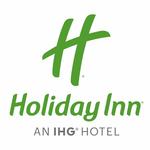 230 North College St
Charlotte,
NC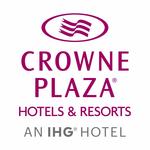 5700 Westpark Drive
Charlotte,
NC
1000 E Morehead St
Charlotte,
NC
Copyright © 2018 Topix LLC