Corporate Attorneys in Charlotte
33 corporate attorneys and corporate lawyers in Charlotte, NC. Get directions, photos and reviews.
Sponsored Business Listings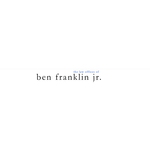 1110 Morningside Drive Suite C
Charlotte,
NC
Expert Traffic Ticket Attorney in Charlotte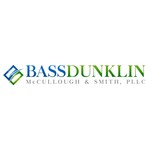 6302 Fairview Road Suite 580
Charlotte,
NC
Business, Real Estate and Litigation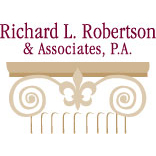 2730 East W.T. Harris Boulevard Suite 101
Charlotte,
NC
For lawyers you can trust, call us today!

301 S. McDowell St. Suite 1014
Charlotte,
NC
Divorce, Family Law, Criminal Defense, Bankruptcy.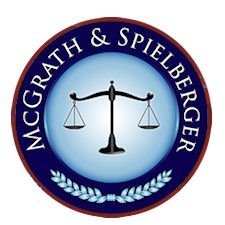 6201 Fairview Rd Suite 330
Charlotte,
NC
Have a Business Dispute? We Can Help!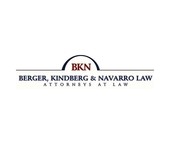 5950 Fairview Rd
Charlotte,
NC
Real Estate Attorneys, Divorce Attorneys, Business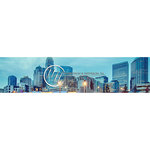 301 South McDowell Street Suite 813
Charlotte,
NC
Contact us for a free consultation!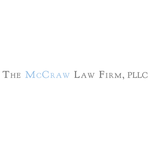 129 West Trade Street Suite 1505
Charlotte,
NC
Free phone consultations - just give us a call!
Copyright © 2015 Topix LLC