Rescue Tow Truck
Serving Charlotte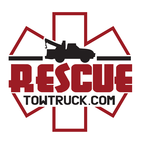 Towing Service open 24/7
1235 East Blvd #138E
Charlotte, NC 28203
Main (704) 246-3655
website
Business Hours
Monday: Open 24 hours
Tuesday: Open 24 hours
Wednesday: Open 24 hours
Thursday: Open 24 hours
Friday: Open 24 hours
Saturday: Open 24 hours
Sunday: Open 24 hours
Payment Accepted
American Express, Cash, Diners Club, Discover, Invoice, MasterCard, Visa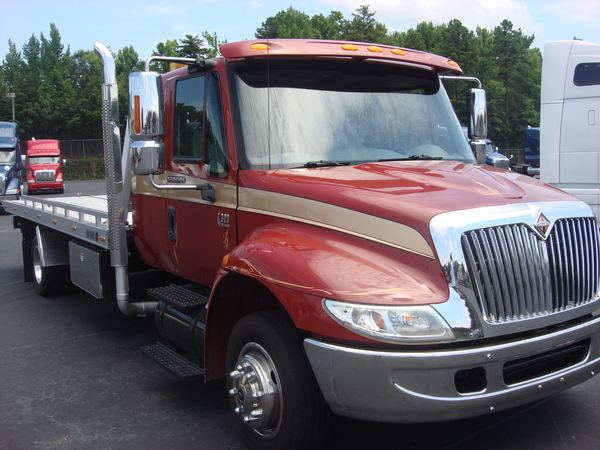 Rescue Tow Truck 1235 East Blvd #138E Charlotte, NC 28203 704-246-3655 charlotte@rescuetowtruck.com rescuetowtruck.com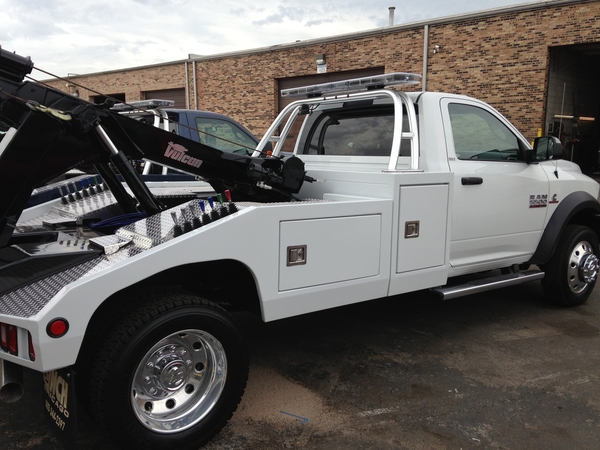 Rescue Tow Truck 1235 East Blvd #138E Charlotte, NC 28203 704-246-3655 charlotte@rescuetowtruck.com rescuetowtruck.com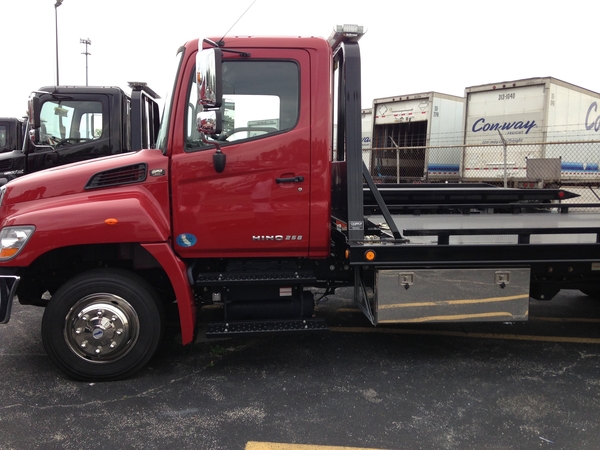 Rescue Tow Truck 1235 East Blvd #138E Charlotte, NC 28203 704-246-3655 charlotte@rescuetowtruck.com rescuetowtruck.com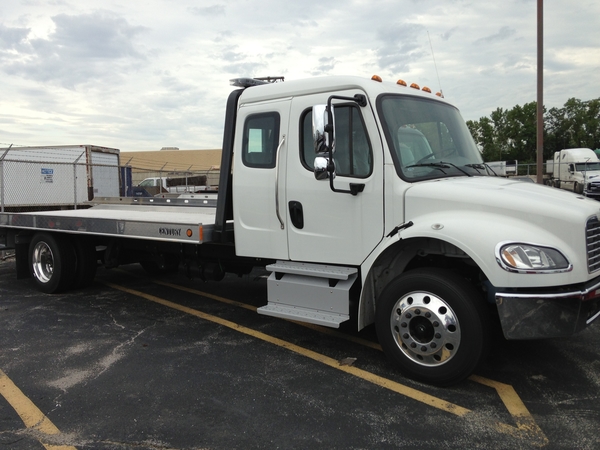 Rescue Tow Truck 1235 East Blvd #138E Charlotte, NC 28203 704-246-3655 charlotte@rescuetowtruck.com rescuetowtruck.com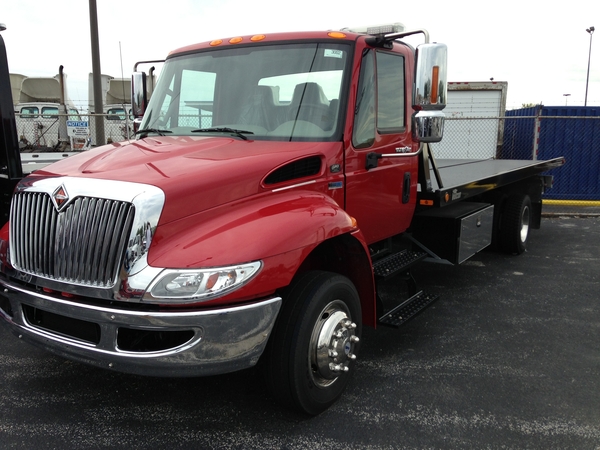 Rescue Tow Truck 1235 East Blvd #138E Charlotte, NC 28203 704-246-3655 charlotte@rescuetowtruck.com rescuetowtruck.com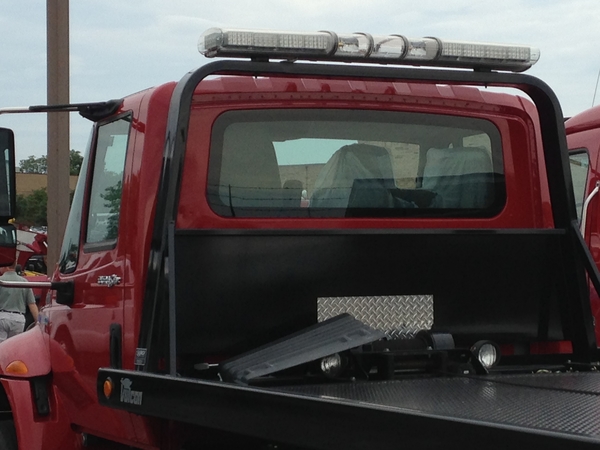 Rescue Tow Truck 1235 East Blvd #138E Charlotte, NC 28203 704-246-3655 charlotte@rescuetowtruck.com rescuetowtruck.com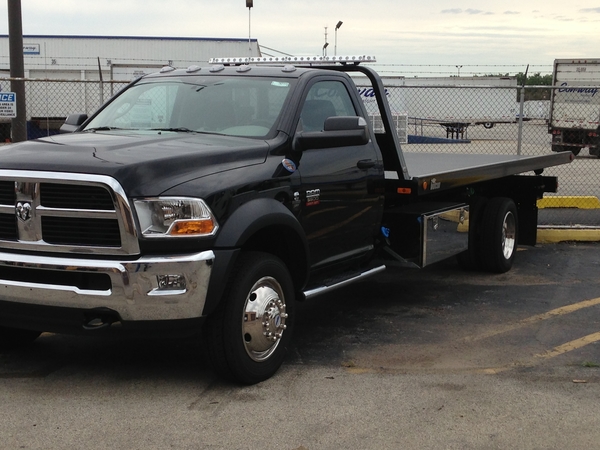 Rescue Tow Truck 1235 East Blvd #138E Charlotte, NC 28203 704-246-3655 charlotte@rescuetowtruck.com rescuetowtruck.com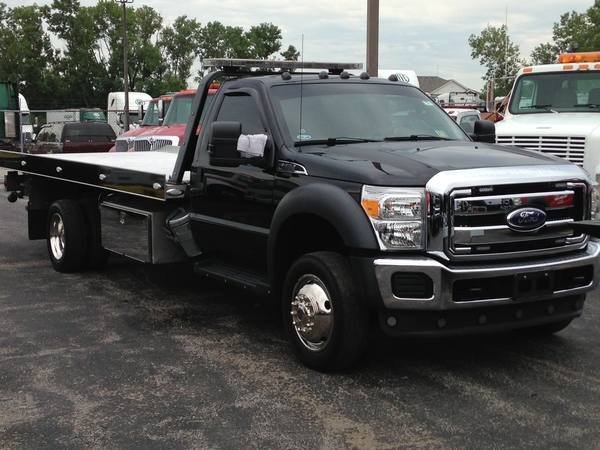 Rescue Tow Truck 1235 East Blvd #138E Charlotte, NC 28203 704-246-3655 charlotte@rescuetowtruck.com rescuetowtruck.com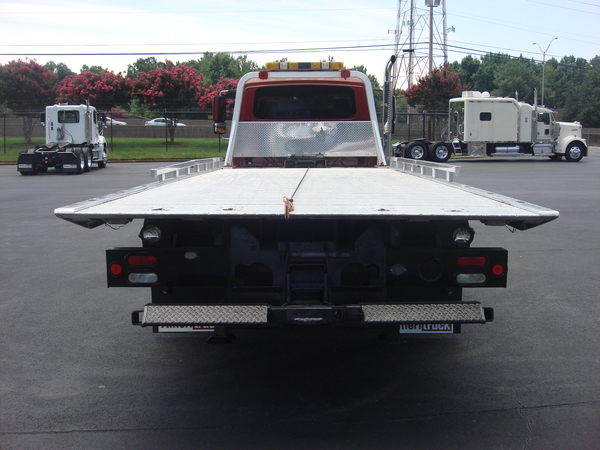 Rescue Tow Truck 1235 East Blvd #138E Charlotte, NC 28203 704-246-3655 charlotte@rescuetowtruck.com rescuetowtruck.com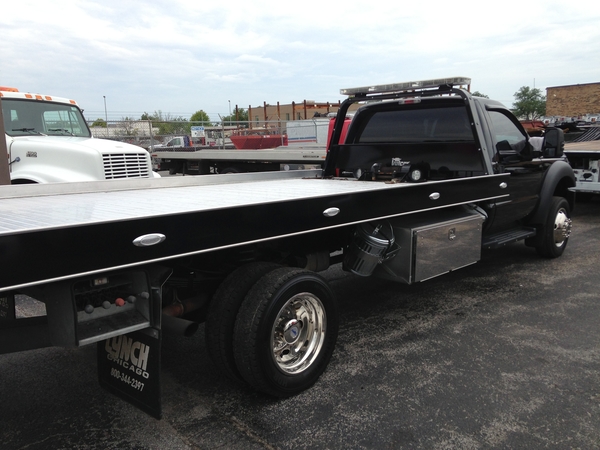 Rescue Tow Truck 1235 East Blvd #138E Charlotte, NC 28203 704-246-3655 charlotte@rescuetowtruck.com rescuetowtruck.com
More about Rescue Tow Truck
If you own a car, youre bound to run into car trouble at some point. Whether youve broken down, gotten a flat tire, locked yourself out, or are otherwise stranded, Rescue Tow Truck is never more than a phone call away! They are on call 24 hours a day, 7 days a week to provide towing and roadside assistance to residents of North Carolina and South Carolina.
Rescue Tow Truck guarantees that their prices will be lower than any other roadside assistance clubs non-member price, and they wont leave you waiting for hours either. When you call Rescue Tow Truck, an experienced driver will quickly arrive at the scene. Roadside assistance services include tire changes, fuel delivery, jump start/battery boost, and help if youre locked out of your car. If the problem isnt something a driver can fix on the scene, Rescue Tow Truck also offers a variety of towing services.
Rescue Tow Truck offers emergency towing 24/7/365, so theyre also there when you need them. With a diverse fleet of trucks offering flatbed and wheel-lift service, they can accommodate virtually any vehicle. With just a few questions, theyll know exactly where you are and what type of equipment to bring to help you. Once your car has been taken care of, Rescue Tow Truck will make sure you arrive at your original destination.
The next time you are in need of a towing service or roadside assistance, be sure to call Rescue Tow Truck at (704) 246 3655.
Related categories for Rescue Tow Truck
Is your business listed correctly across the web?
Get driving directions
Copyright © 2018 Topix LLC