Health Insurance in Carmel
16 health insurance businesses in Carmel, IN. Get directions, photos and reviews near 46074.
Sponsored Business Listings
(Mail Only) 14350 Mundy Drive, Suite 800 #175
Noblesville,
IN
15210 Derby Court
Carmel,
IN
Click to Get Free Insurance Quotes Now!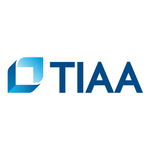 2325 Pointe Parkway Suite 100
Carmel,
IN
Learn How You Can Help Maximize Retirement Savings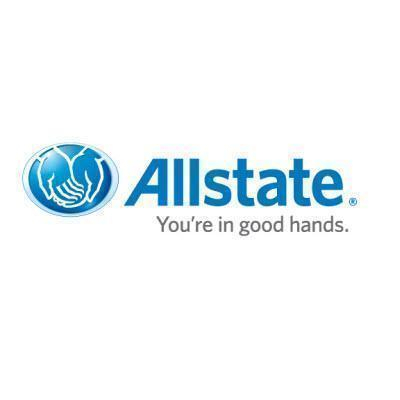 9850 N Michigan Rd, Ste F
Carmel,
IN
Auto Insurance Within You Budget--Free Quote Here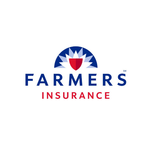 11555 N Meridian St Ste 160
Carmel,
IN
Build or Buy a Farmers Agency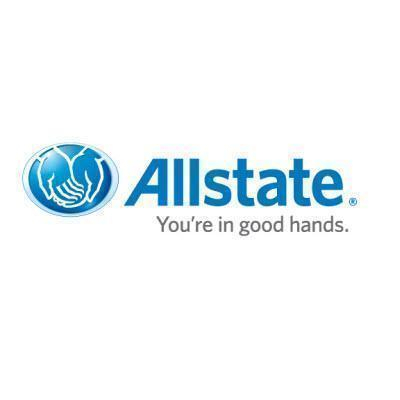 1924 Rhettsbury St
Carmel,
IN
Great Low Rates on Auto, Home, and Life Insurance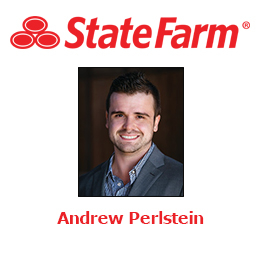 14570 River Rd Suite 155
Carmel,
IN
Call Today To Save On Insurance!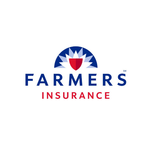 1980 E 116th St Ste 240
Carmel,
IN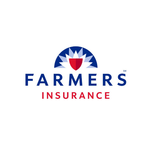 9640 Commerce Dr Ste 437
Carmel,
IN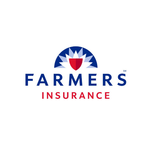 11555 N Meridian St Ste 160
Carmel,
IN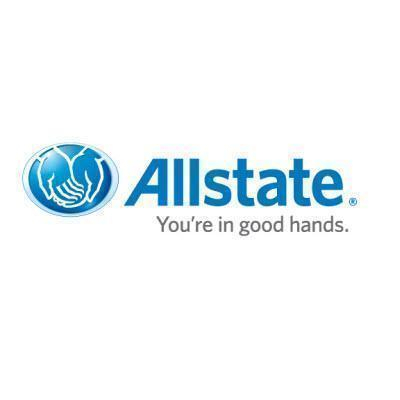 725 S Rangeline Rd
Carmel,
IN
Click Here to Save On Insurance With Allstate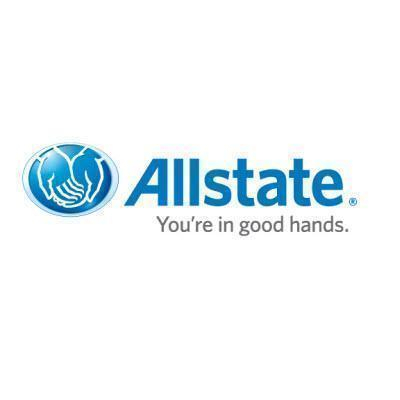 718 Adams St, Ste B
Carmel,
IN
Click Here to Save On Insurance With Allstate
2750 E 146th Street Ste 204
Carmel,
IN
Copyright © 2017 Topix LLC