Life Insurance in Cape Coral
25 life insurance businesses in Cape Coral, FL. Get directions, photos and reviews.
Sponsored Business Listings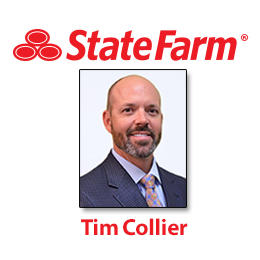 1315 SE 47th Street
Cape Coral,
FL
Call Today For a Quote on Auto Insurance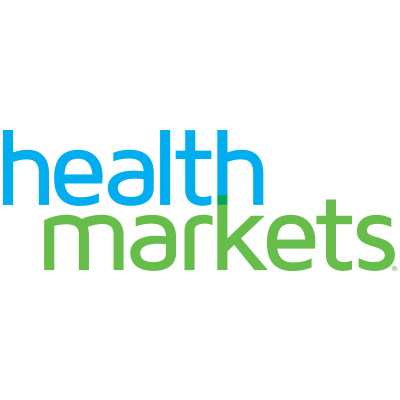 4110 SW 17th Pl
Cape Coral,
FL
Click to Get Free Insurance Quotes Now!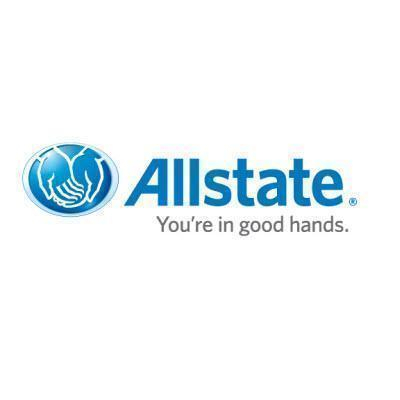 234 Del Prado Blvd N Ste 2
Cape Coral,
FL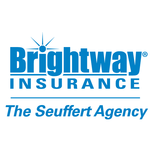 900 Pine Island Rd SW
Cape Coral,
FL
Click here for a free quote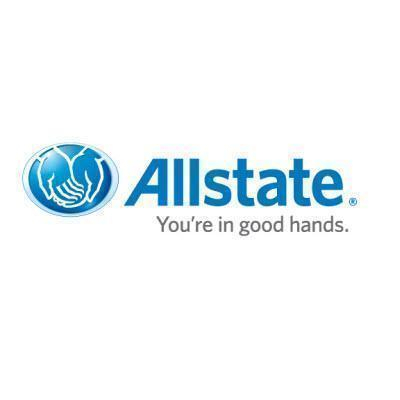 1218 Del Prado Blvd S Ste B
Cape Coral,
FL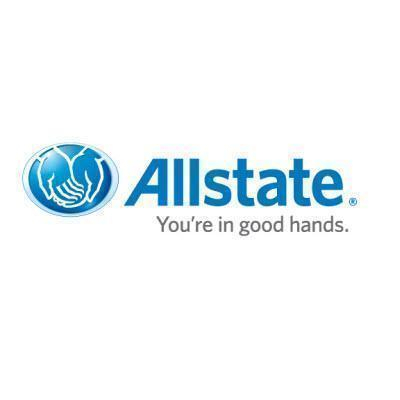 2481 Del Prado Blvd N Ste 117
Cape Coral,
FL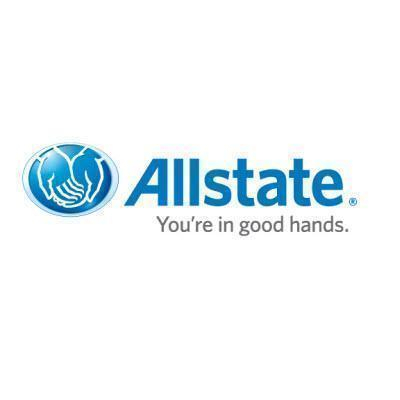 1329 Hibiscus Dr
Cape Coral,
FL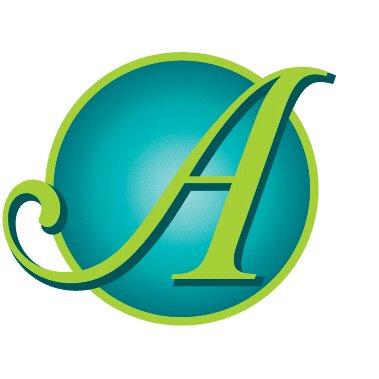 1617 Santa Barbara Blvd
Cape Coral,
FL
Call Today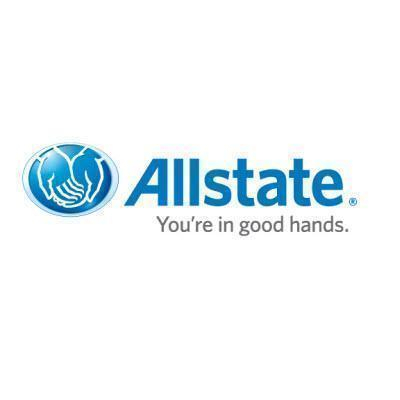 2801 Del Prado Blvd S
Cape Coral,
FL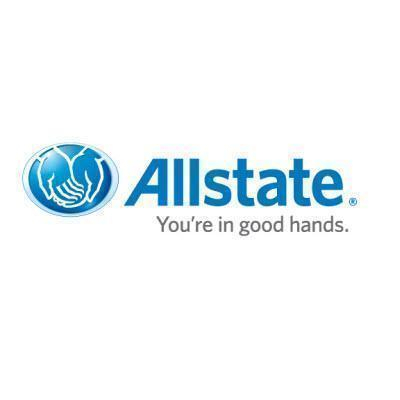 4903 Chiquita Blvd S
Cape Coral,
FL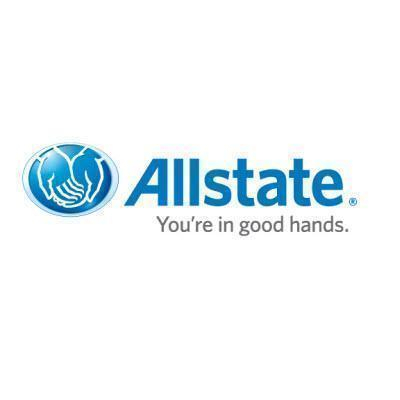 1329 Hibiscus Dr
Cape Coral,
FL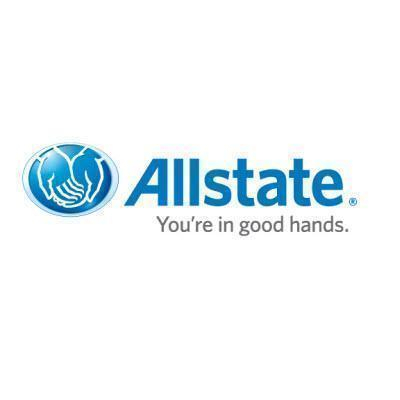 814 SW Pine Island Rd Ste 205
Cape Coral,
FL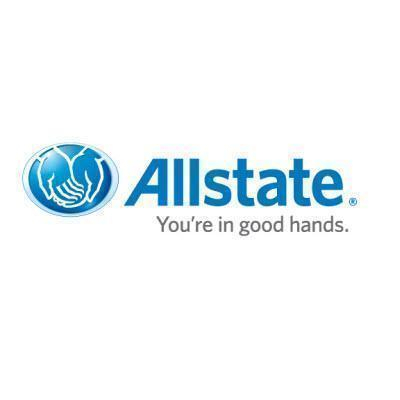 820 Lafayette St
Cape Coral,
FL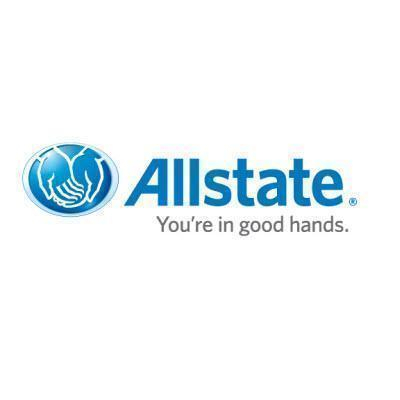 303 NE 3rd Ave Ste 7
Cape Coral,
FL
304 Del Prado Blvd South, Suite D
Cape Coral,
FL
We Treat You Like Family! Wilcox Family Insurance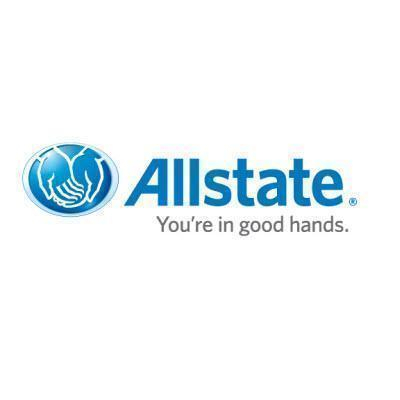 2125 Santa Barbara Blvd
Cape Coral,
FL
Copyright © 2018 Topix LLC