Printing in Buffalo
13 printing businesses in Buffalo, NY. Get directions, photos and reviews.
Sponsored Business Listings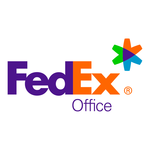 2352 Delaware Ave
Buffalo,
NY
Click here for the latest offers and special deals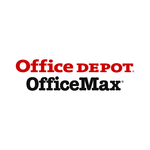 2642 Delaware Avenue Delaware Consumer Square Plaza
Buffalo,
NY
Check out today's deals at OfficeMax!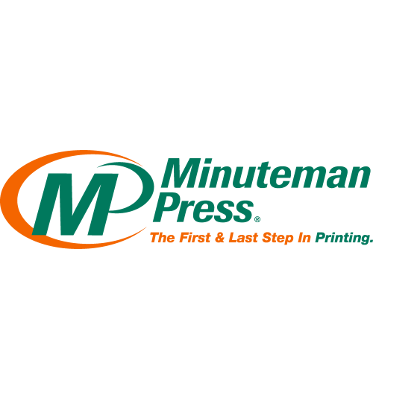 136 Broadway Street Suite 101
Buffalo,
NY
Great Offers on Our Simple Business Builders!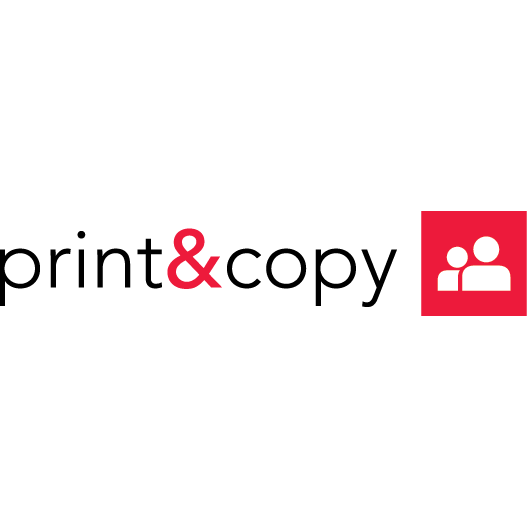 2642 Delaware Avenue Delaware Consumer Square Plaza
Buffalo,
NY
Click for Print, Copy & Shipping Services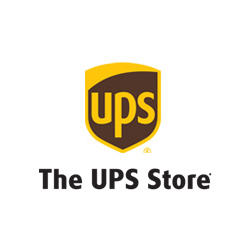 2316 Delaware Ave
Buffalo,
NY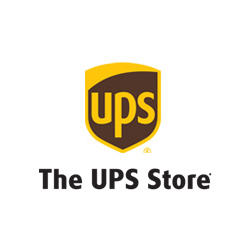 520 Lee Rd Ste 105
Buffalo,
NY
100 River Rock Dr Ste 201
Buffalo,
NY
Web Sites, Print & Package Design, Logos, Graphics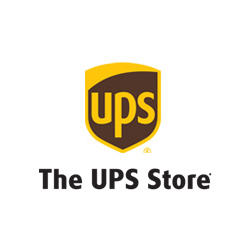 266 Elmwood Ave
Buffalo,
NY
24 Frank Avenue Suite 2
Buffalo,
NY
Copyright © 2018 Topix LLC