Insurance Consultants & Advisors in Broomfield
14 insurance consultants & advisors businesses in Broomfield, CO. Get directions, photos and reviews near 80234.
Sponsored Business Listings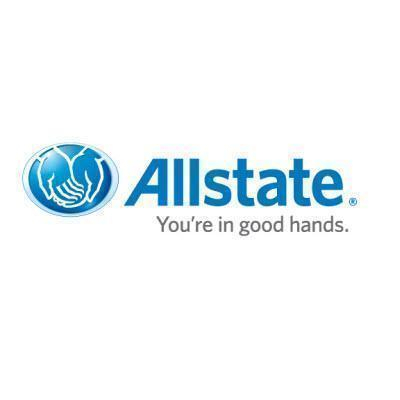 555 Hwy 287, Ste A
Broomfield,
CO
Auto Insurance Within You Budget--Free Quote Here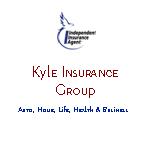 12995 Sheridan Blvd Ste 204
Broomfield,
CO
Your Best Interest Is Our Only Interest!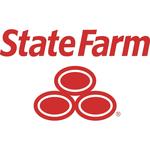 1380 West Midway Blvd
Broomfield,
CO
Get all the discounts you deserve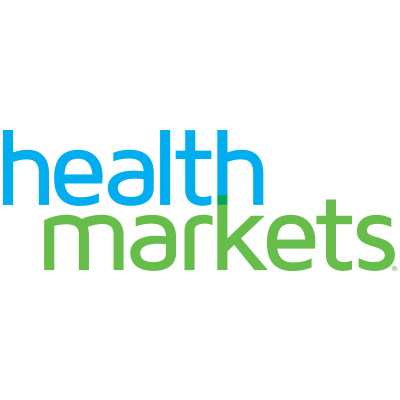 80 Garden Center Unit 352
Broomfield,
CO
Call for Free Insurance Quotes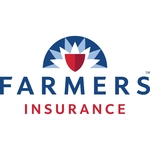 80 Garden Center, Suite 320
Broomfield,
CO
We make insurance easy to understand.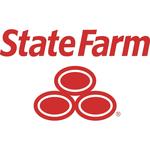 11975 Main St Ste A
Broomfield,
CO
Discounts as big as a house - condo - apartment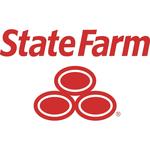 5760 W 120th Ave Ste 100
Broomfield,
CO
Free agent with every policy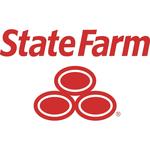 13654 Xavier Lane Ste 101
Broomfield,
CO
When experience & great customer service meet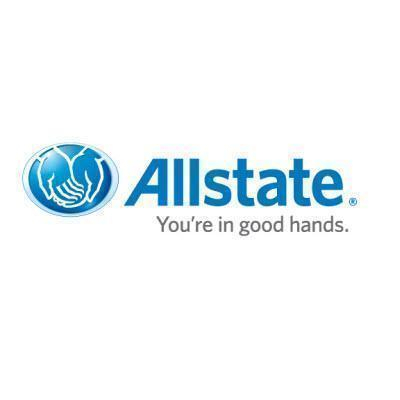 6363 W 120th Ave, Ste 240
Broomfield,
CO
Click here: Drivers Who Switched Saved $498 a year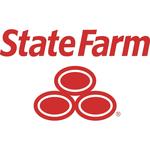 13654 Xavier Lane Ste 101
Broomfield,
CO
Get all the discounts you deserve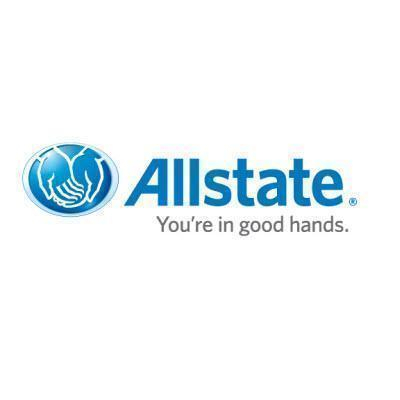 7510 US Highway 287, Ste B
Broomfield,
CO
Great Low Rates on Auto, Home, and Life Insurance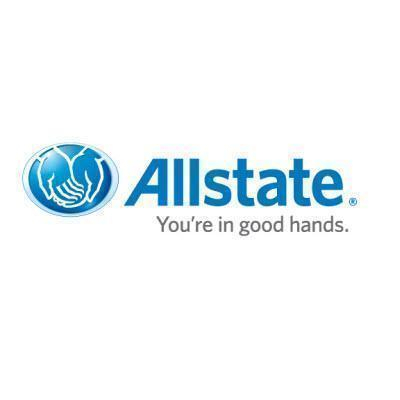 6600 W 120th Ave, Unit E
Broomfield,
CO
Click Here to Save On Insurance With Allstate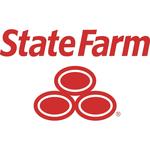 2420 E Midway Blvd Unit D
Broomfield,
CO
Free agent with every policy
Copyright © 2016 Topix LLC