General Contractors in Brooklyn
32 general contractors businesses in Brooklyn, NY. Get directions, photos and reviews near 11254.
Sponsored Business Listings
204 Montauk Avenue
Brooklyn,
NY
We Stand By Our Work! Even After The Job Is Done!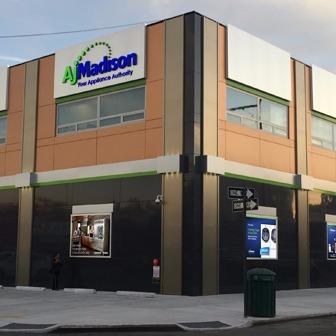 3605 13th Ave
Brooklyn,
NY
Top Rated Refrigerators on sale at AJ Madison!
402 Elton Street 101, Pitkins ave & Belmont ave
Brooklyn,
NY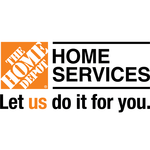 2970 Cropsey Avenue
Brooklyn,
NY
Save $100 on select Hunter Douglas window fashions
1102 Glenwood Rd Servicing all of New York City
Brooklyn,
NY
A Free Estimate For Quality Work At Low Prices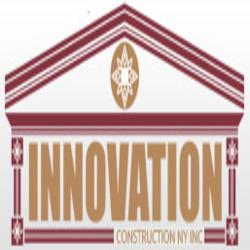 2902 Beverley Road
Brooklyn,
NY
Brownstone Facade & Stoop Restoration Brooklyn
1679 Mcdonald Ave,
Brooklyn,
NY
All custom wood-work with over 50 years of exp.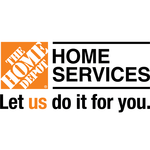 550 Hamilton Ave
Brooklyn,
NY
Save $100 on select Hunter Douglas window fashions
247 Prospect Ave, 4th floor
Brooklyn,
NY
Copyright © 2017 Topix LLC